Goldstream is a very diverse neighbourhood in Langford, one of the west shore communities near Victoria BC.  Diverse because the corridor that Goldstream inhabits stretches from almost the centre of Langford, with a vibrant commercial centre where new development has created a bustling village, through to a world famous provincial park cradling the innermost reaches of the Saanich inlet where the wilderness and natural beauty are absolutely breathtaking.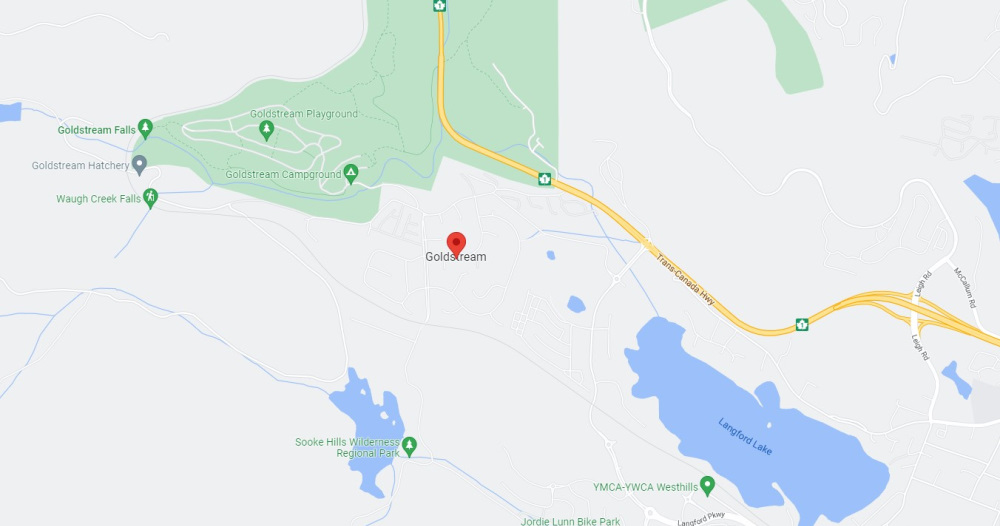 The commercial centre of Goldstream Village has undergone a serious makeover in recent years and the beautification project has created a new atmosphere that is welcoming and where business thrives.
At the other end of Goldstream, you'll find the quintessential west coast experience, where mountains clothed in conifers slope steeply down to the ocean. The Goldstream River flows through a narrow valley, emptying into the inlet through the filter of a serene salt marsh.
Things to do in Goldstream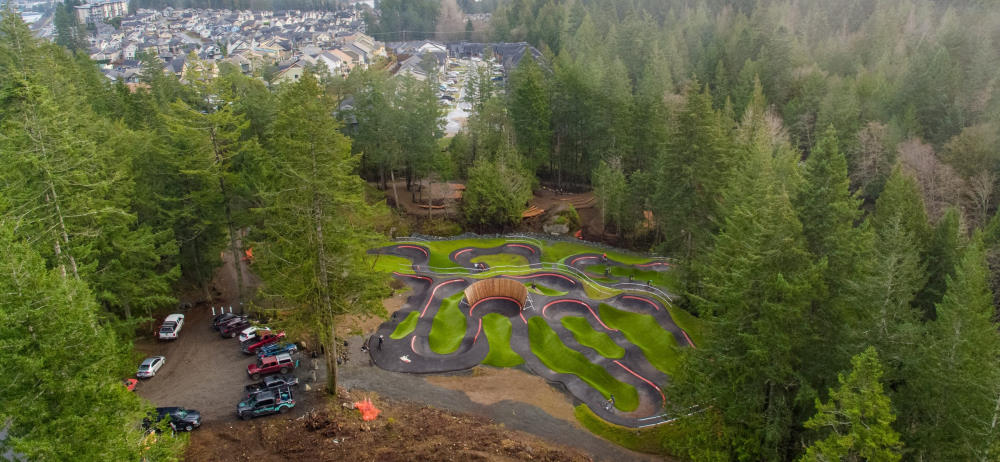 The Jordie Lunn Bike Park is a one-of-a-kind park near Langford Lake. Jordie Lunn, a very loved member of the community, was an award-winning mountain biker who tragically passed away in 2019. The Park was built to combine elements of dirt jumping, a pump track, skills area, and mountain bike trails. Plus, it's free to the public!
Bin 4 is a modern classic among Victoria and Langford residents. Their extensive list of mouthwatering burgers gives you plenty of options, and they have an impressive list of draft beers and cocktails available. Plus, burgers are half price after 9pm!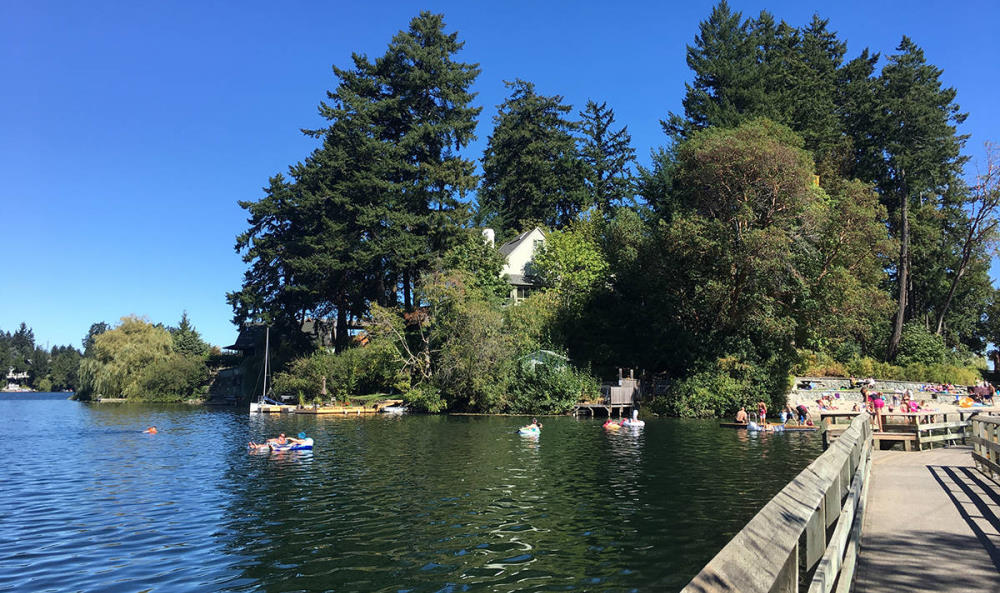 If it's summertime, you have to make a stop by Langford Lake. Langford Lake is the largest in the area, with a range of amenities available, making the favourite among locals for swimming, boating and trout fishing. If you're looking for a hike, the 4.5km Ed Nixon Trail runs along the bank of Langford Lake.
Goldstream Provincial Park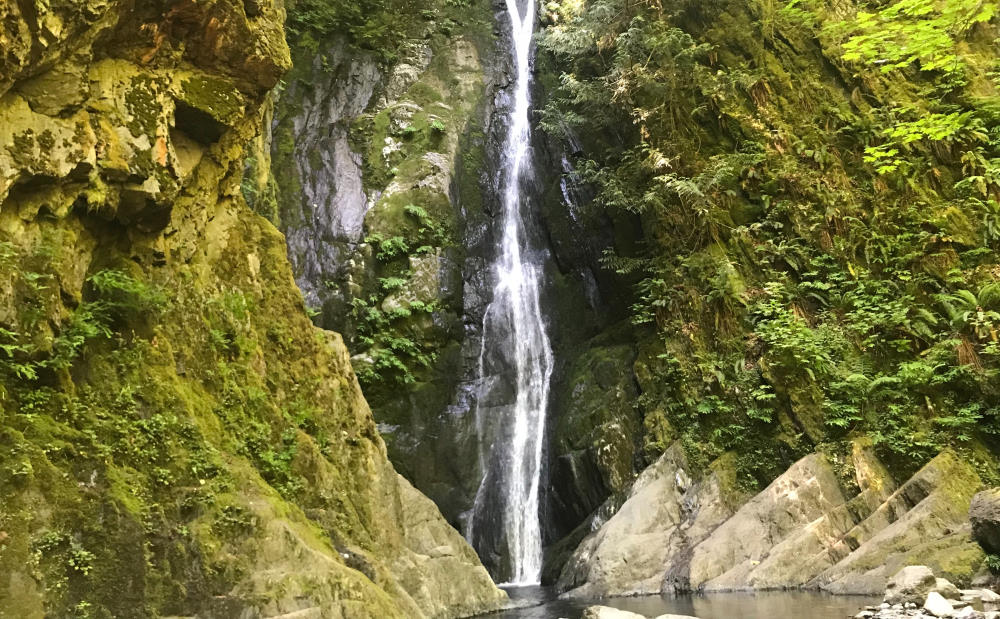 Goldstream Provincial Park protects this incredible habitat and allows visitors to get up close and personal with nature.  Generations of Victoria's schoolchildren have made the annual pilgrimage to Goldstream each fall to witness the spawning salmon, a sobering and fascinating lesson in the circle of life.
Goldstream Park also contains miles of hiking trails, a campground that is open year round, and educational programs at the Goldstream Nature House.
Schools around Goldstream
Goldstream is home to Willway Elementary School, located on Mt. Wells Drive, for your small children. If you want more options, Happy Valley Elementary is nearby, or head east into downtown Langford for many more options, like Lakewood Elementary, David Cameron Elementary, or Ruth King Elementary.
The closest high school to Goldstream would be Belmont Secondary School. For more options, you'll have to head south to Royal Bay Secondary, or look closer to Victoria.