The Southeast quadrant of Sidney by the Sea is another lovely oceanside neighbourhood where fresh marine air and beautiful sunrises greet those who live and work there. Home of Beacon Avenue, this is downtown portion of Sidney that is most well known. Southeast Sidney is a very walkable, picturesque oceanside town with a large retirement community. It's quiet, being away from the hustle and bustle of Victoria, but there's still plenty going on.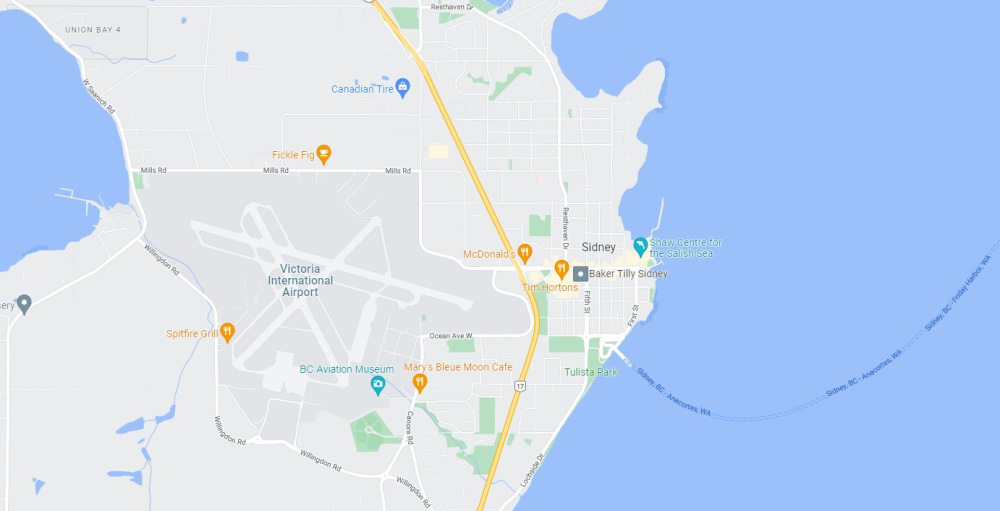 Located just a short drive north of Victoria and close to both the Swartz Bay Ferry Terminal, the Sidney Ferry Terminal (sailing to Anacortes in Washington State) and Victoria International Airport, Sidney is popular with folks who wish a little distance from big city living and easy access to transportation options.
Much like the Northeast section of Sidney, the Southeast contains a mix of commercial and residential properties.  The main commercial corridor runs along Beacon Avenue from the waterfront to the Pat Bay Highway (Hwy 17) and housing for Sidney's lucky residents sits just south of the town.
Things to do in Sidney Southeast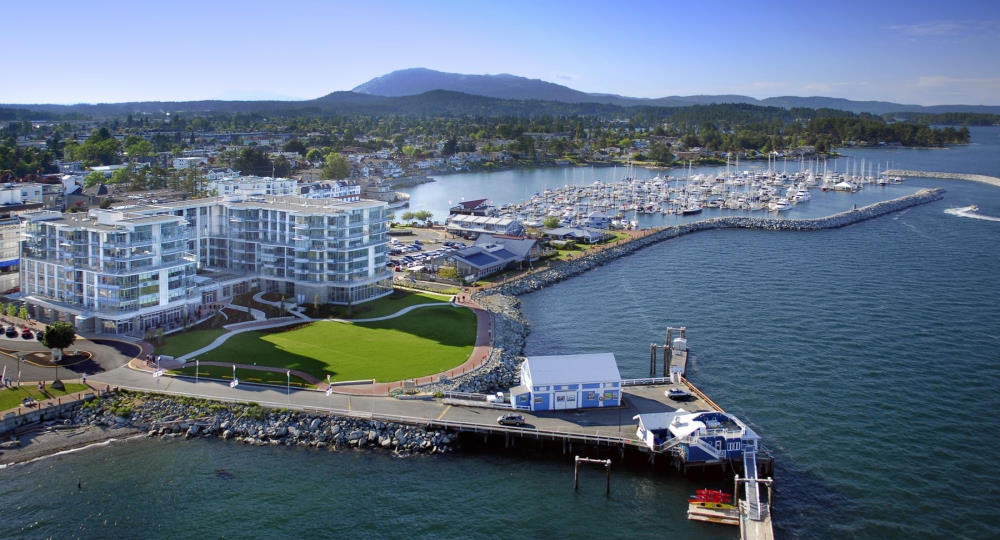 Beacon Avenue is the main commercial area of Sidney. On this road, you'll find the majority of restaurants, bakeries, cafes, and shops selling handmade goods. You'll also find office buildings, drug stores, and grocery stores along Beacon Ave. If you're looking for a museum, be sure to check out the Sidney Museum or the Shaw Centre for the Salish Sea featuring an aquarium and touch pools.
If you're in Sidney, you're in the perfect place to go book shopping. Finding a shop won't be hard! There are at least half a dozen bookstores in a 4 block radius in downtown Sidney. If you don't know where to start, try Tanner's Books or Beacon Books.
Check out the Mary Winspear Centre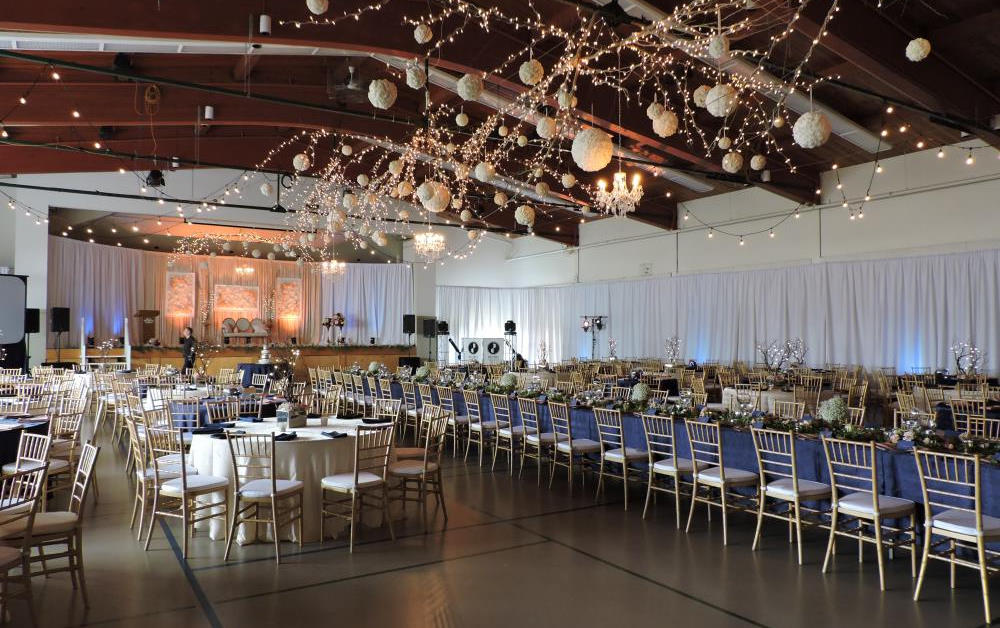 The Mary Winspear Centre is a staple in the community. A state of the art event, conference and theatre facility, Mary Winspear is a wonderful venue for community gatherings as well as being a destination that brings in events and economic activity from elsewhere. You can't miss it if you're driving into Sidney from Victoria – look for the Centre right along the highway, by the entrance to Sidney.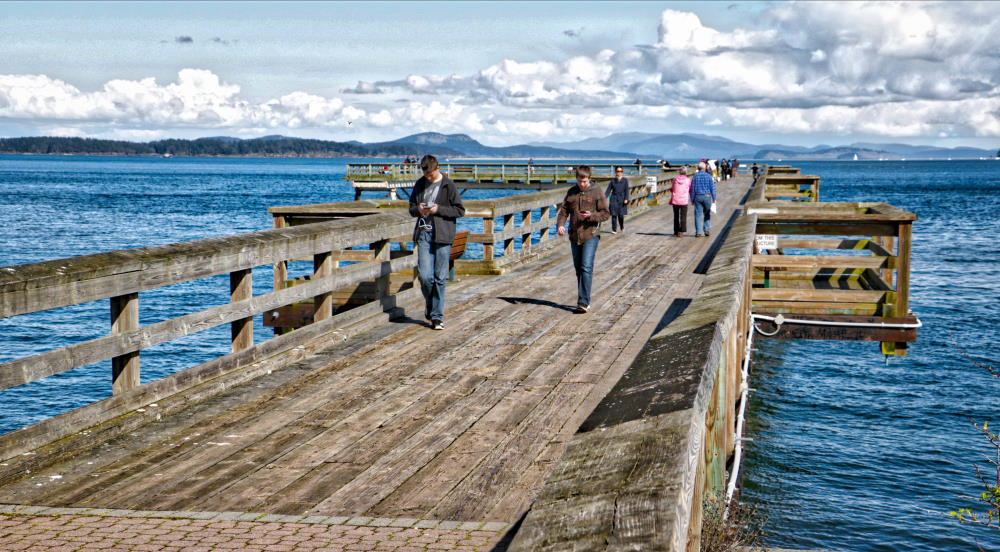 No visit to Sidney is complete without stopping by the pier. Catch beautiful views of the ocean and nearby islands as you stroll along the very peaceful and well maintained Sidney Pier. Plus, there are plenty of shops, restaurants and cafes around.
Schools around Sidney Southeast
If you have small children, Sidney Southeast is home to an elementary school off Henry Avenue called Sidney Elementary. Deep Cove Elementary is not far to the north, and Kelset Elementary is not far to the south. If you travel north up the highway a short distance, you'll come across North Saanich Middle School and Parkland Secondary School.
If you're looking for more school options, you'll have to travel further south, at least as far as Brentwood Bay.