School is almost out and it's high time for some unstructured play and summer relaxation.  One of my favourite local destinations is Witty's Lagoon Regional Park in Metchosin.  Located off Metchosin Road, the park offers:
Excellent bird watching (over 160 documented species)
Hiking trails through coniferous forest, salt marsh and along the beach
A nature house manned on weekends and holidays by friendly naturalists,
Beautiful Sitting Lady waterfall
A long sandy beach and rocky shoreline at Tower Point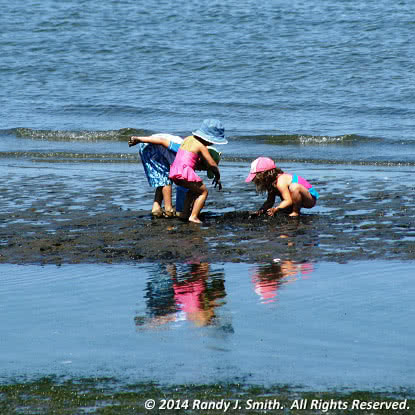 Bring the kids and let 'em run on the beach or hike around the lagoon – see how many different birds you can spot!  A perfect way to spend a summer day!
Witty's Lagoon Park Info
Hours: 8am to sunset
Size: 58.21 hectares
Trail Rating: Moderate 
Location: Metchosin Road
Established: 1966
Nature Centre Hours: 12pm – 4pm Saturday, Sunday and holiday Mondays