Metchosin is a rural municipality of Victoria included in the umbrella of Western Communities, located south of Colwood and east of Sooke, occupying the southernmost point of Vancouver Island. If you're on a quest to become more self sufficient, grow your own food and raise your own animals, Metchosin may be the place for you.
Achieving this level of self sufficiency is difficult in an urban area. Although hen-keeping is legal in many places, it's not always practical when space is at a premium. Living in a rural municipality like Metchosin offers the opportunity to produce as much of your own food as you like (or not). Maybe you prefer to just live near these producers so you have a ready supply of farm fresh goodies!
Another aspect of the rural life that so many enjoy in Metchosin is the sense of community. While the homes may be farther apart, the people are closer. People are friendly and eager to help each other out – it's just part of country life.
Being a heavily forested area, Metchosin boasts several regional parks which are strewn with hiking trails, beaches, and freshwater for fishing. Witty's Lagoon Park, Matheson Lake Park and nearby Roche Cove Regional Park are a few favourites.
Metchosin is also a popular place for birdwatchers because of the wildlife sanctuaries at Witty's Lagoon, Devonian Regional Park and Albert Head Lagoon where an astonishing variety of migrating birds stop to rest before attempting to cross the Strait of Juan de Fuca.
Metchosin by the Numbers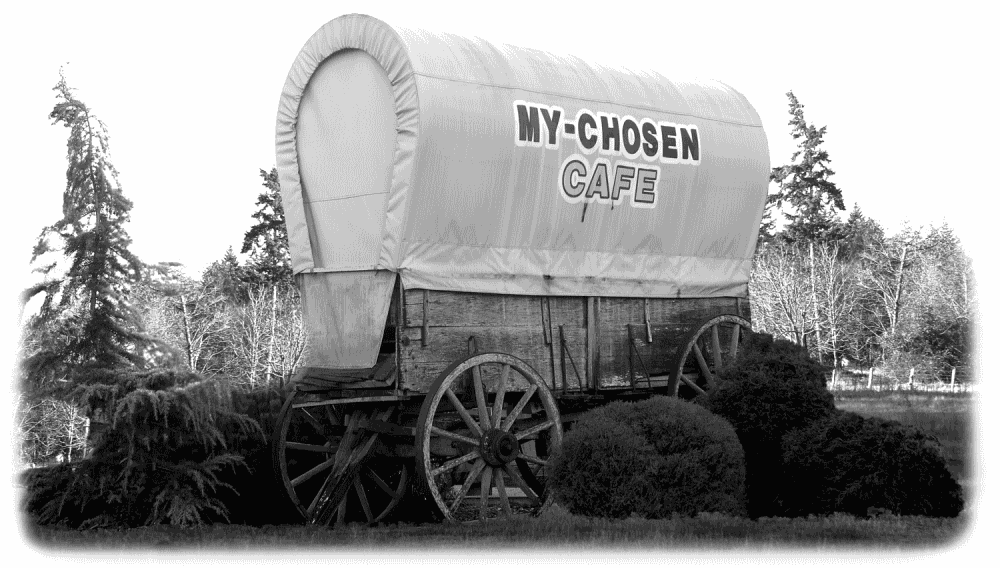 Metchosin's reported population from the 2021 census was 5,067. The popular grew 7.6% since 2016, yet is still Victoria's second smallest municipality.
The population density is just 72.8 per square kilometer.
26% of the total population is 65 and older.
1,445 of the 1,855 total private dwellings are single-detached homes.
Median household income in 2020 was $104,000.
Neighbourhoods of Metchosin

Being a very rural area, Metchosin isn't made up of lots of neighbourhoods like other municipalities. Still, there are some general areas based on street names and landmarks that could be classified as neighbourhoods:
Matheson Lake
Rocky Point
William Head
Schools in Metchosin
Being such a rural municipality, Metchosin isn't known for a wide variety of school choices. The district operates Hans Helgesen Elementary, the only public school in the area. There are a couple private schools, however: Westmont Montessori School in the northern part of the municipality and Wise Earth Elementary Forest School for kids age 5-10. There's also Pearson College, a private school for high school students located on a beautiful forested campus with log cabins and ocean views.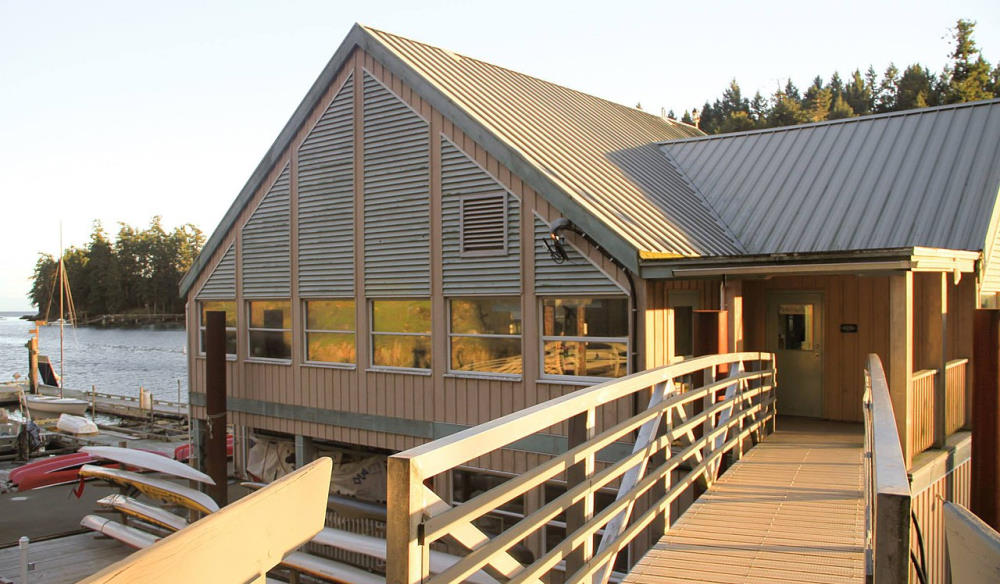 Photo credit to Pearson College
If you have older children, or are looking for more public school options, your best bet would be to head north into Colwood or Langford. There, you'll find over a dozen schools to choose from including two high schools.
Metchosin Links