The neighbourhood of Rockland is an elegant part of town perched on a rocky hilltop, bordering Fernwood to the north and Oak Bay to the east. Rockland is steeped in history, home to Government House, the opulent Craigdarroch Castle (one of Victoria's main tourist attractions), and plenty of heritage homes. It's also home to The Greater Victoria Art Gallery!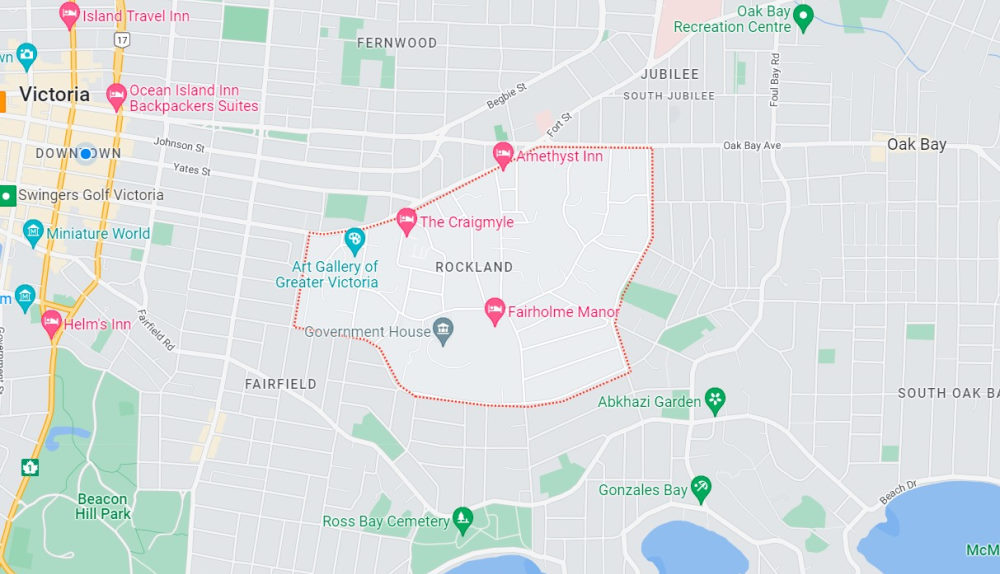 While the neighbourhood is a small one without much park space, it's covered with lush, old growth trees and a stunning collection of residential gardens. Leafy streets and perfectly manicured gardens are the norm in Rockland.
Rockland isn't known for much commercial activity being a mainly residential neighbourhood, but there are still plenty of places to stay. If you're visiting town, be sure to check out the handful of stunning character Inns and Manors, including Amethyst Inn, Fairholme Manor, and the castle-side Craigmyle.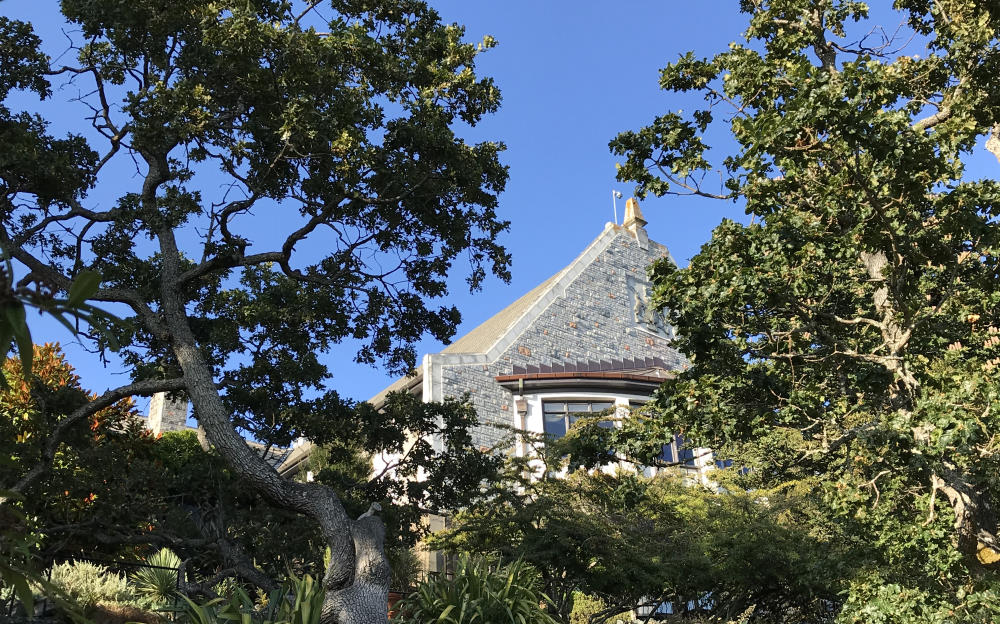 The elegant neighborhood of Rockland lives up to it's name and then some. As the streets become more narrow, you will notice that the sidewalks are bordered by hand-placed stonework and rock walls. Many of the properties in the area are notable for their heritage architecture, elaborate fencing, and lush gardenscapes.
Things to do in Rockland
If you have a camera and like to take beautiful photos you could spend days just walking around the area snapping images of beautiful cobble drives, gardens and stonework. As a primarily residential area there aren't a lot of commercial buildings but the few that exist do have events.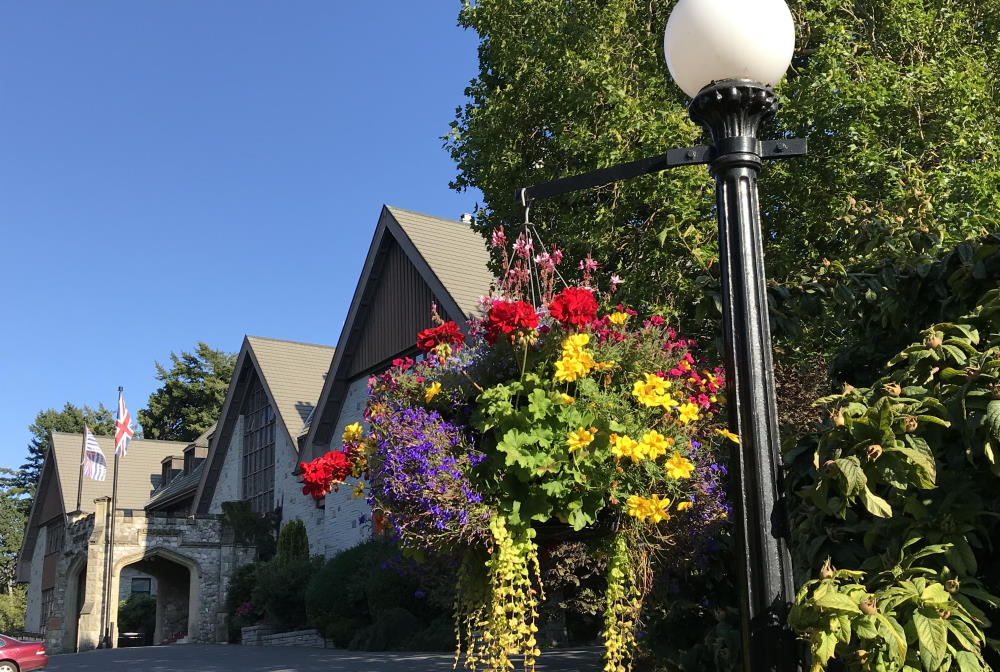 Known as "the Ceremonial Home of all British Columbians", Government House of British Columbia is the official residence of the lieutenant governor of British Columbia. Government House grounds are free to visit all year round, and volunteer public tours are available upon registration. The tour guides outline the role and responsibilities of the Lieutenant Governor and share the fascinating history of this National Historic Site.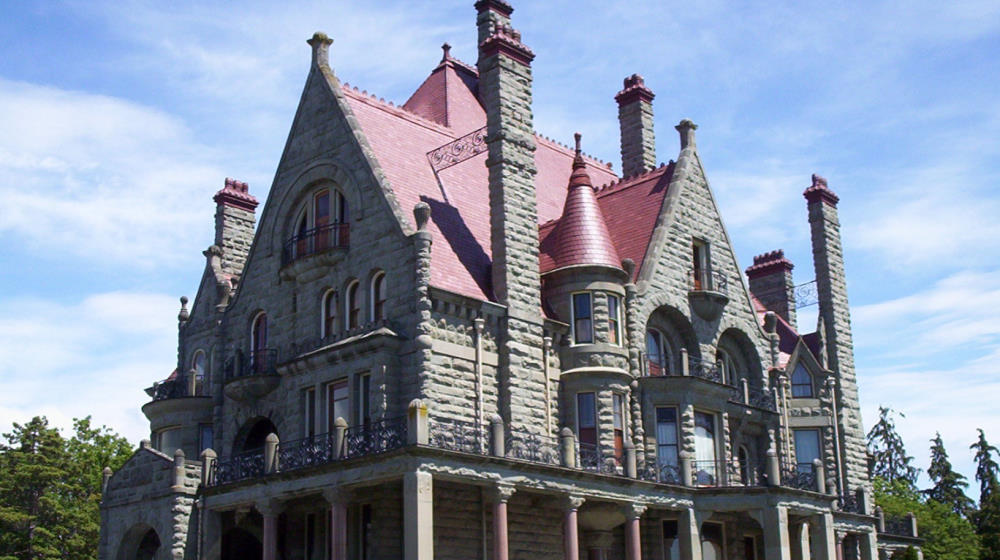 This Victorian-era Scottish Baronial mansion is a famous Victoria landmark, designated as a National Historic Site of Canada. 60-minute self-guided tours are available for purchase, with discounts for seniors, students and children. You can even host events and weddings at Craigdarroch Castle!
Art Gallery of Greater Victoria: Drop-in Tours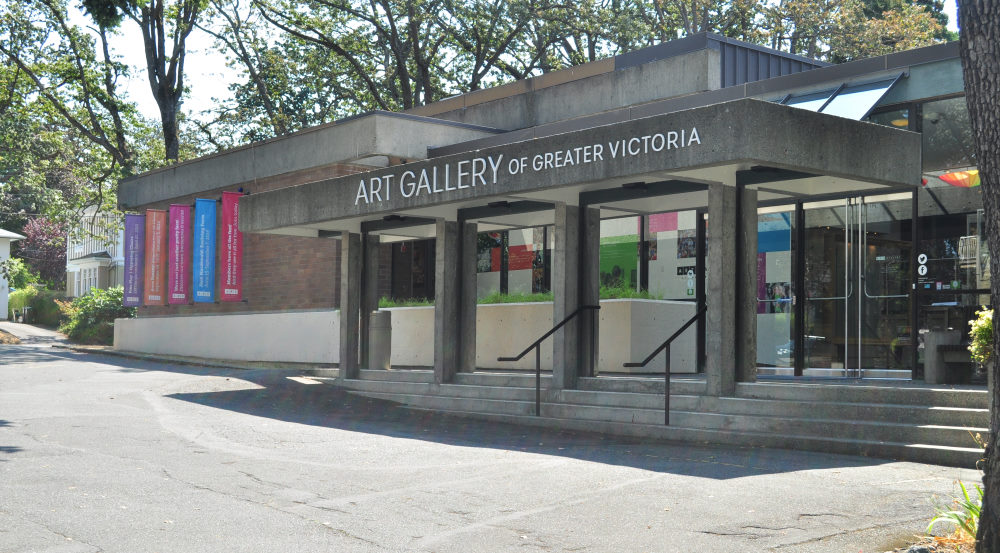 Come see BC's largest art collection and the largest collection of amber and ivory carvings in North America. The drop-in tours are an excellent way to explore the gallery's exhibits and learn about some of the art on display. Admission is $13 and covers the cost of the tours. Be sure to checkout their event calendar to see what's coming!