The Deep Cove neighbourhood sits at the edge of the protected Saanich Inlet in North Saanich, offering peaceful rural living and spectacular views of the Inlet and across to the Malahat region.  This is one of Greater Victoria's most desirable rural neighbourhoods due to its many spacious, beautiful country and waterfront properties. In Deep Cove, surrounded by nature, you'll feel like you're in a much more remote area despite being a short drive to Sidney and Victoria.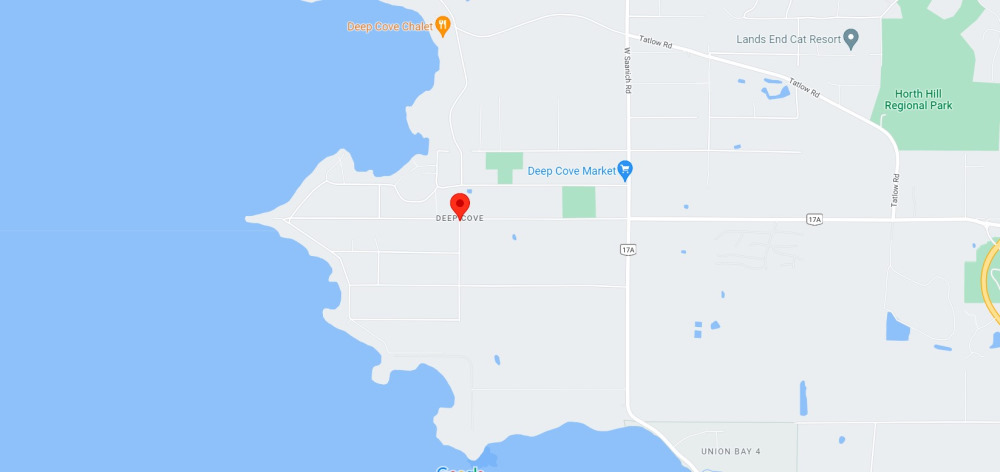 The topography of Deep Cove includes both rocky, forested areas and rolling fields.  There are several local farms producing fresh comestibles and you can buy fruit, veggies and more at the farm gate or at the Deep Cove Market or North Saanich Farmer's Market.
The nearest large commercial centre is Sidney and Deep Cove is located conveniently close to both the Swartz Bay Ferry Terminal and the Victoria International Airport.
Things to do in Deep Cove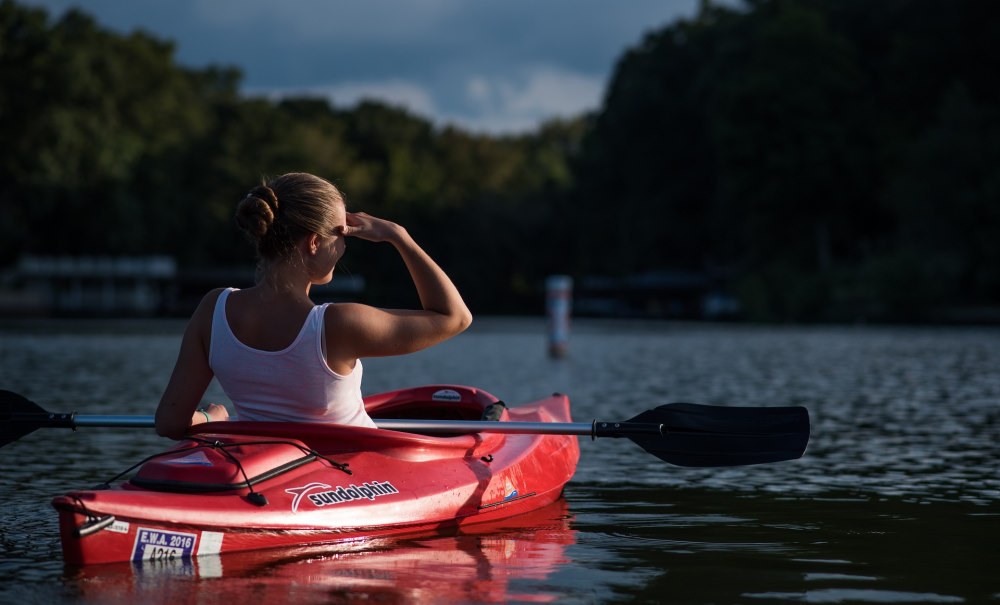 Deep Cove is perfect for those who enjoy getting out on the water and enjoying the beautiful surroundings. Plus, you can keep your boat and watersports equipment close to home at the Deep Cove Marina.  The protected local waters are great for kayaking, stand-up paddle boarding, waterskiing or just cruising.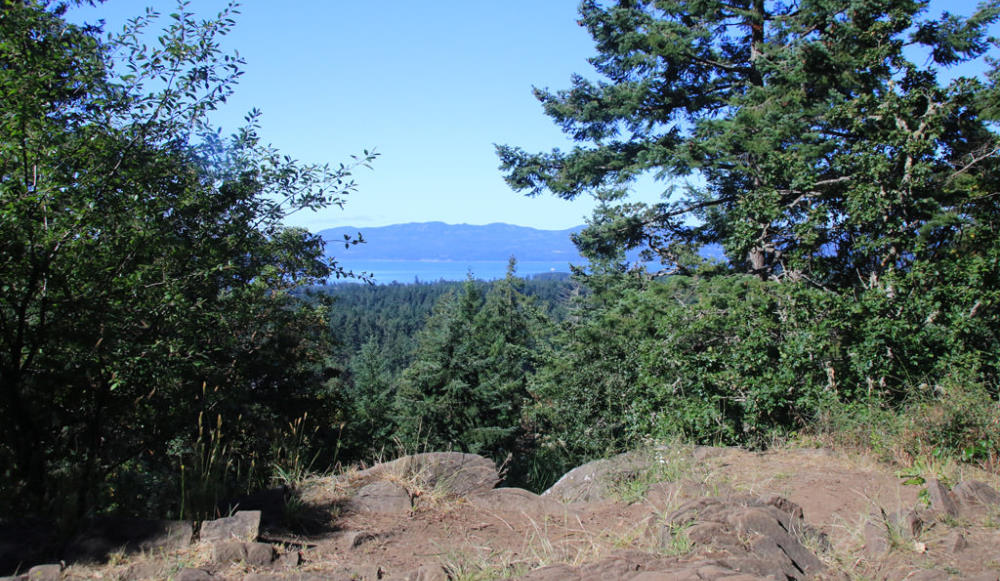 Horth Hill Regional Park is one of the best hikes in the area, offering incredible panoramic views of the Saanich Inlet and Malahat. It's the perfect place to take your dog, and not too challenging of a hike at 136m in elevation.  Plus, if you go in the Spring, you'll catch the wildflowers and mushrooms.
Deep Cove Market is the best spot for not only groceries but "unique and delectable culinary creations". They've got local seasonal produce, meats, cheeses and eggs from numerous several farmers in the area. Plus, their kitchen has mouthwatering weekly specials available.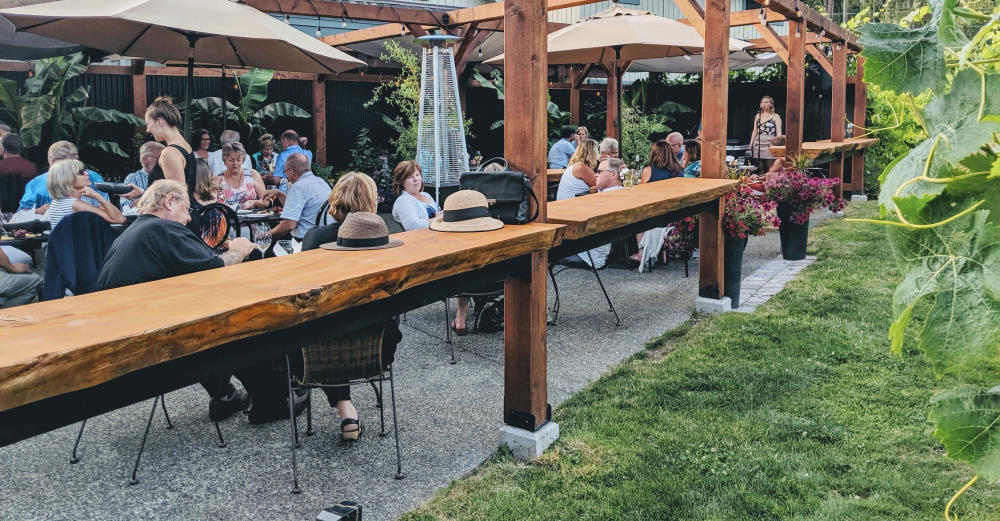 Deep Cove Winery is a sustainable winery that specializes in high quality, small lot wines. Every bottle of wine is handmade and bottled on site. The unique clay soil is protected from wind, offering the warmest spot in the region – ideal for the ripening of their 3 acres of grapes.
Schools near Deep Cove
While there aren't many schools inside Deep Cove, school-aged children won't have to travel far to go to school. Nearby is:
Deep Cove Elementary School
North Saanich Middle School
Parkland Secondary