Gordon Head is a well-established ocean-side neighbourhood in the municipality of Saanich, located south of Cordova Bay and north of Oaklands, Oak Bay and Victoria.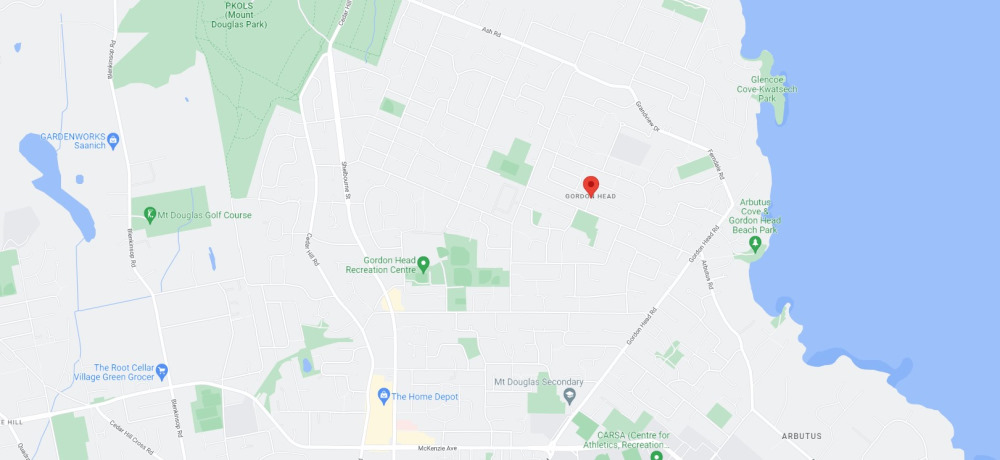 This largely residential suburban neighbourhood is tucked up against gorgeous Mt. Doug Park and sits just south of Cordova Bay Beach, both of which offer great outdoor recreational opportunities. The University of Victoria can be found on the southern boundaries of Gordon Head, so multi-family housing in Gordon Head is popular with post-secondary students. Don't think that means noisy neighbours though, Gordon Head is generally quite peaceful!
Gordon Head residents enjoy outdoor and physical activities and there are several sports organizations in the neighbourhood, as well as many parks for hiking, biking and dog walking. Gordon Head has been a desirable place to live for a long time, thanks to the proximity to downtown, the ocean, and the University, as well as the variety of schools, sports fields and parks in the neighbourhood.
Things to do in Gordon Head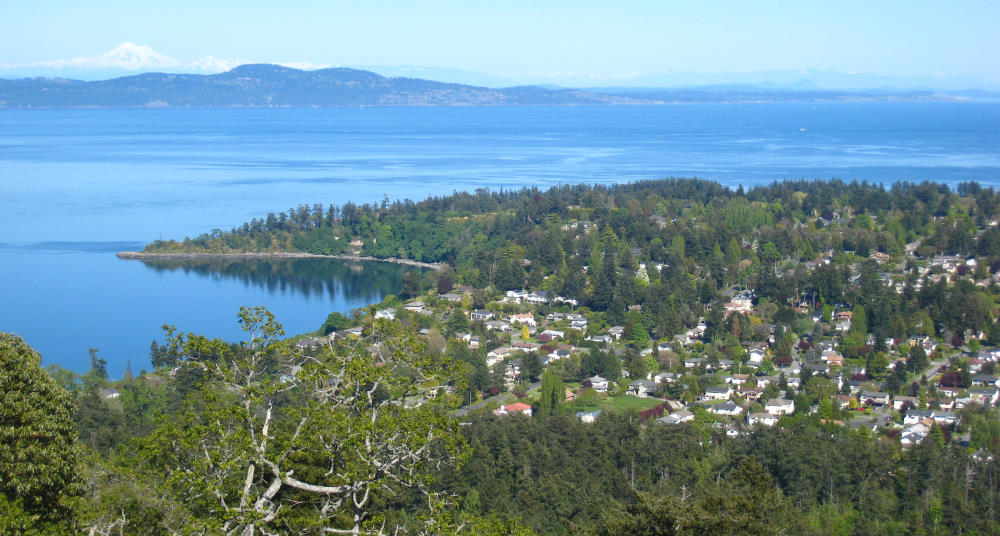 Mount Douglas Park is the largest park in Saanich, that reaches 225 meters tall and offers terrific 360 degree views of the ocean and neighbourhood. Located in the northern part of the neighbourhood, the park can be accessed via Cedar Hill Road, Blenkinsop Road or Ash Road. Especially on weekend, the trails will be packed with hikers, sightseers and dogs.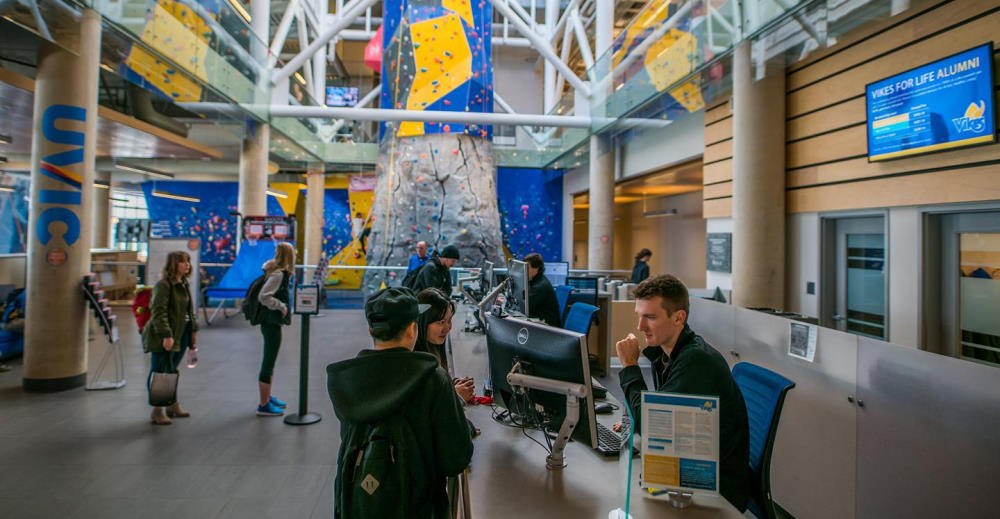 With Gordon Head being the University neighbourhood, there's always plenty going on. The University of Victoria attracts students from around the world, and is home to some highly competitive sports teams. Depending on the season, you can walk over to the campus to catch both men's and women's basketball, soccer, rugby, and field hockey.
With several beach access points and a long coastline, Gordon Head is a great neighbourhood to live in if you enjoy the ocean. There's a lots to choose from. Gordon Head Beach, Mount Doug Park Beach and Arbutus Cove are all favourites. The ultra-popular Cadboro-Gyro Park is also located nearby, just downhill from the University.
Get active at the rec centre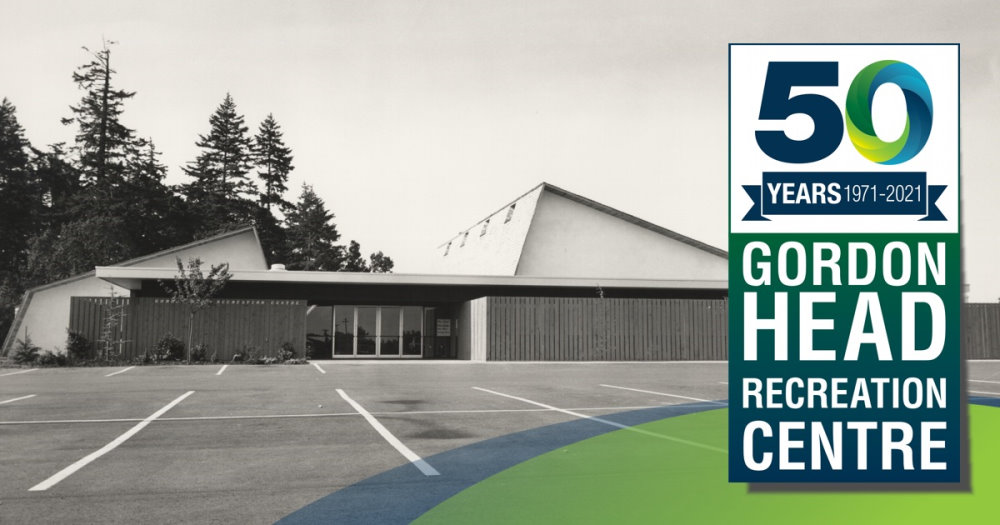 Gordon Head is also home to a quality rec centre that's been a staple in the community for decades. Gordon Head Rec Centre has pool, a variety of drop-in sports, a gym complete with personal trainers and fitness classes, health services, and tons of activities and programs for kids. There's also a skatepark out back!
Schools in Gordon Head
Being a rather large residential neighbourhood, Gordon Head has a wide selection of schools to choose from. For younger children, there's the option of Torquay Elementary, Hillcrest Elementary, Braefoot Elementary and Campus View Elementary. For middle school aged-kids, there's Gordon Head Middle School, Arbutus Middle School. And for older children, there's the choice of Lambrick Park or Mount Doug Secondary.
With the most schools out of any Victoria neighbourhood, there's guaranteed to be a school near by if you live in Gordon Head. But if you aren't satisfied with the options, you don't have to travel far to find more schools in nearby Oak Bay or West Saanich.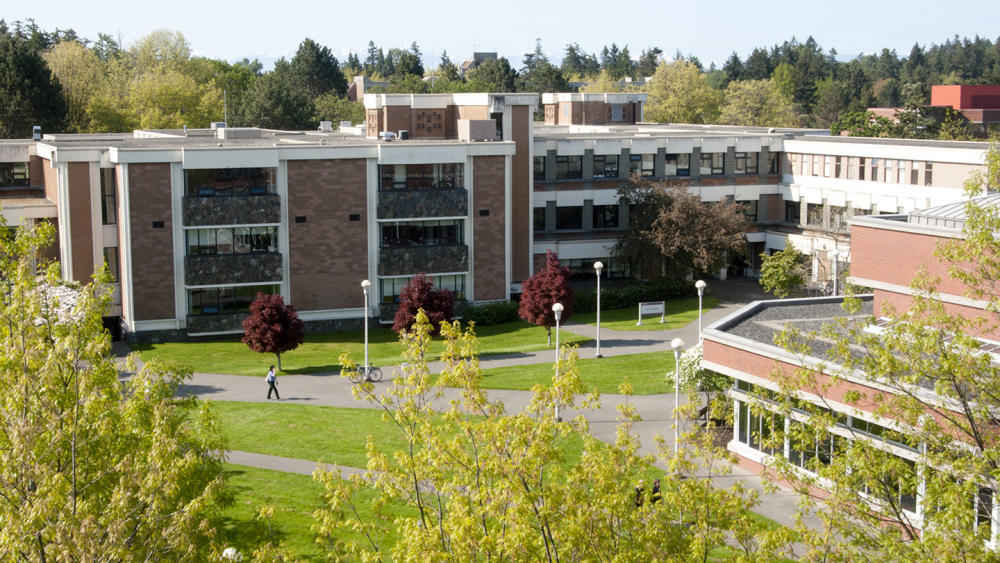 Despite all the schools in the area, the highlight of Gordon Head is the University of Victoria – the city's largest and most well-known post secondary school. Students come from all over the world to study and play sports here, and the campus is woven deeply into the community.
Gordon Head Links