Tucked into the northeast corner of Victoria proper is the lovely neighbourhood of Oaklands, with Fernwood to the south and the affluent Uplands to the east. It's conveniently located close to downtown yet not inside it, so everything you need is nearby, yet you can benefit from more peace and quiet. Plus, the University of Victoria is minutes away.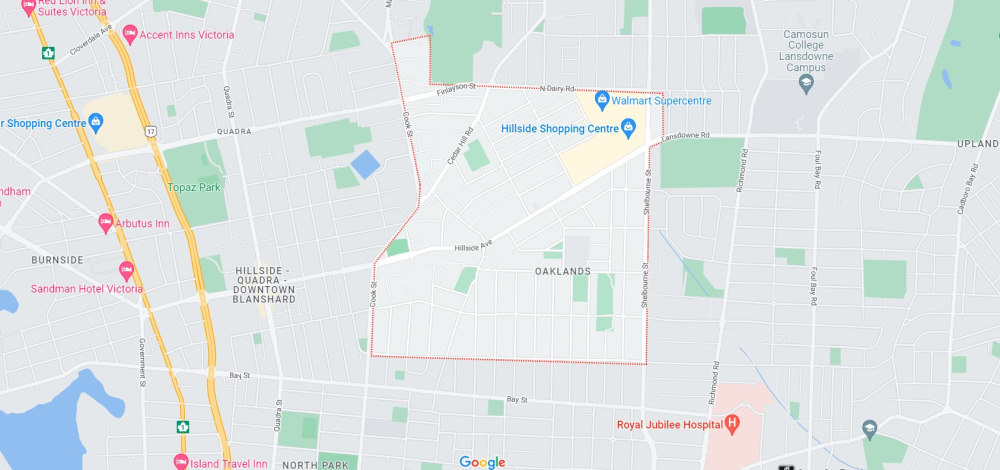 Named for the wonderfully gnarly Garry Oak trees sheltering our homes and parks, this neighbourhood is popular with families who want to live near the city. Some of the most notable parks in the neighbourhood include Oaklands Park, Hillside Park (home of National Little League) and Oswald Park.
Hillside Mall is the largest commercial centre located in Oaklands, and there are several smaller commercial areas along with a diverse range of housing. BC's oldest registered non-profit society, the landmark Cridge Centre for the Family, is also located in Oaklands. Then there's the Oaklands Community Centre – a hub of social and recreational activity in the neighbourhood, with a wide range of programs and special events scheduled throughout the year.
Things to do in Oaklands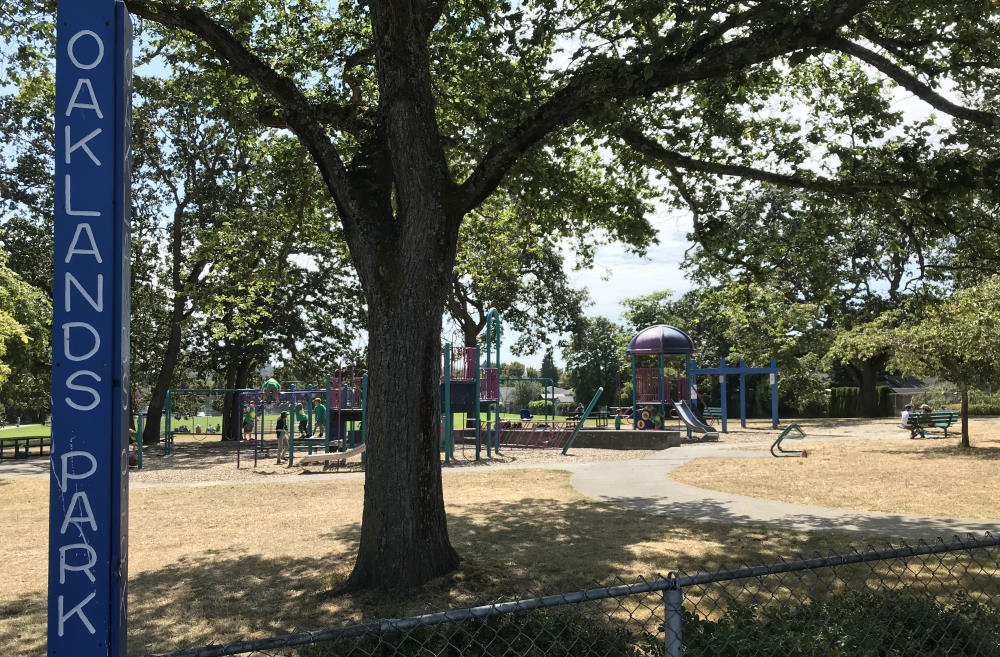 Oaklands Park is a staple for families living in Oaklands. The park offers a great children's playground as well as tennis courts, a baseball field and a soccer pitch, all guarded by picturesque giant Oak trees (of course!). It's also a great place to let your canine friends run around.
Grab a bite at Marta Café 
Marta Café is located one block south of the official Oaklands border, just off Bay Street at the corner of Shakespeare Street. With a range of baked goods, Marta is the perfect place for a sit down coffee. It's also a popular lunch and dinner spot, with a menu that features several healthy vegetarian and vegan options.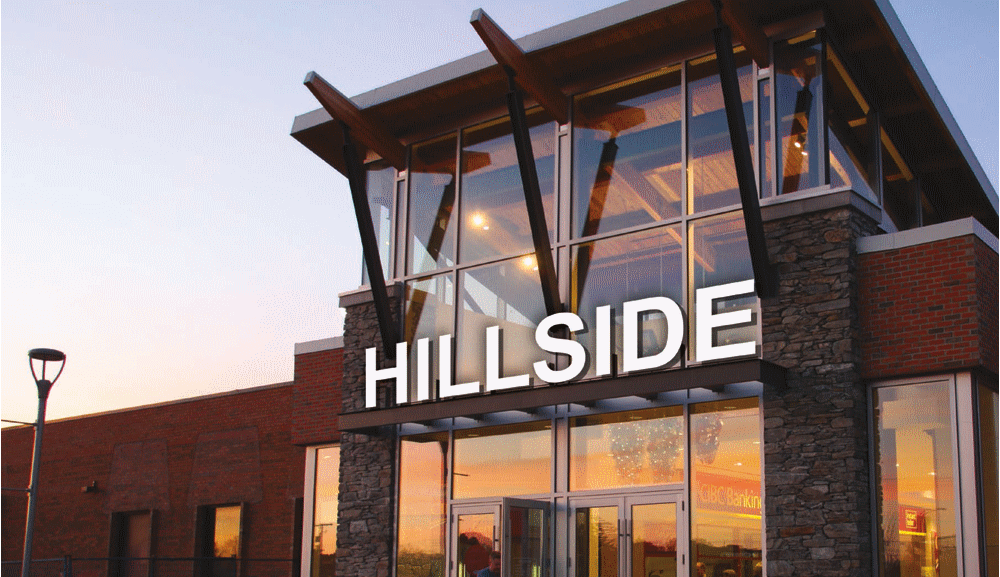 Hillside Mall is by far the largest commercial zone in Oaklands, and one of Victoria's most well known malls with over 100 shops and 14 food court vendors. Occupying the northeast corner of Oaklands, Hillside is home to big name stores like Walmart, Canadian Tire, and Marshall's, as well as boutique shops that sell clothing, jewelry, supplements, chocolate, electronics, shoes, and more.
Schools around Oaklands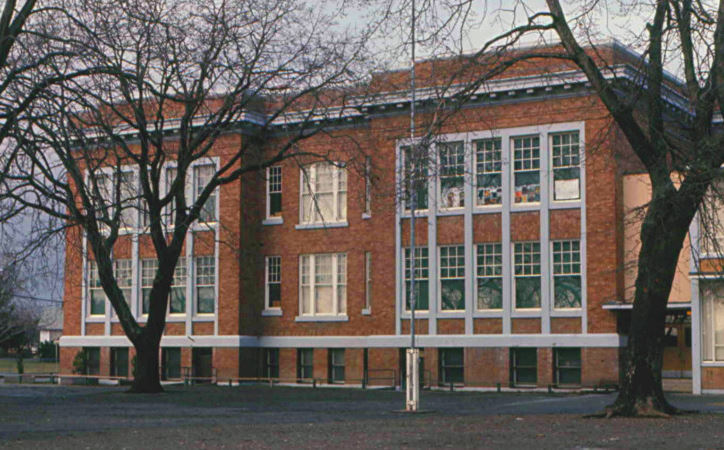 Being so conveniently located, there are dozens of schools close to Oaklands. But it's a small neighbourhood, so the only option actually inside Oaklands is Oaklands Elementary School, a school originally built in 1913! However, there are plenty of schools surrounding Oaklands. Quadra Elementary, Cloverdale Elementary and George Jay Elementary are so close they're almost walkable.
For older kids, there are also plenty of choices around. Victoria High School, St. Michael's University School and Lansdowne Middle School are just minutes away.
Oaklands is also within close proximity to the University of Victoria, Victoria's largest and most well-known post secondary school. It's a 10 minute drive, with several bus route options available.