North Park is a small rectangular neighbourhood in Victoria with mixed residential and commercial properties. There are single family homes, a few low rise apartments, and lots of small businesses in the area. And despite being such a small area, there is plenty to do in North Park, with two major parks, lots recreational options and a healthy collection of places to eat. The neighbourhood is also Victoria's hub for local sports, home to the Save-On-Foods Memorial Centre, home of the Victoria Royals WHL team and Royal Athletic Park, home of the Victoria Harbourcats baseball team.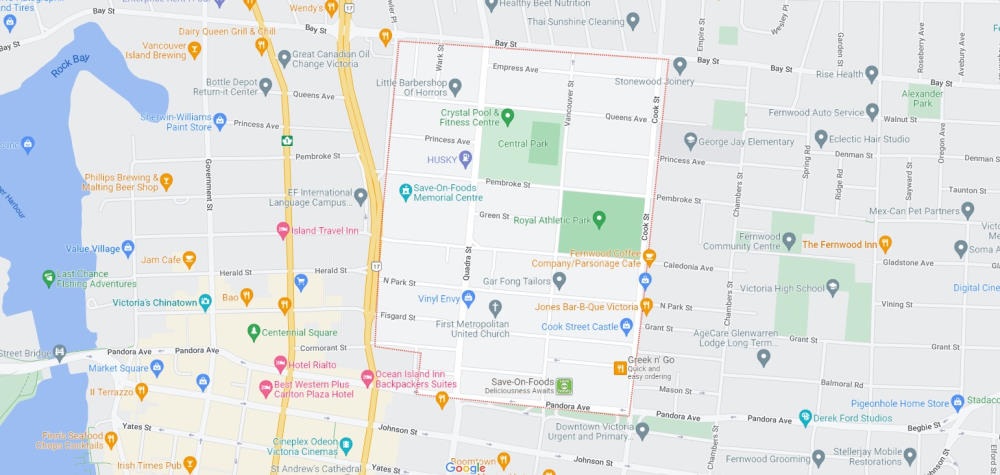 The neighbourhood of North Park is increasing in popularity, especially among younger people. This popularity is in part due to the neighbourhood sharing a border with downtown Victoria to the southwest and Fernwood to the east. Downtown Victoria is within walking distance, and the harbour can be reached in 15 minutes on foot. But the popularity also has to do with the wide variety of activities within North Park and slightly lower rent prices.
Things to do in North Park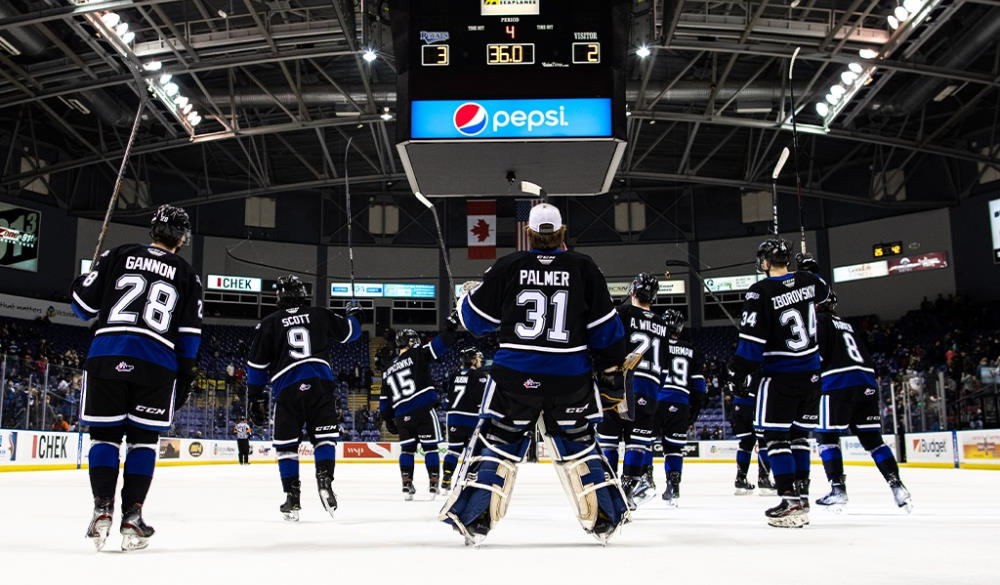 Regardless if you're a hockey fan or not, spending an evening at the Save-On Centre watching the Victoria Royals play is lots of fun. The atmosphere is energetic and family-friendly. Watch kids aged 15-20 from around the world compete against teams from across Western Canada, Washington and Oregon.
Visit Crystal Pool & Central Park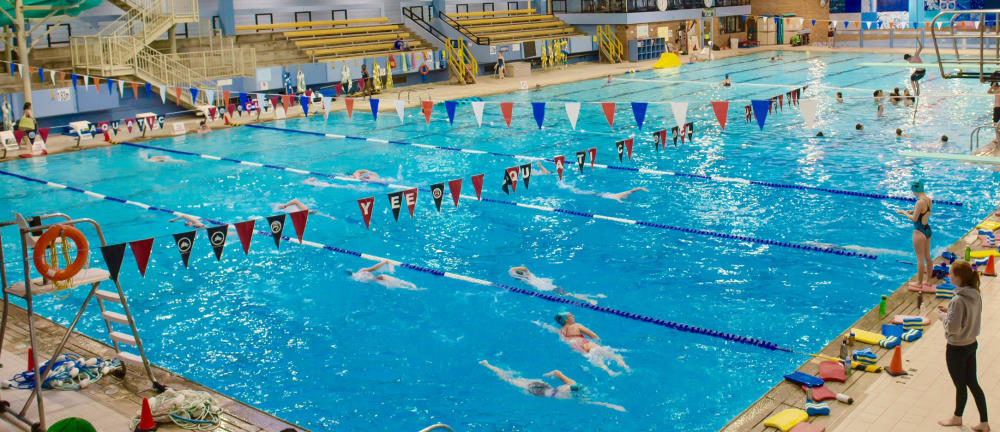 Located in the heart of North Park, Crystal Pool and Fitness Centre is an institution in Victoria. Built in 1971, Crystal Pool is one of the oldest, most affordable, and most well-used rec centres in the city, offering a variety of programs, classes and well-being initiatives. The pool and fitness centre sits on Central Park, a 6 hectare park used for basketball, soccer, baseball/softball and rugby. There are also plenty of picnic tables, paved walkways and a fitness circuit.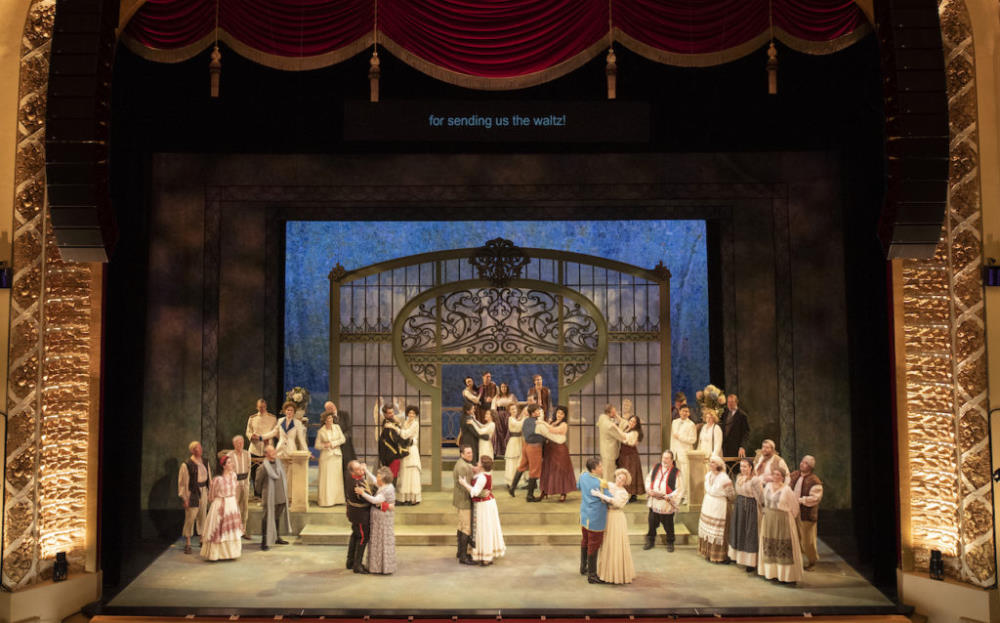 Located on Balmoral Road, the Pacific Opera Victoria & Baumann Centre is Victoria's home of the opera. A leading Canadian opera company, they create and stage a variety of shows all year round. Be sure to check out their current schedule to see what's playing this season.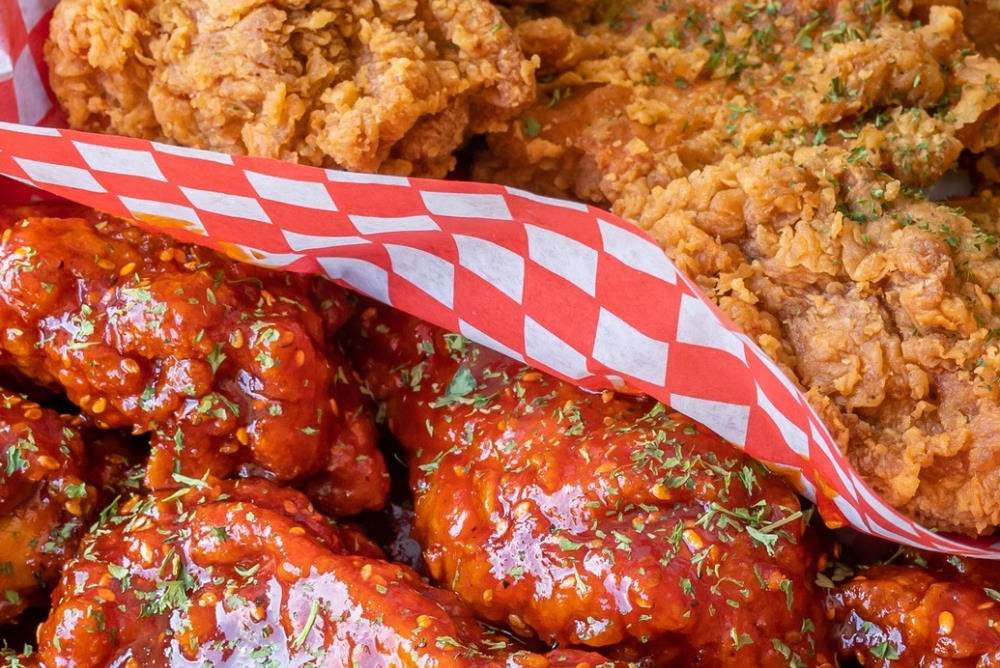 North Park is home to an abundance of great places to eat. If you're into fine dining, this might not be the neighbourhood for you, but there is plenty of quality to be found just by walking a couple minutes in any direction. Chicken 649 one of the best places in the city for fried chicken, located in the northwest corner of the neighbourhood. Jones BBQ is another great spot on the busy Cook Street. And Taco Justice is one of the city's favourite food trucks that has taken up residence in the southeast corner of the neighbourhood.
Schools around North Park
Being a very small neighbourhood with lots of commercial activity, there aren't any options for schools within North Park. But you don't have to travel far to find any – the neighbouring Fernwood, Oaklands and Oak Bay areas have lots to choose from.
For younger children, the closest option is George Jay Elementary, just a block outside the neighbourhood on the other side of Cook Street. Also nearby is Victor School, Oaklands Elementary, and Sundance-Bank Elementary. For older children, the closest choices are nearby Victoria High School, Oak Bay High, Central Middle School and Lansdowne Middle School.