Municipality of Central Saanich: Neighbourhoods, Schools & More

Central Saanich is one of the municipalities that make up the Saanich Peninsula, located south of Sidney and North Saanich, and just above the neighbourhood of Cordova Bay. The Patricia Bay Highway cuts vertically through the municipality, putting residents just minutes away from the Victoria International Airport and the BC Ferries terminal to Vancouver, the Gulf Islands, and elsewhere. Downtown Victoria is a straight shot down the highway for about 25 minutes.
Surrounded by water, with the Saanich Inlet to the west and Haro Straight to the east, Central Saanich is has plenty of opportunity for outdoor recreation and watersports. Island View Beach on the eastern coast is among the more popular beaches in the Capital Regional District. On the western side of the municipality is The Butchart Gardens, arguably the most popular destination for international tourists on the entire Island.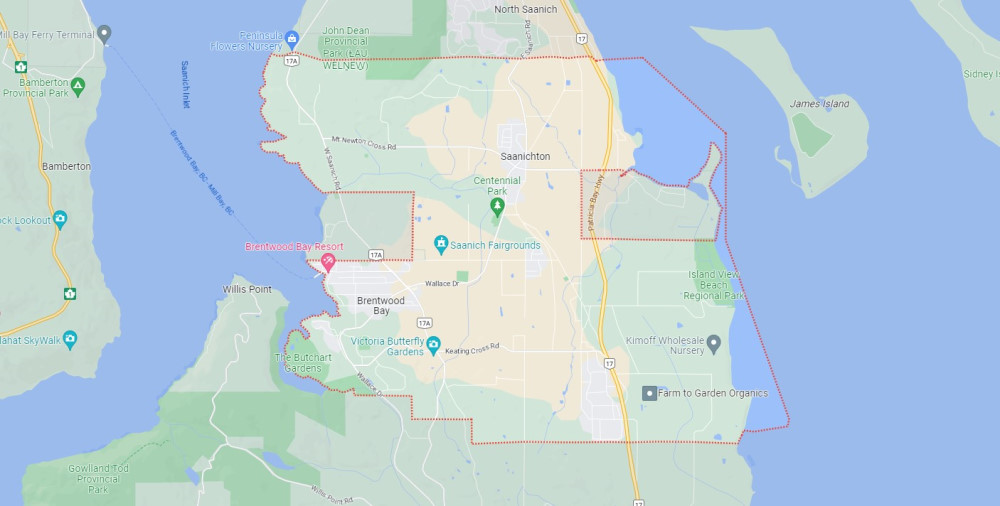 Generally considered a more rural municipality because of the stretches of farmland, Central Saanich has plenty of commercial zones and more population than Sidney, View Royal and North Saanich, among others. The municipality is home to the Saanich Peninsula Hospital, the Saanich Fairgrounds – a hot spot for events that draws people from all over, and the Brentwood Bay Resort – an upscale waterfront hotel with fantastic dining options.
Central Saanich by the Numbers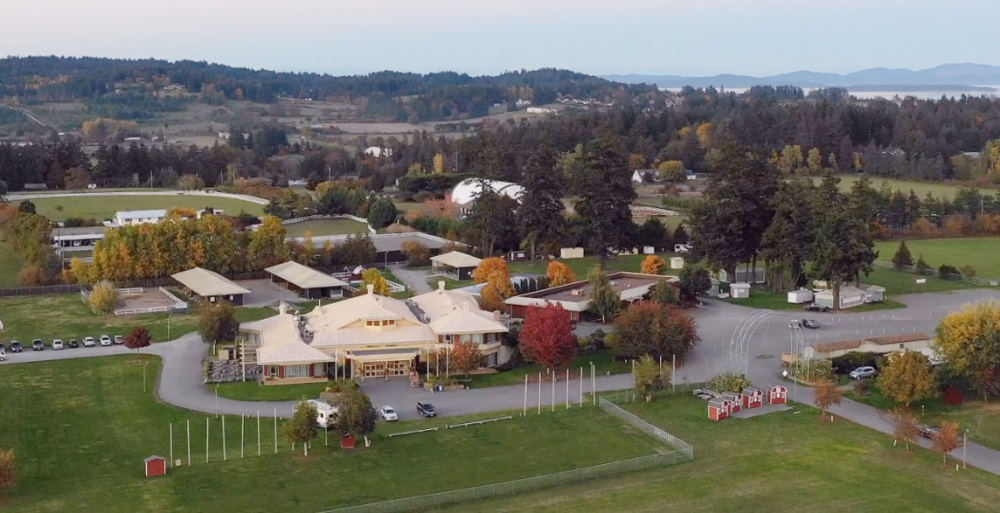 Central Saanich has a population of 17,385, making it the 7th most populous municipality out of 14

Population has grown just 3.4% since 2016

Central Saanich is one of the oldest municipalities with 27% of the population aged 65+
Of the 1,705 private dwellings, 3,825 are single-detached houses and 1,440 are duplexes
Median total income in 2020 was $49,600
Divided into 11 neighbourhoods (7 of which have a coastline)
Neighbourhoods of Central Saanich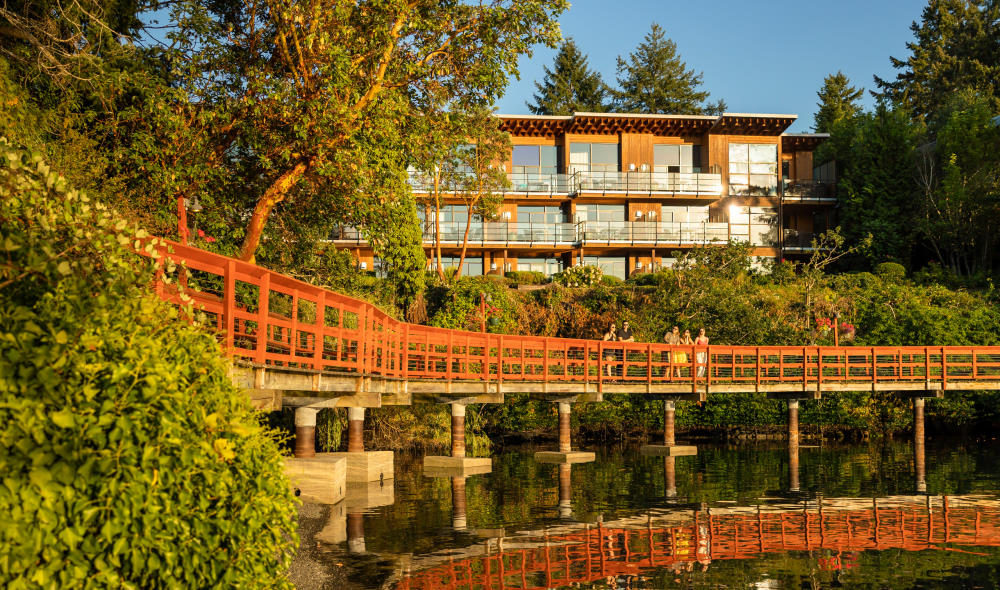 Central Saanich is divided into 11 official neighbourhoods. Being a medium sized municipality, the most prominent, well-known and more populous neighbourhoods are Saanichton and Brentwood Bay. Below is the full list of neighbourhoods:
Brentwood Bay
Willis Point
Island View
Saanichton
Keating
Oldfield
Tanner
Hawthorne
Martindale
Turgoose
Inlet
Schools in Central Saanich
Central Saanich is home to a few schools, but there aren't a ton of choices. If you head just south into Saanich, one of the biggest municipalities in the CRD, you'll find plenty of options.
For young children, there's the choice of Brentwood Bay Elementary and Keating Elementary. For kids a bit older, there's Bayside Middle School. Central Saanich is also home to a high school – Stelly's Secondary. Aside from Stelly's, the closest high schools are Parkland up in Sidney and Claremont down in Saanich.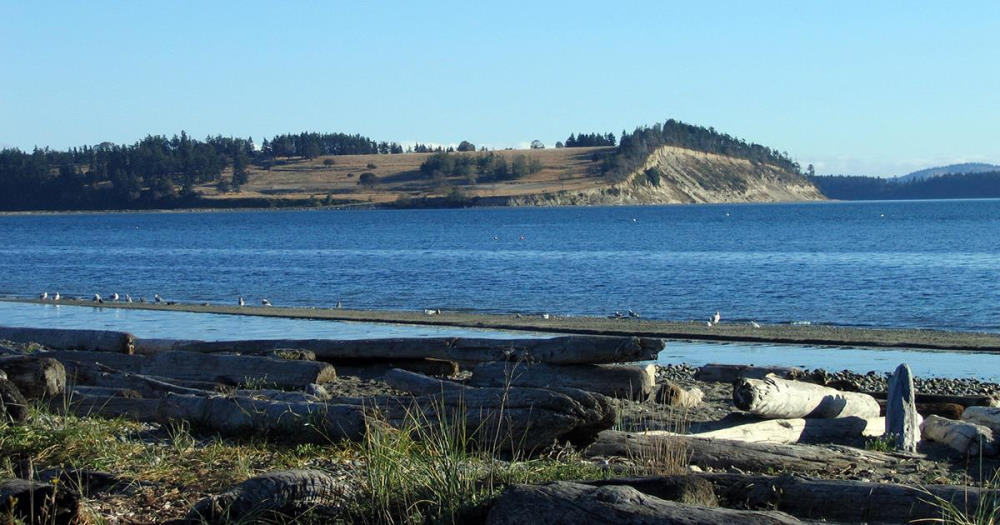 Central Saanich Links
https://livinginvictoriabc.com/wp-content/uploads/2010/05/gardens.jpg
533
1000
Geoff McLean
https://livinginvictoriabc.com/wp-content/uploads/2017/05/logo-transparent.png
Geoff McLean
2023-04-03 07:16:24
2023-04-04 11:02:39
Municipality of Central Saanich: Neighbourhoods, Schools & More