The neighbourhood of South Oak Bay is a beautiful, largely residential neighbourhood in the municipality of Oak Bay. Very close to downtown Victoria, South Oak Bay is located on the southeastern tip of Vancouver Island and east of the Rockland neighbourhood.  As one of the most affluent neighbourhoods in the city with access to the stunning Beach Drive coastline, South Oak Bay is a highly desirable area for those who are living in Victoria or considering moving here.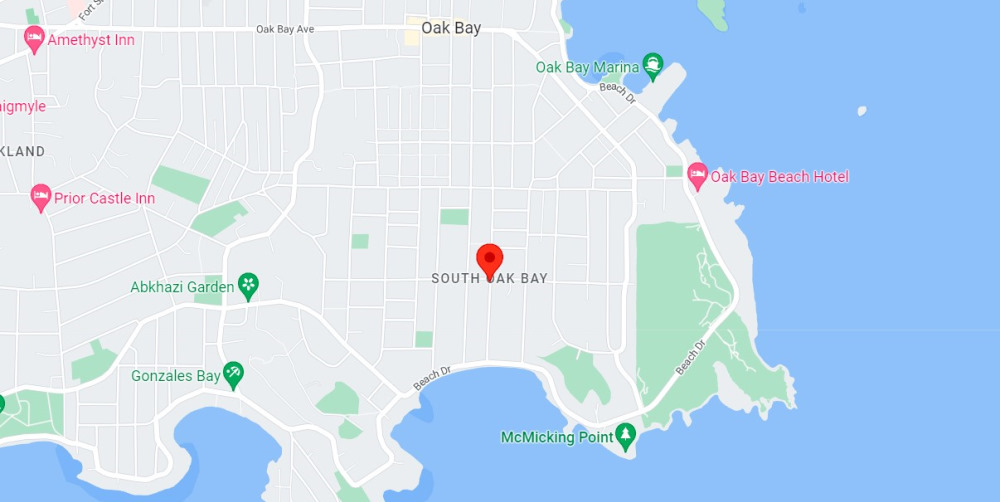 South Oak Bay is mostly residential, with homes that, while generally not as grandiose as those in the nearby Uplands neighbourhood, are nevertheless often very beautifully restored and quite valuable. South Oak Bay is also home to St. Michael's University School Jr. Campus (K-5) and Monterey Middle School.
Things to do in South Oak Bay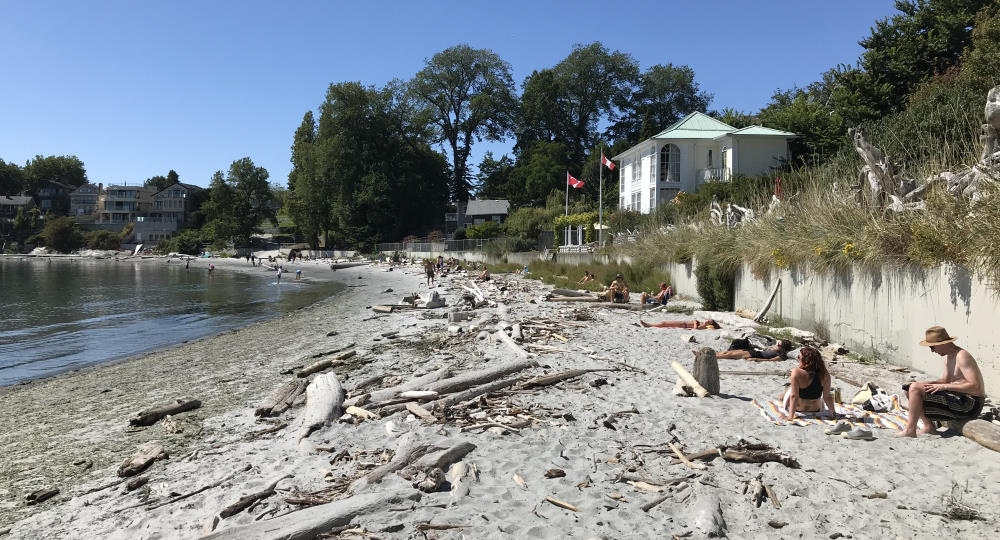 As one of the first established neighbourhoods of Victoria, South Oak Bay contains beautiful old homes and historical sites.  The quiet, tree-lined streets are punctuated with several municipal parks including Anderson Hill Park, Lafayette Park and Windsor Park.  The Capital Regional District also operates Gonzales Hill Park within South Oak Bay.
The oceanside Victoria Golf Club is located in South Oak Bay, draped along charmingly scenic Gonzales Point. Founded in 1893, it's the oldest 18-hole golf course in Canada in its original location. Designed as nature allowed, with view of the ocean and mountains, this course is truly stunning.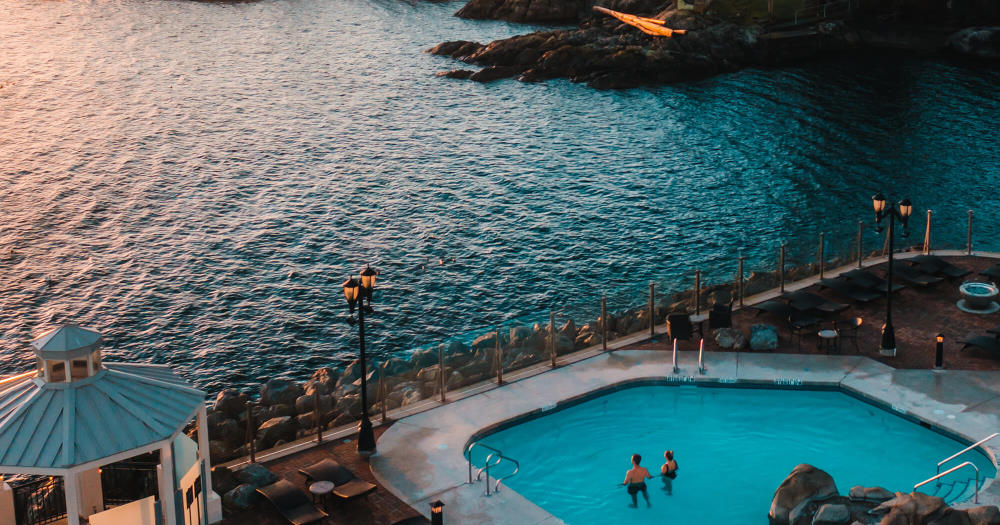 The Oak Bay Beach Hotel is a boutique luxury hotel perched right next to the ocean. Complete with a spa, restaurant and oceanside pool and hot tub, this hotel is famous among Victoria residents for stay-cations, anniversaries and special events.
De'lish Catering is a café and lunch spot nestled on a leafy residential street, blending right into the neighbourhood. De'lish is well known for catering events and weddings, but their espresso, baked goods and lunch menu is wildly popular among Oak Bay residents.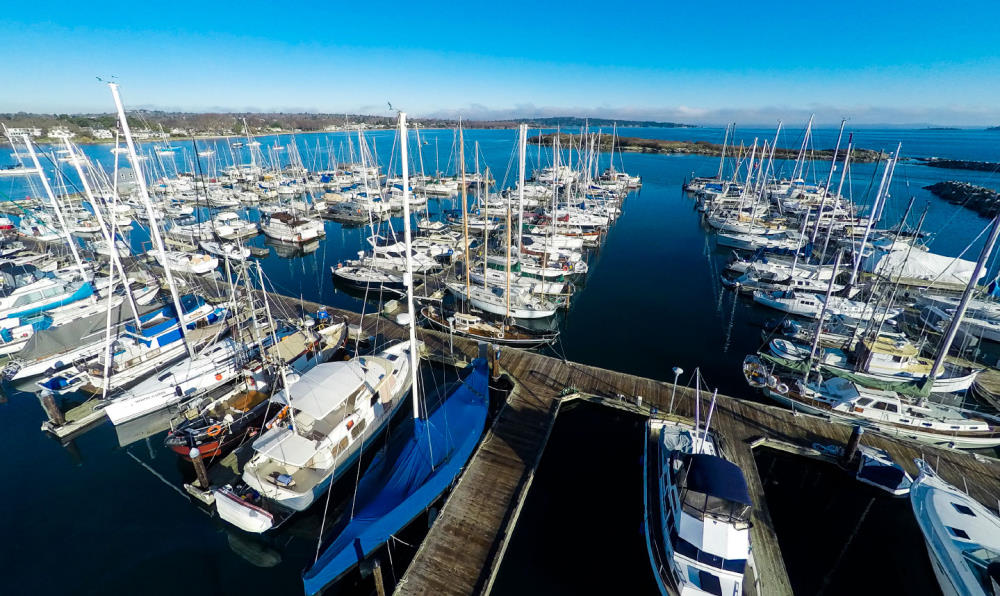 The Oak Bay Marina is located just 10 minutes from downtown Victoria used for summer cruisers and permanent moorage. Sheltered in South Oak Bay with amazing views of Mount Baker, the marina is well worth the visit. There are two restaurants in the marina, a gift shop, along with plenty of free parking!
Gonzales Observatory is an old weather station and now small park offering some of the best views of Victoria, the Juan de Fuca Strait, and the Olympic mountains. You'll also find ancient Garry Oak trees, rare wildflowers and plenty of quail!