The municipality of 'The Highlands' is the smallest in the Capital Regional District by population. Located north of Langford and Thetis Lake, this heavily forested, and rural municipality backs onto the Saanich Inlet. The Highlands might be the most peaceful place to live in Victoria. There's hardly any commercial activity at all, and the main highway cuts through Langford, going around The Highlands rather than through it. The people of The Highlands are largely against the widespread development of neighbouring Langford, and became a municipality of their own in 1993 to avoid this development.
Being a little off the beaten path, The Highlands are a bit of a drive from downtown Victoria. You can expect at least 20 minutes, with added time for traffic around busy times. But the remote location, mountainous terrain and peaceful forests are what residents of The Highlands appreciate most. There is zero hustle and bustle to be found, and the deer population might outnumber the human population.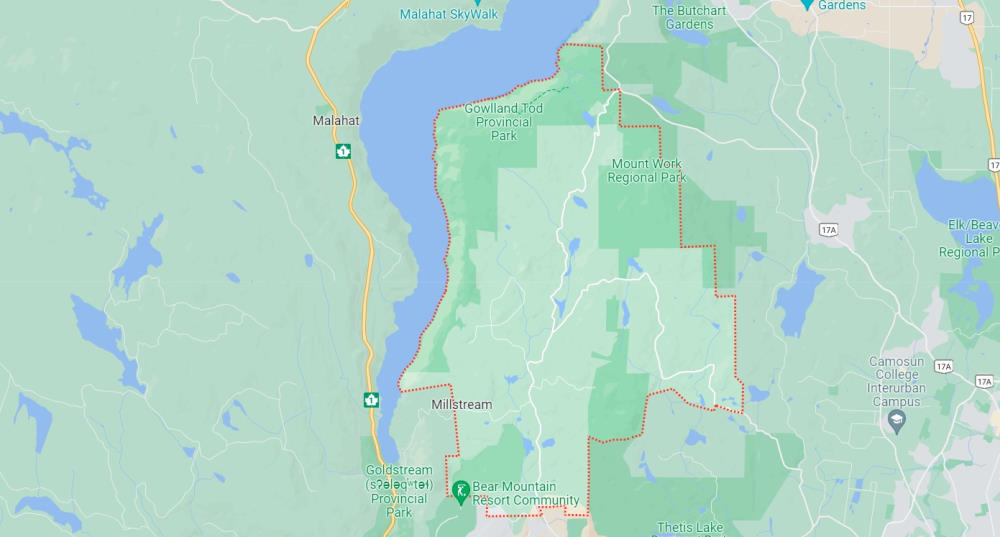 In The Highlands, you'll find older homes attached to large properties with long driveways. The roads are slow and windy, shielded by dense forest every where you turn, which makes for a peaceful drive. You'll also find some of the best parkland in the CRD. At the southern end of the municipality, attached to Thetis Lake Park, you'll find Stewart Mountain Trail and Summit. To the west is Jocelyn Hill Trailhead and Lone Tree Hill. Along the Saanich Inlet is Gowlland Tod Provincial Park, a sprawling waterfront forest with over 25km of trails. Finally, the northern part of the municipality is occupied by Mount Work Regional Park, which is another great climb.
The Highlands by the Numbers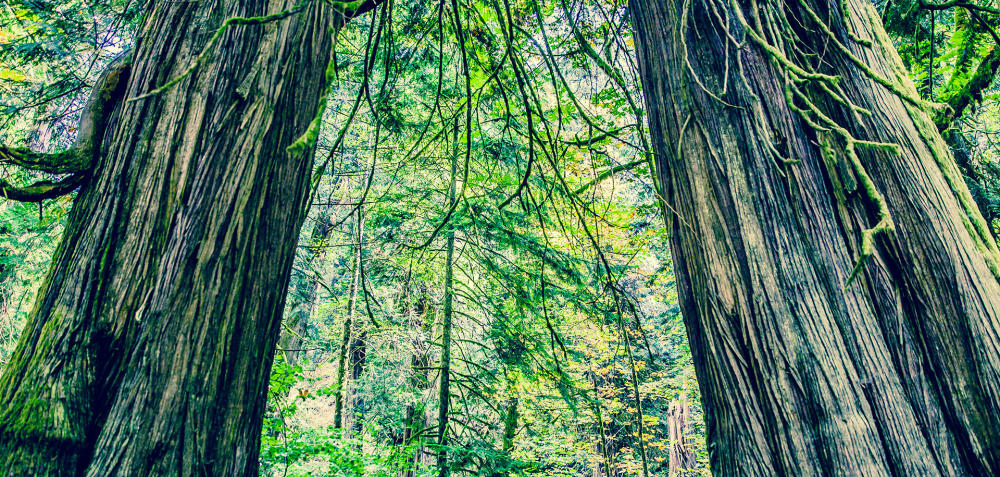 Photo credit to Tourism Victoria
Population of 2,482 in 2021 (smallest of all 13 municipalities)

11% population growth since 2016

Population density of just 65 people per square km
Average age is 43.6
Of the 910 private dwellings, 860 are single-detached houses
In 2020, median income was $50,000
Neighbourhoods of The Highlands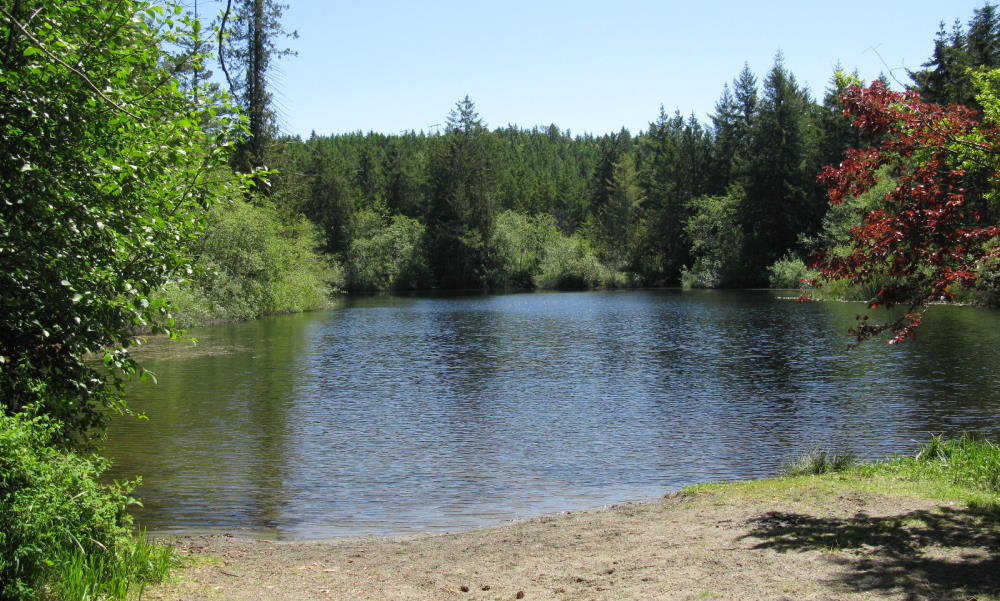 Being the smallest municipality in the CRD, The Highlands isn't known for many neighbourhoods like Saanich, Langford, Oak Bay, or other municipalities. That being said, there are three main areas commonly referred to:
Durrance Lake
Thetis Lake
Willis Point
Schools in The Highlands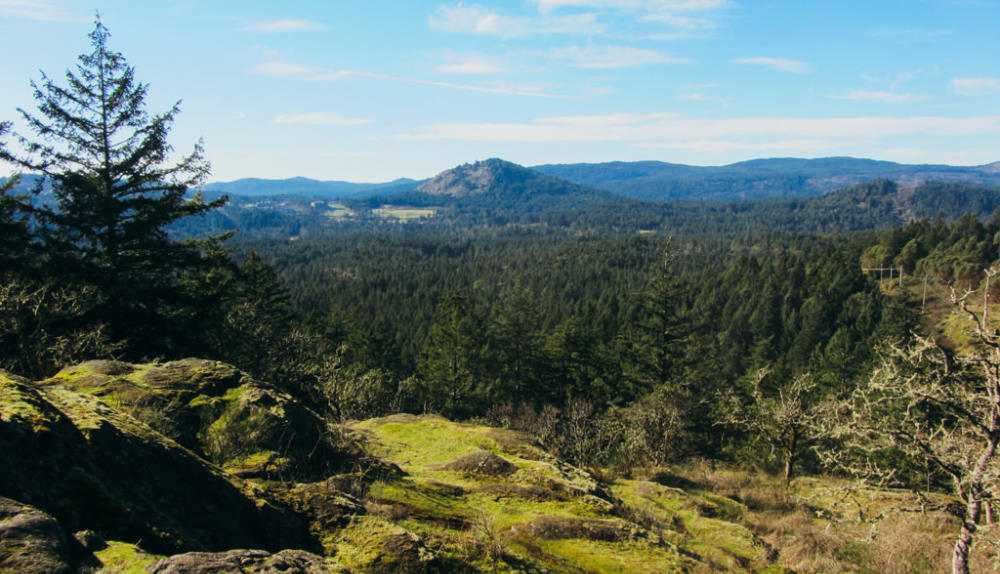 Photo credit to Victoria Trails
Being so sparsely populated and off the beaten path, The Highlands doesn't have any schools within its municipal boundaries. But you don't have to travel too far to find some. To the east is Prospect Lake Elementary school, and to the south is Lakewood Elementary and Millstream Elementary. By heading further south into Langford you'll find plenty of options.
Just keep in mind there is little to no bus service, and nothing within reasonable walking distance.
The Highlands Links