Located north of Metchosin and south of Colwood proper, the Royal Bay neighbourhood in Victoria, BC is currently undergoing rapid growth and development. A large chunk of Royal Bay, formerly a gravel pit, is now being developed into a seaside residential neighbourhood complete with waterside commercial village. Some development has already taken place and work continues in the neighbourhood, with input from established residents who are keen to retain the area's friendly atmosphere while improving access to housing, shopping and the naturally beautiful surroundings.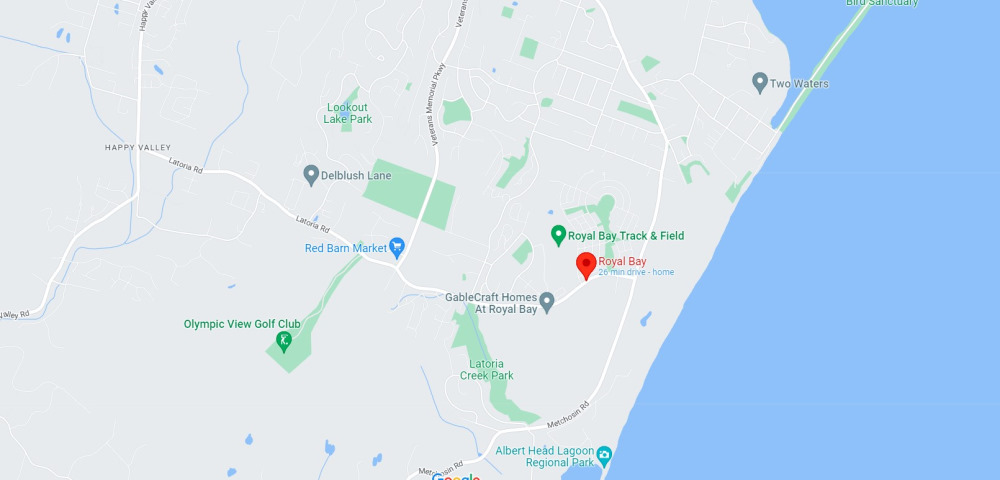 As this nascent community grows, there are bound to be some bumps in the road, but demand for housing of all types continues to rise in the Greater Victoria area and Royal Bay has much to offer. With its proximity to the ocean and the nearby communities of Langford and Colwood, Royal Bay has become a desirable place to live. Downtown Victoria is also not too far – about 20-30 minutes by vehicle.
Things to do in Royal Bay
Because the majority of Royal Bay is still under construction (at least the commercial section), there isn't yet a ton to do. But you don't have to go far to find exciting activities and amenities. Plus, with the beach right next door it's hard to get bored.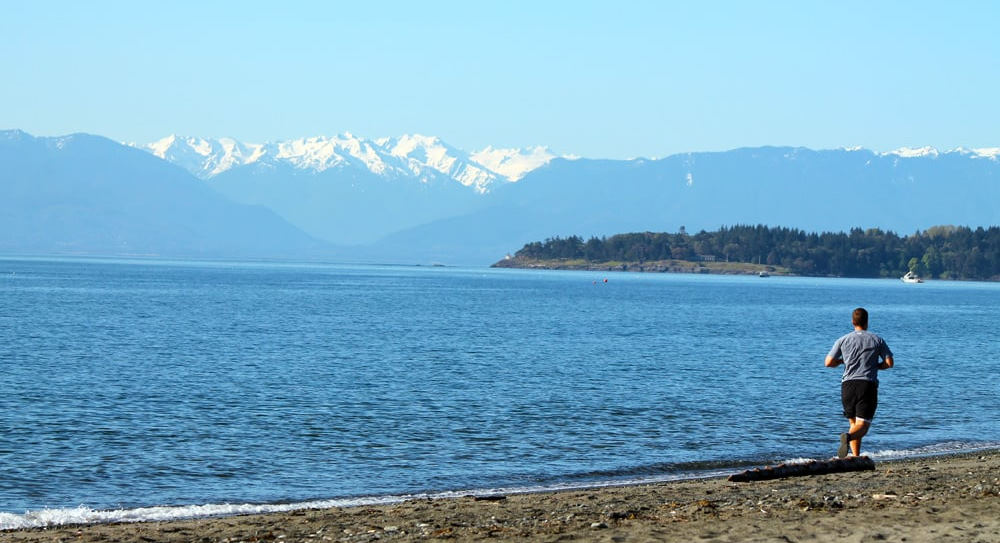 Photo credit to Chek News
The Royal Beach park spans along the full length of Royal Bay, just off Metchosin Road. There's a beach access right by the entrance to Royal Bay, and beach is complete with a parking lot, beach volleyball court, and playground. This is the place to be in the summer, soaking up the sun and enjoying the beautiful views.
The Juan de Fuca Rec Centre has been a staple in the community for decades. Not only it the best place around to get fit, it's the perfect place to bring your kids. There's a pool complete with a water slide and hot tub, gym, cafeteria, and even a public library next door. There's also dozens of programs, activities, camps and classes available.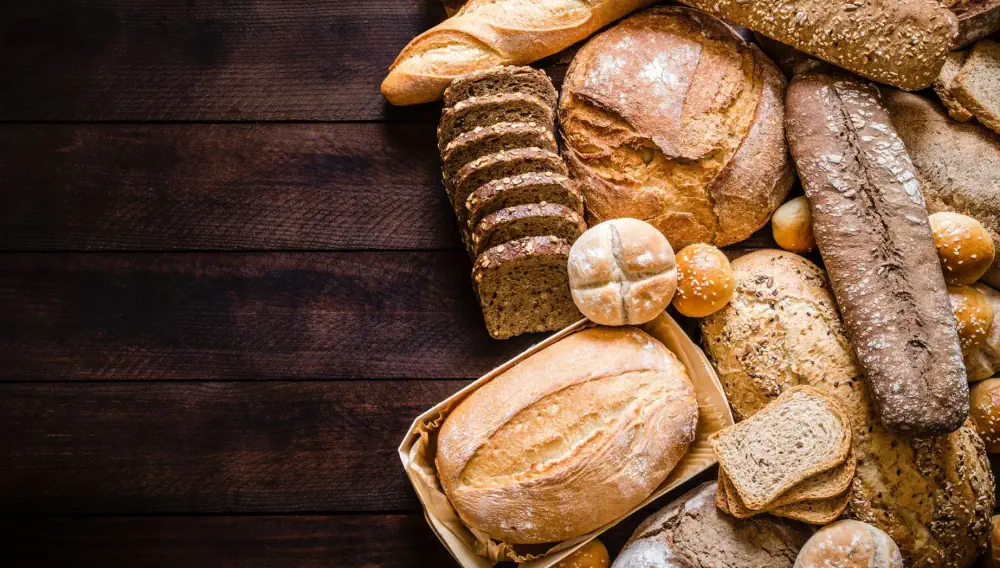 The Royal Bay Bakery has been around since before the construction of the Royal Bay and school. Located just off Metchosin Road near Dunsmuir Middle School, this bakery has been serving up fresh treats since 1974. They're 10% Vancouver Island owned and operated, using organic flour and locally sourced ingredients.
If you're a golfer, Royal is certainly a convenient place to be. Despite being well out of town, Royal Bay is surrounded by golf courses. Olympic View is by far the closest, located just 5 minutes inland. Then a little further to the south is Metchosin Golf & Country Club. Finally, if you head into Langford, there's the Juan de Fuca Golf Course and Royal Colwood Golf Club just minutes apart.
Schools around Royal Bay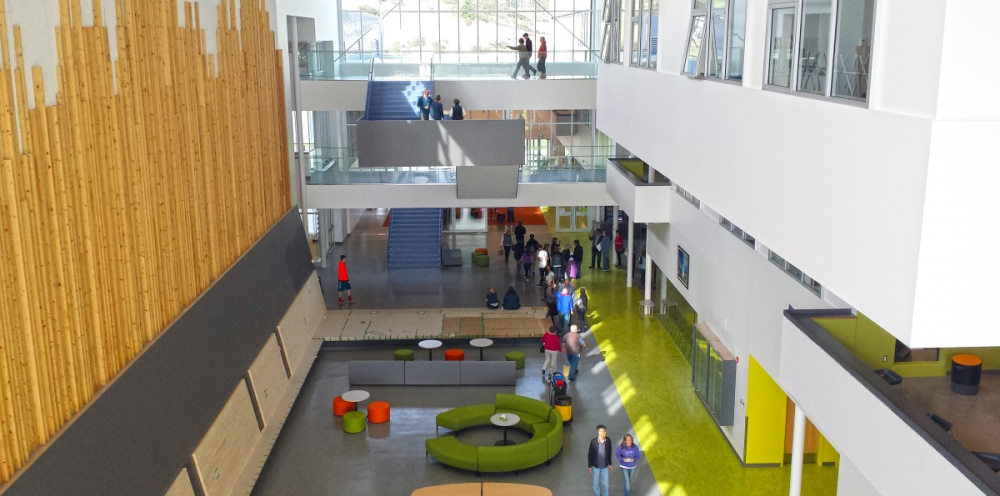 Royal Bay is home to Royal Bay Secondary, which opened its doors in September of 2015. This school is a large one, joining Belmont Secondary as the only high schools in the Western Communities.
For older children, Dunsmuir Middle School, Sangster Elementary and Wishart Elementary are all very close by, just towards Colwood. There are even more options if you head past Colwood and into Langford.