The Hawthorne neighbourhood of Central Saanich lies on the eastern shore of the Saanich Peninsula, between Central Saanich road and the shores of the Cordova Channel. This area is home to the Tsawout First Nation. There are affordable housing options here, modular homes on leasehold properties. The commercial centre of Saanichton is adjacent to the Hawthorne neighbourhood for shopping and the Saanich Peninsula Hospital is also very near, just across the Pat Bay Highway.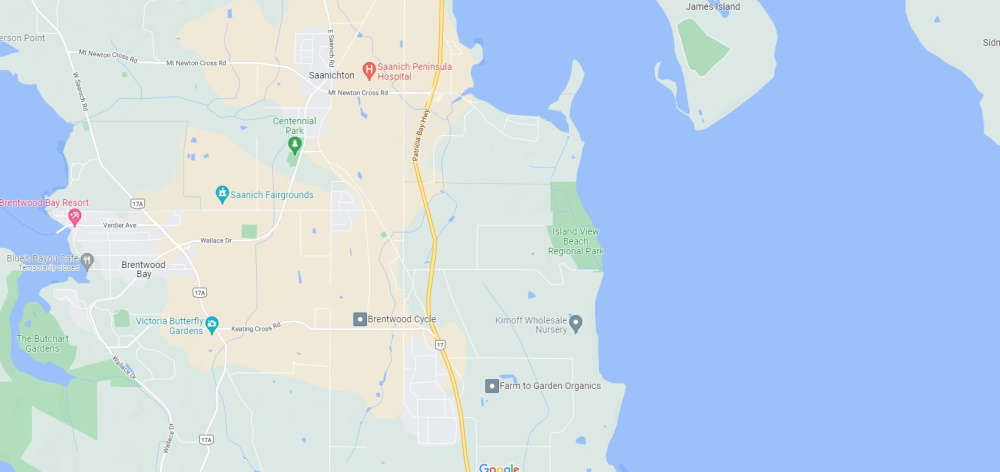 Hawthorne will feel like more of a rural area, with country style homes and streets, yet the commercial center of Saanichton is minutes away and Victoria can be reached via the highway in about 15 minutes.
Things to do around Hawthorne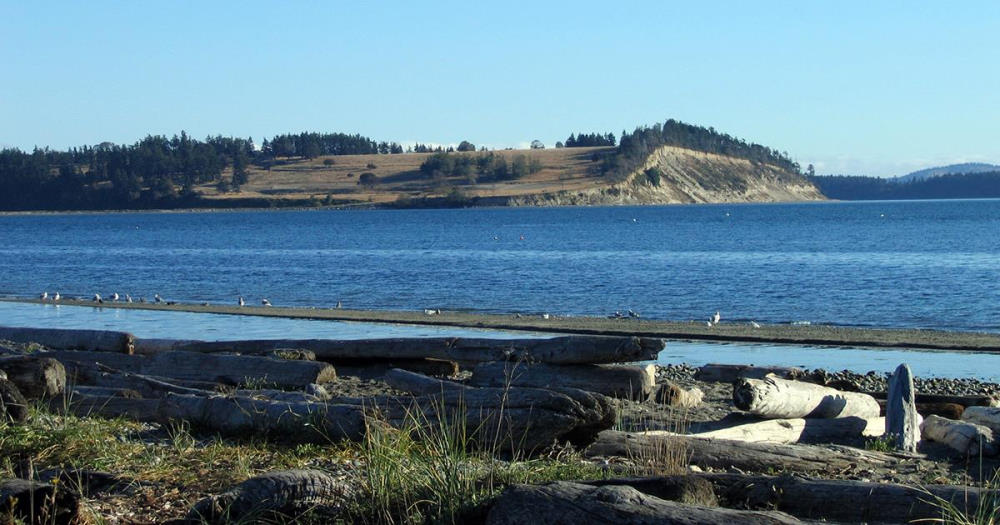 Island View Beach occupies a large, open park space along the ocean. There are hiking trails, several picnic areas including a covered area for BBQs, and boat launches. At the beach, you can look out across the ocean to see the San Juan Islands in the United States. Bring your family and your dogs!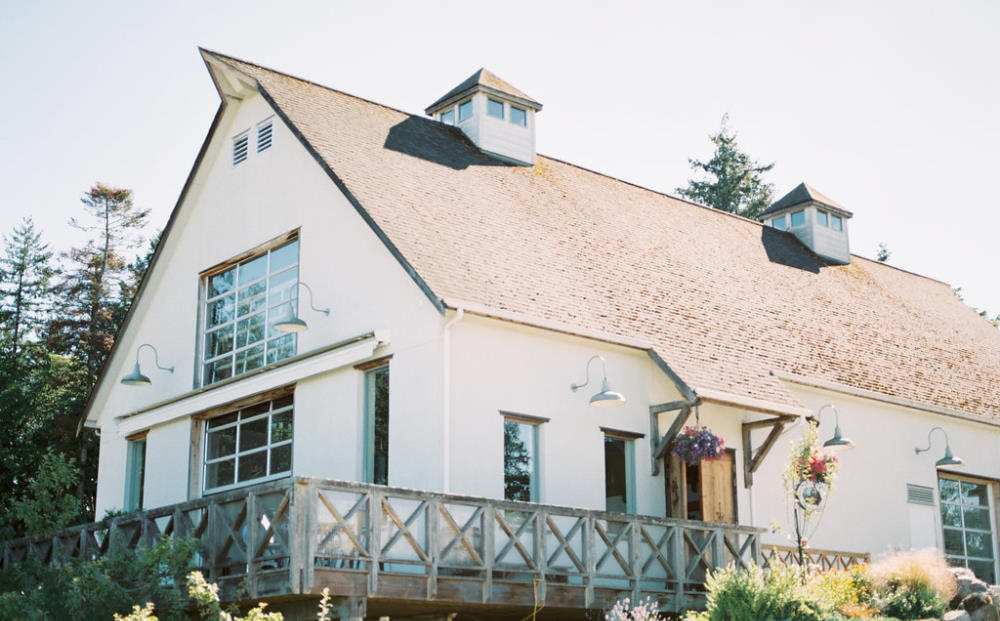 Sea Cider is a family-owned farm, orchard and ciderhouse located in Saanichton just off the highway. The cider flights, cheese plates and ocean views draw people from over the South Island. The stunning yet relaxed atmosphere is also perfect for events and weddings. Check out their full food and beverage menu.
Bike to Michell's Farm Market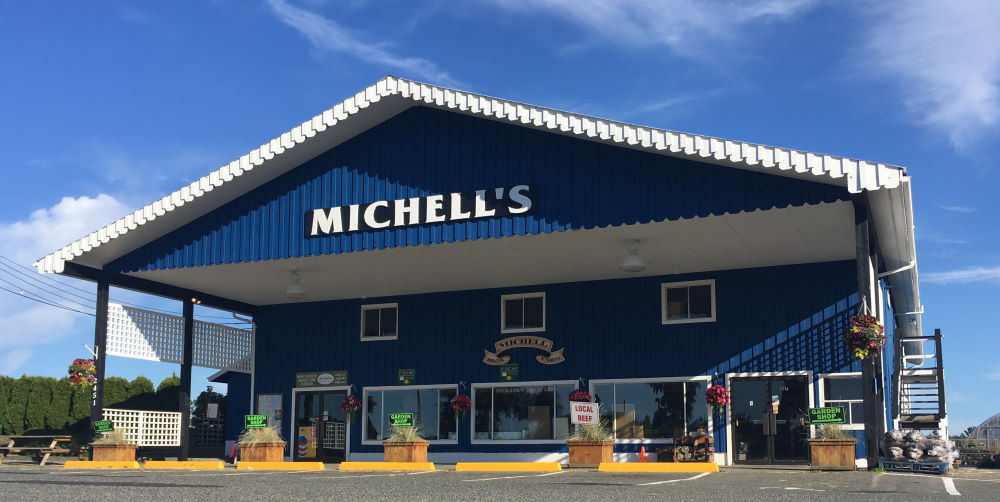 If you're looking for a bike ride, the Lochside trail weaves through Hawthorne and connects to the Michell's Farm Market. Michell's is a 6th generation family owned and operated farm that currently grows over 50 varieties of fruits and vegetables. Michell's is also the place to go for locals during the fall, where you can pick your own pumpkin.
Schools around Hawthorne
Being a rather rural neighbourhood, Hawthorne isn't home to any schools. But if you head west into Saanichton or up to North Saanich there are a few options. Keating Elementary is the closest, and Kelset Elementary is not far up in North Saanich. There's also Prospect Lake Elementary further towards town.
For high schools, the closest option is Stelly's Secondary in neighbouring Saanichton. The next closest option is Claremont Secondary, just a few minutes down the highway towards Victoria.
Hawthorne Links