Cordova Bay is a lovely seaside neighbourhood in East Saanich. It lies just north of Broadmead and Sunnymead along the eastern shores of the Saanich Peninsula, about a 15 minute drive from the city of Victoria BC. To the north is Saanichton and Brentwood Bay, the neighbourhood is flanked by Elk Lake to the west.
Housing in the mostly residential Cordova Bay neighbourhood is varied; this well-established neighbourhood contains both newer and older homes, many in quaint, semi-rural settings. There's also ocean-front property, as Cordova Bay stretches along the coastline.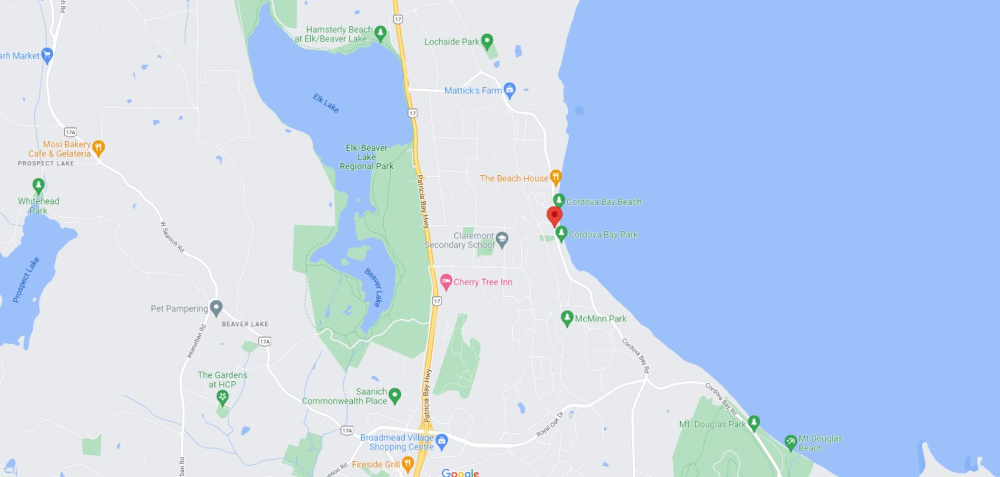 Locals enjoy using the Lochside Regional Trail which runs through Cordova Bay, as well as spending time on the Cordova Bay Beach, a long expanse of sand and pebbles with lovely views and excellent bird watching opportunities. There are also several parks, schools, and a community country club.
Cordova is quiet and out of the way in relation to Victoria. Sandwiched between Elk Lake and the ocean, it's become a very beautiful place to live with nice homes and larger lots. Despite the distance, getting to Victoria is still surprising quick – just a 15 minute drive down the highway.
Things to do in Cordova Bay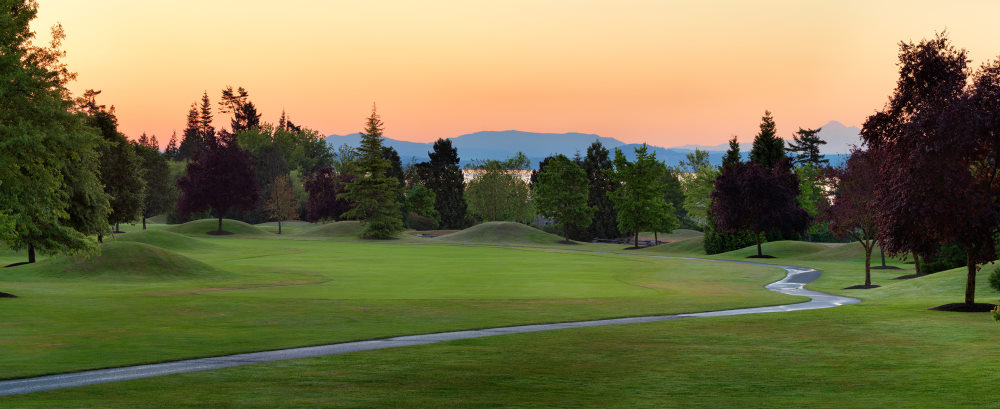 For the golf enthusiast, Cordova Bay is an excellent place to be. Residents have three golf courses to choose from: Cordova Bay 'Bay' course, Cordova Bay 'Ridge' course, and neighbouring Royal Oak Golf Club. The Mount Douglas course is also nearby, located just south off Blenkinsop Road.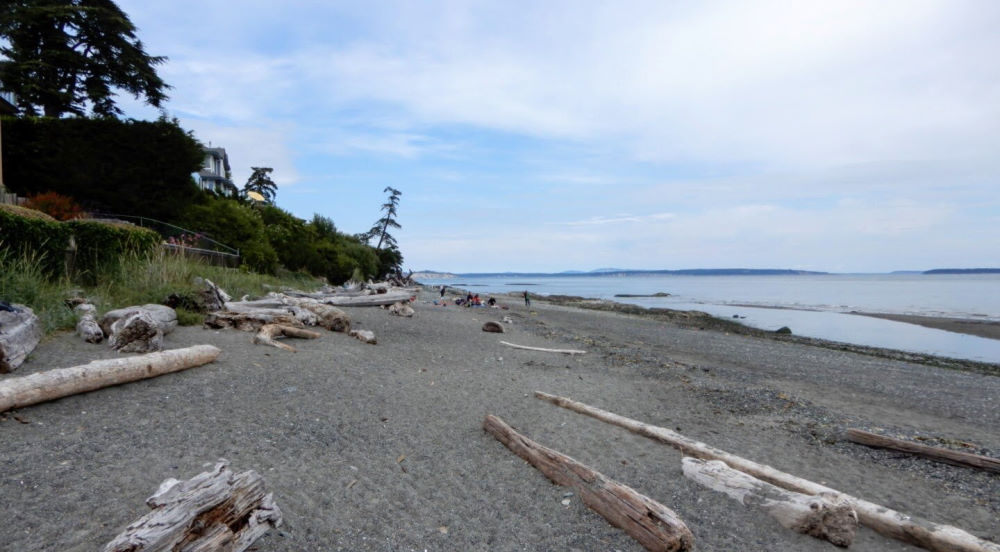 Photo credit to Sidewalking Victoria
Cordova Bay Beach is the place to be in the summertime for sunbathing, swimming and enjoying the warm weather. But all year round, you'll find people and dogs walking the beach. Take in the views of the ocean, along with the magnificent waterfront properties lining the beach. While you're there, be sure to check out The Beach House Restaurant for an oceanside meal or drink on the patio.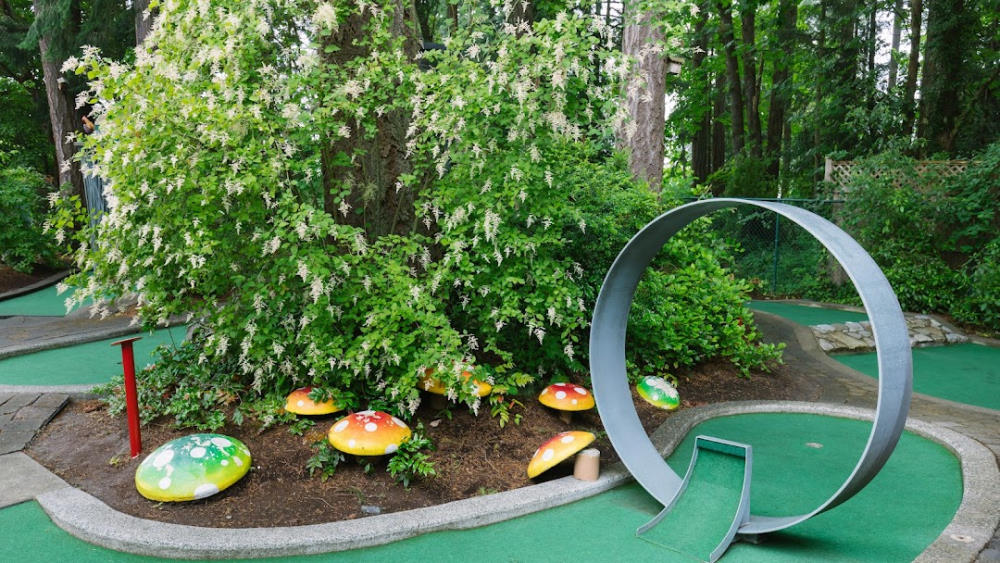 One of the more popular Cordova Bay destinations is Mattick's Farm, a unique shopping environment that has grown with the community and now provides much more than just a farm market – although it does that too! Mattick's is full of boutique shops selling unique products. There's also a spa, health centres, mini golf and more.
Schools around Cordova Bay
Being a less dense neighbourhood, the school options in Cordova Bay. However, you won't have to travel far to find more options. Inside Cordova Bay there's Cordova Bay Elementary, Claremont Secondary, and Lakeview Christian School. If you head south towards downtown, you'll find Lochside Elementary, Lake Hill Elementary, St. Margaret's, Torquay Elementary, Lambrick Park, and many more. On the other side of the highway you'll find more options, such as Royal Oak Middle School, Strawberry Vale Elementary, Glanford Middle School, and others.
Cordova Bay Links