At 7 square kilometers, Esquimalt is a rather small and dense municipality of Victoria. Esquimalt is practically an island too, which is connected to neighbouring downtown Victoria to the east and View Royal to the northwest. The fast growing, up and coming neighbourhood of Vic West occupies an eastern portion of the almost-island.
Being surrounded by water, Esquimalt has an abundance of beaches and more waterside parks than you can shake a stick at. The Gorge Waterway, a long fingerlike inlet separating Esquimalt from the mainland is the site of several parks, trails, animal life (especially birds) and waterfront communities.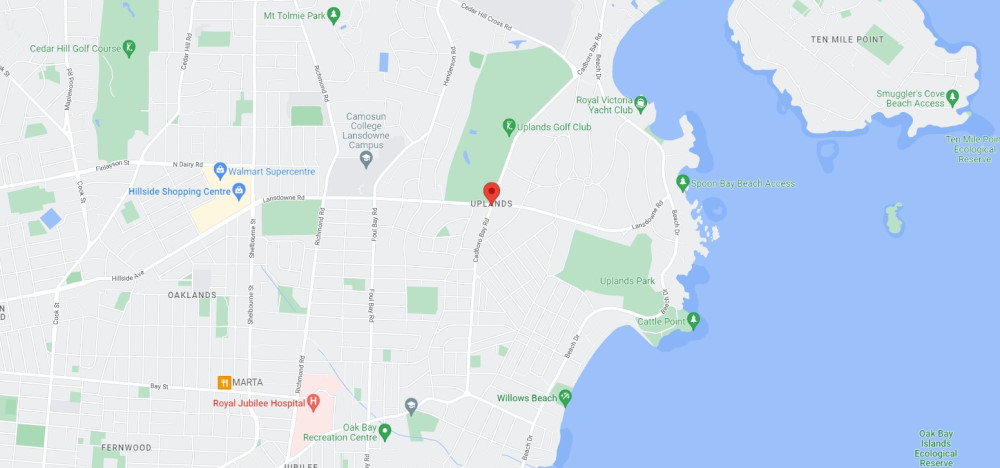 The British Royal Navy, The Hudson's Bay Company, and the Fraser River Gold Rush all played roles in helping to establish this port community. Each brought an influx of people determined to make use of the natural port and nearby lands to their own ends. The British built a state-of-the-art (for 1887!) ship refit and repair dock. The HBC established three farms (which eventually failed – Esquimalt is pretty much a big rock), and those gold seekers, well, some of them just landed in the harbour, liked what they saw, and decided to stay.
Esquimalt has came a long way in the past 10-15 years. Despite owning a rather sour reputation in the past, Esquimalt has matured into a desirable community with plenty of families moving in, great neighbourhoods and lots of fun activities. The largest employer continues to be the Canadian Armed Forces, home of Canada's Pacific Navy Fleet, so suitable housing for military families is a priority, but a new wave of residents who appreciate the seaside atmosphere, amenities, and proximity to Victoria are choosing to live here. Over the past 15 years, developers have met this need with redevelopment of underused areas and creating some beautiful waterfront condominium complexes.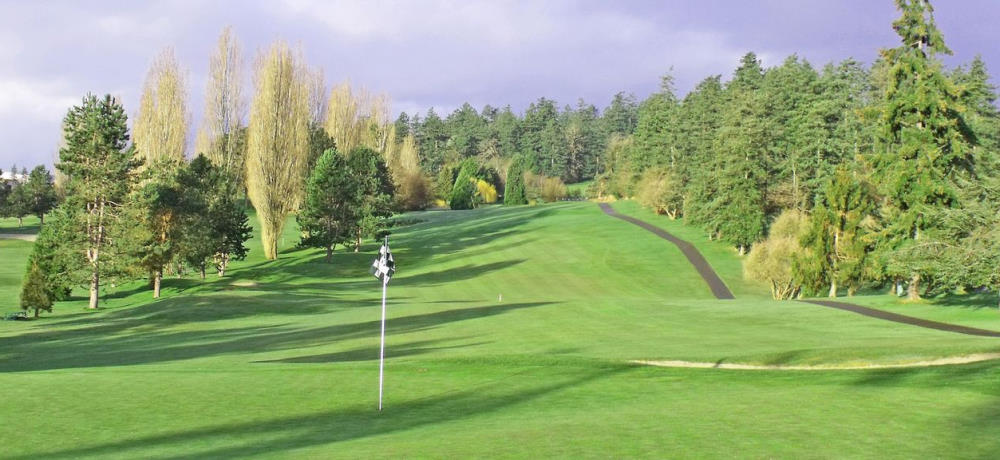 Photo credit to Golf Pass
Thanks to the water and abundance of parks, Esquimalt residents enjoy plenty of opportunity for watersports, dog walking, and other outdoor recreation. There's also a golf course, trampoline park, and a great selection of new breweries and coffees shops.
Esquimalt by the Numbers
The population of Esquimalt according to 2021 census data was 17,533, just a hair lower than it was recorded in 2016.
Esquimalt's population density is 2,476 per square kilometers, as it sits on just 7 square kilometers.
Esquimalt has a slightly younger population than other average among other municipalities, with an average age of 43.2. Plus, 12% of the population is 14 or younger.
Most people in Esquimalt live in apartments. There are 8,565 total occupied private dwellings – 1,990 are single detached homes and over 4,500 are apartment units.
The median household income in Esquimalt in 2020 was $76,000.
Neighbourhoods of Esquimalt

Being on an almost-island Esquimalt, has some great vibrant neighbourhoods filled with families and opportunities for recreation. Esquimalt is also home to Esquimalt Nation and Songhees Nation, the only First Nations communities near Victoria (others are found in the Western Communities and Saanich Peninsula). Here are some of the most prominent neighbourhoods in Esquimalt:
Colville
Gorge Vale
Songhees
West Bay
Schools in Esquimalt
Being a family-friendly municipality with close proximity to town, Esquimalt has great options for schooling despite the community's rather small size. There are schools all over Esquimalt, but the biggest cluster is in Vic West – located along the eastern edge of the municipality.
For younger children, there are a few choices – you've got Vic West Elementary, Lampson and Macaulay Elementary. Middle school aged children can choose between Rockheights or Shoreline. Esquimalt is also home to Esquimalt High, the municipality's only high school that attracts students from all over town because of its rugby academy.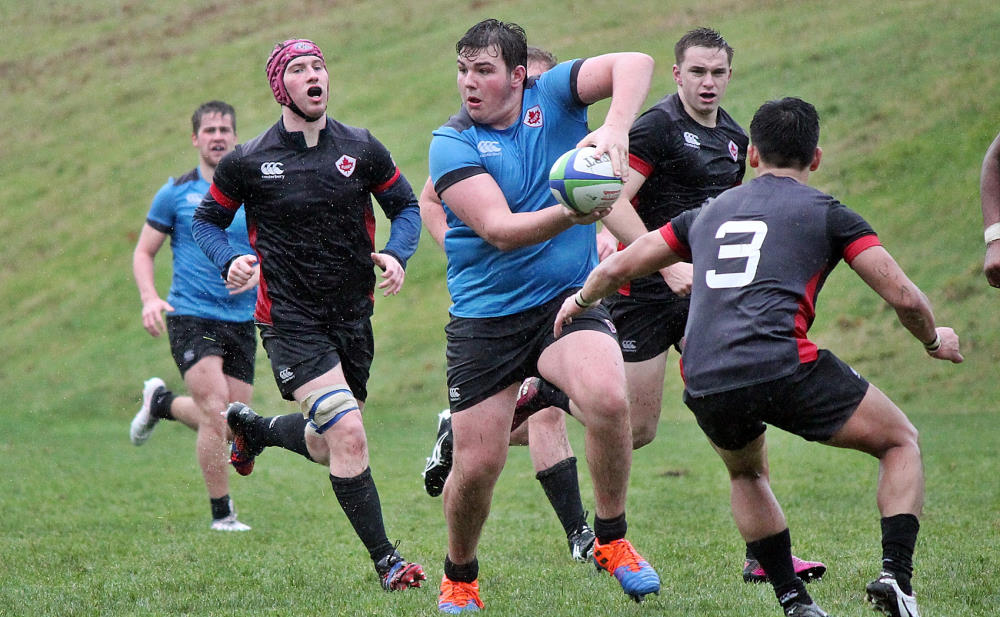 If kids want more choices of schools, there are plenty around in the neighbouring municipalities of Victoria, View Royal and Saanich. If you've got kids, you're in the right place!
Esquimalt Links