Sidney by the Sea, north of Victoria BC divides neatly into 4 neighbourhoods along the axis of Beacon Ave and the Pat Bay Highway. In the Northeast quadrant lies (appropriately!) Sidney Northeast.
The southern portion of this neighbourhood is largely commercial, as it follows the town's main drag, Beacon Ave. There is a quaint, small town atmosphere to Sidney. The friendly streets are peppered with bookstores and the relaxed feeling of many seaside communities.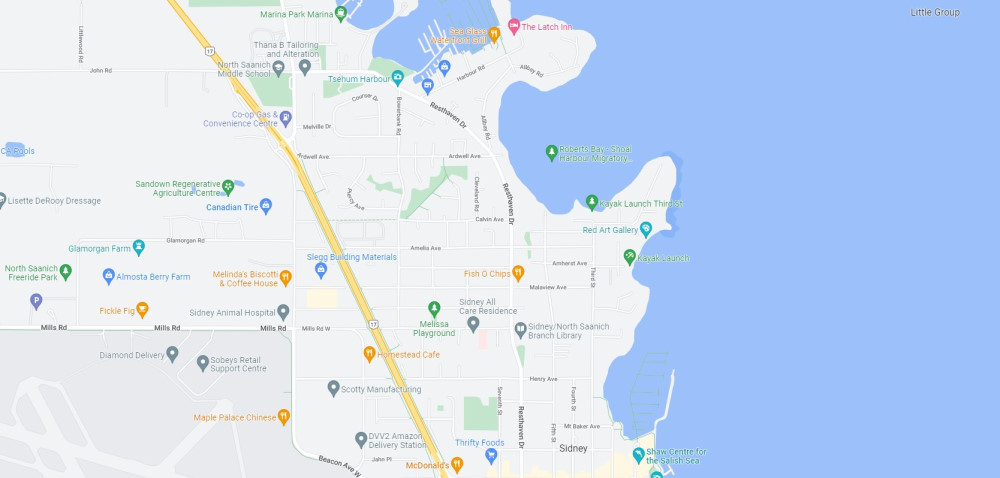 A few blocks north of Beacon Ave you'll find an established residential neighbourhood, with housing ranging from apartment or condo style housing to single family homes. One of the advantages of living in a small town like Sidney is the walkability factor.  Everything is reasonably close, so you don't have to own a car. When you need to visit Victoria or catch a ferry at Swartz Bay there is a robust transit system to get you where you need to go.
Things to do in Sidney Northeast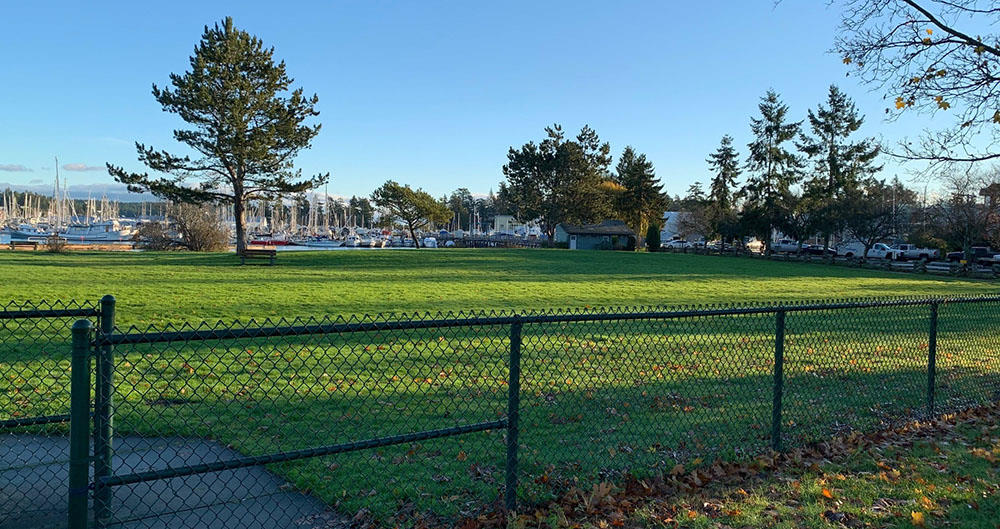 Northeast Sidney is quaint and laid back, even more so than Sidney Southeast. Aside from many residential streets, there are plenty of small parks, including Melville Park, Resthaven Park, Rathdown Park, and larger MacDonald Park and campground to the north. Sidney Northeast is also fittingly home to a number of ocean access points and beaches.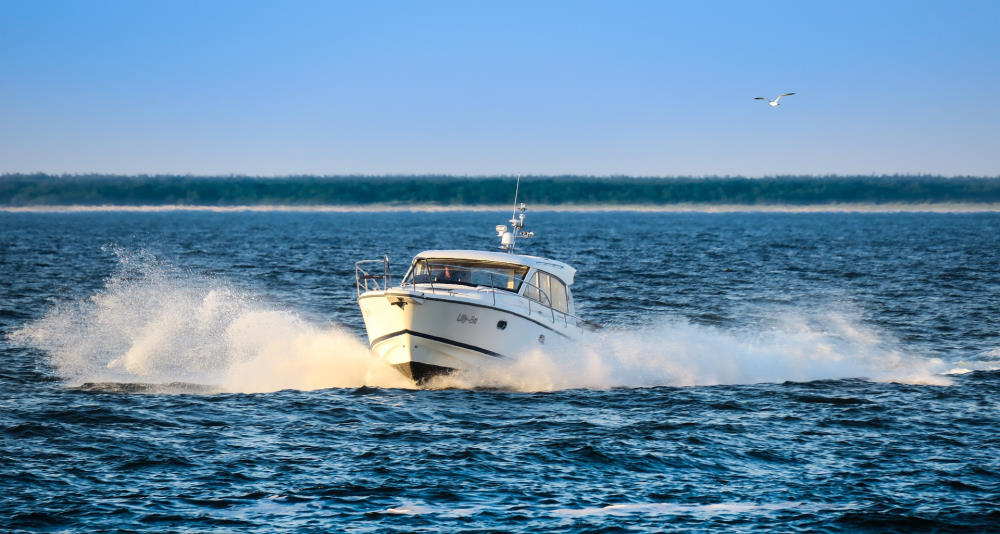 If you're a boat owner or planning to be, Sidney Northeast is the place for you. Van Isle Marina is located at the northern tip of the neighbourhood, and Port Sidney Marina is further south. There's also the Sidney Yacht Club and the Capital City Yacht Club located on opposite edges of the Blue Heron Basin.
Sidney Northeast is home to the only Public Library branch in the area. The Vancouver Island Regional Library located in Sidney/North Saanich branch is clean and comfortable, complete with a fire place and quiet spaces. The library also  site on beautiful grounds that are home to exquisite gardens and a water fountain.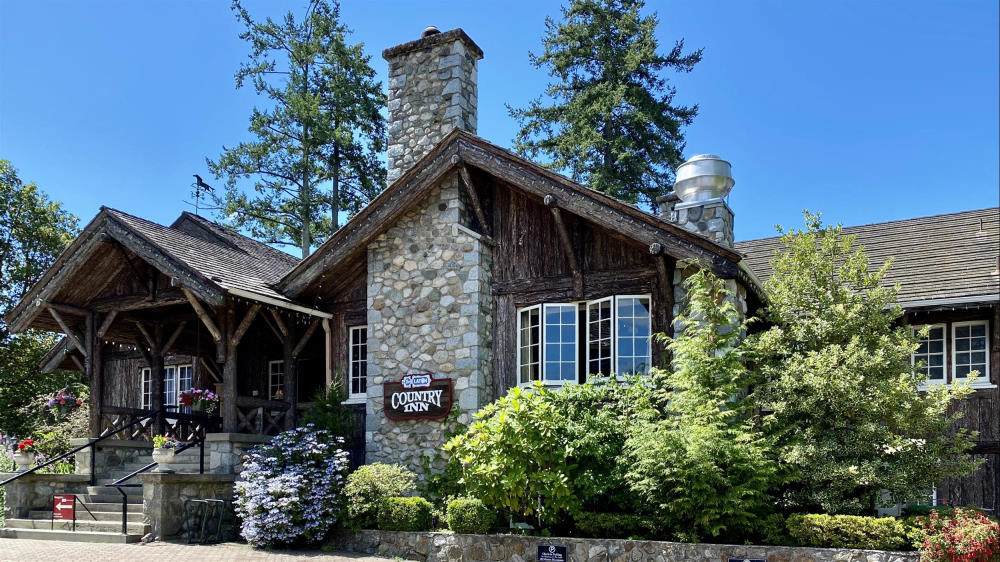 The Latch Inn is a historic and glamourous property located on Harbour Road, in the heavily forested part of the Saanich peninsula. It was originally built in 1925 as a summer home for the then Lieutenant-Governor of British Columbia, Walter C. Nichol. The Inn is full of old world charm, complete with a full breakfast, luxurious suites, and an oceanfront patio.
Schools around Sidney Northeast
Sidney Northeast is home to Parkland Secondary School and North Saanich Middle School. Plus, located very close in nearby Sidney Southeast is Sidney Elementary.
If you're looking for more options for your children, there is Deep Cove Elementary to the north and Kelset Elementary to the south. For more high school and middle school options, you'll have to travel further to the south where you'll find Stelly's Secondary School and Bayside Middle School.