Florence Lake is a peaceful semi-rural to rural neighbourhood in Langford, one of the west shore communities of Victoria BC. Being centered around the lake, this area provides great access to outdoor recreation for residents of Langford and the entire Capital Regional District. The neighbourhood of Florence Lake is located just below Bear Mountain, with Langford proper to the south. Thetis is Lake is to the east, and both Goldstream and Langford Lake are to the west.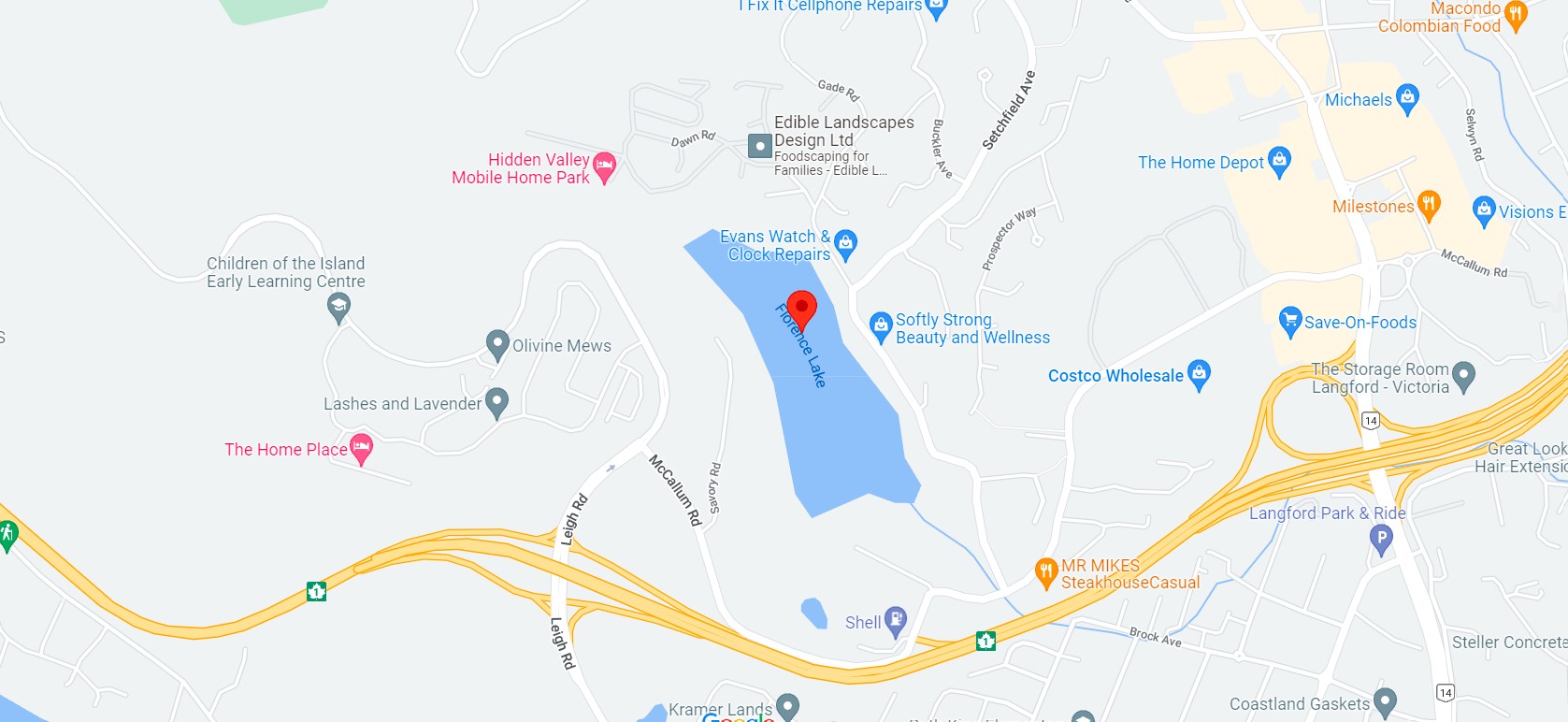 If you want to live in the Florence Lake neighbourhood, you will find that housing runs the gamut from modular homes to older rural single family homes to new, upscale modern houses. There is probably something that will suit almost anybody, even a few lovely lakefront properties. Keep in mind this is a residential neighbourhood, so restaurants, shops, and other commercial places aren't accessible on foot.
Things to do in Florence Lake

Photo credit to AllTrails
Especially during the summer months, Florence Lake is a hot spot for swimmers and boaters .The boat launch (off Florence Lake Rd.) provides access for those who want to get out on the water and in warm weather Florence lake is enjoyed by swimmers.
While you're enjoying a stroll around the lake, you can ponder on the old tale about the sunken piano. Apparently, before there was road access to the west shore of the lake there were several homes built, and all the building materials and household goods had to be brought in by boat. Unproven local legend has it that someone tried to bring a piano to their home but lost the piano in the lake when their boat capsized. If this story is true the piano is probably still there and if it were a ghost story there would be rumours of ghostly music on dark and foggy nights, but let's not start rumours!
Strachan Trail meanders around a significant piece of Florence Lake, with one section wandering off into the woods before returning lakeside. This trail has 2 boardwalk sections from which you may cast a line (the lake is stocked with trout) and is easy to navigate. The mostly flat hike of 3km is not a difficult one, but is great for walking, running and bird watching.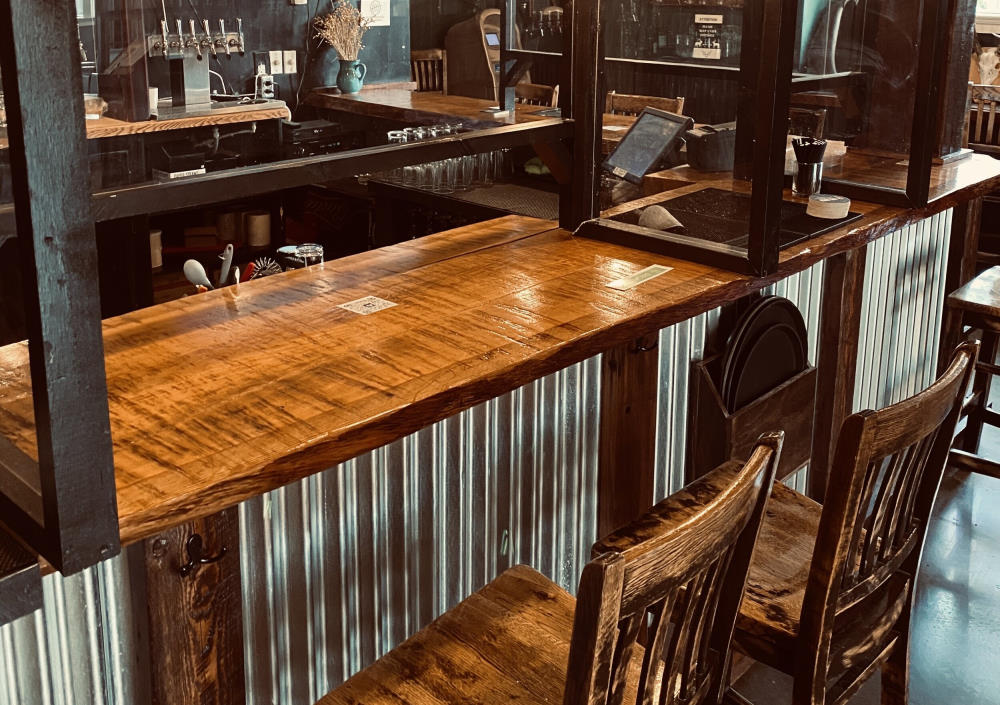 The Rack West Coast Bistro is Langford's new favourite restaurant and bar. Located just east in Millstream Village, this west coast dining experience is complete with a rustic interior, lively vibe and a hearty menu. They're open for breakfast too!
Schools around Florence Lake
The neighbourhood of Florence Lake is surrounded by a few nearby schools, including Lakewood Elementary and Millstream Elementary to the east, along with Spencer Middle School and Ruth King Elementary  to the south. By moving further south towards downtown Langford or further east towards Mill Hill, you'll find plenty more schools.
The nearest high school in the area is Belmont Secondary, southwest of Florence Lake and just below Langford Lake. If you're looking for more high school options, you'll have to head east into Victoria or south to Royal Bay Secondary.