Municipality of Sooke: Neighbourhoods, Schools & More

Sooke is the western-most municipality in the Capital Regional District and one of the furthest from downtown Victoria (38 kilometers). Sharing a border with only Metchosin to the east, Sooke is among the city's most rural districts. Getting into town is certainly a drive, which is made worse by heavy traffic around commuting time, making it one of the least accessible parts of the CRD. But if you ask Sooke residents, the more distant and rural feel is probably their favourite part about living their.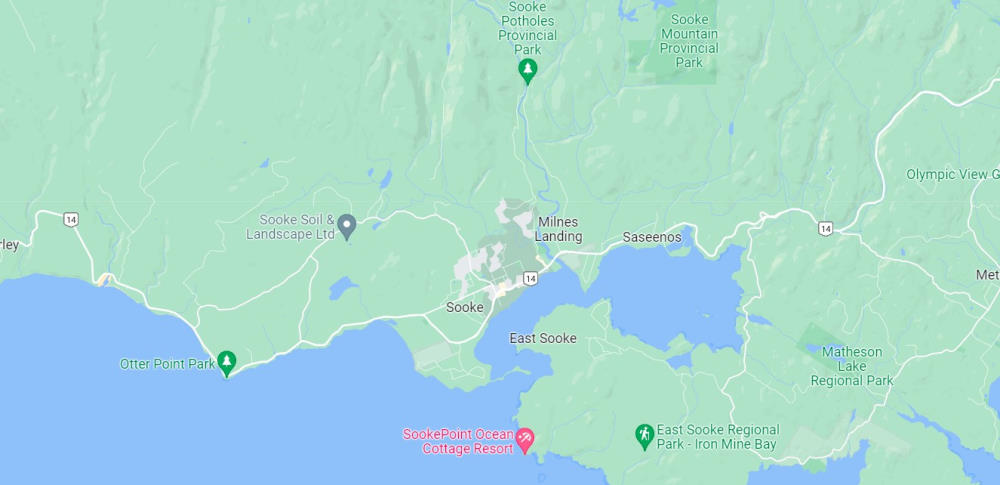 Sooke is known for it's stunning nature from end to end. Residents from across the CRD come to Sooke to experience the breathtaking ocean views, extensive hiking trails and vast greenspaces and parks. And despite being a mainly rural community, Sooke has plenty to offer residents. There is a small commercial centre complete with an excellent brewery, popular coffee roaster, restaurants, grocery stores and other shops. There are also some incredible oceanfront resorts and inns for a romantic getaway or family stay-cation.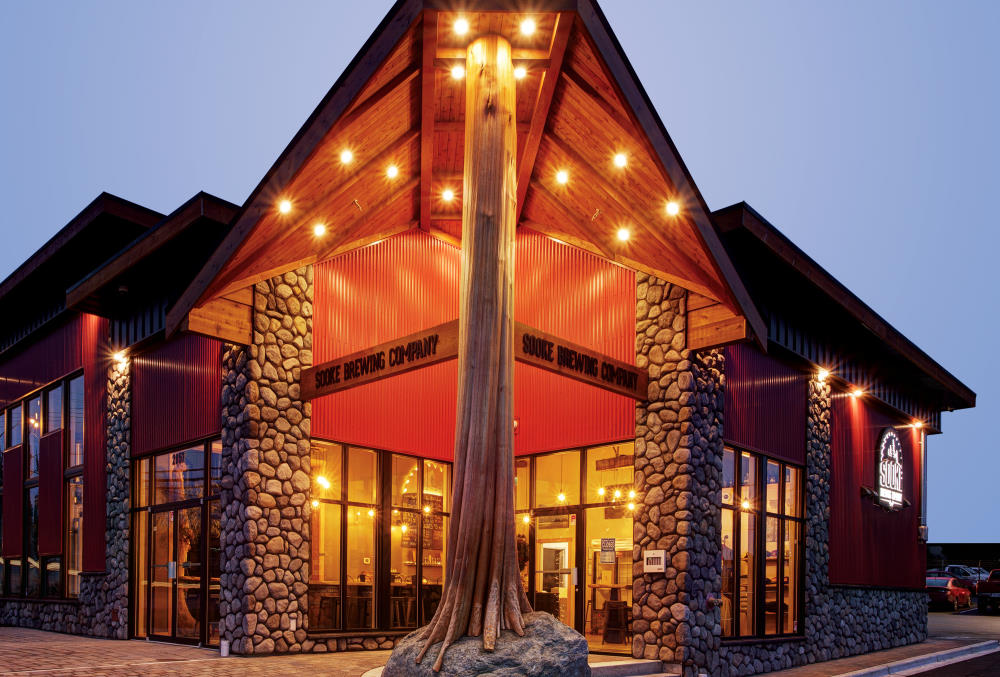 Photo credit to Sooke Brewing Co
Sooke has also been somewhat of a tourist destination for years now. Thanks to Whiffin Spit Park, East Sooke Park, Otter Point Park and Sooke Potholes, people come from all over to experience the rural South Island. There's even a museum and tourist centre!
Sooke by the Numbers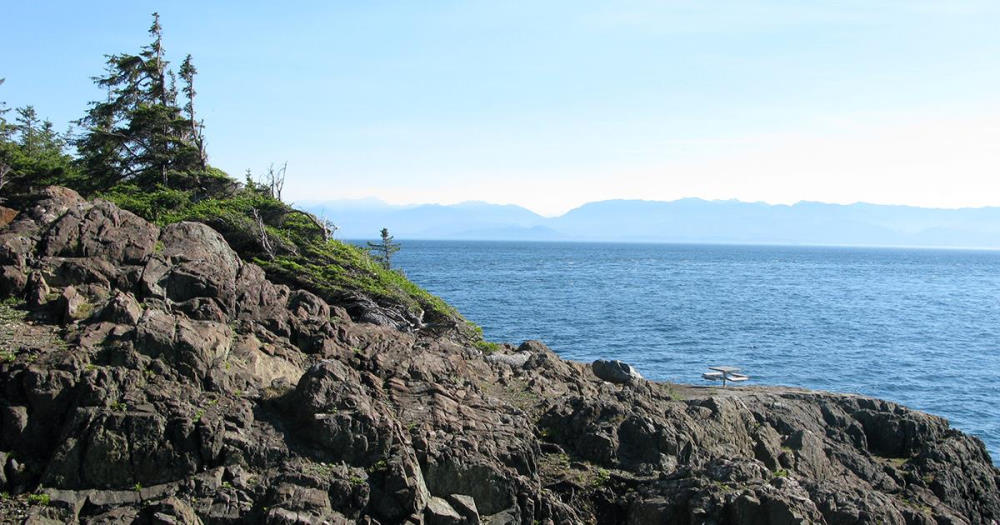 Photo credit to CRD
Sooke is one of Victoria's smallest municipalities, with 11,583 residents

Population has grown 16.6% from 2016-2021

Average age of population is 42.6
Of the 4,700 private dwellings, 2,765 are single-detached houses

Only 15 people live in apartments with 5+ stories

Median total income in 2020 was $42,400
Neighbourhoods of Sooke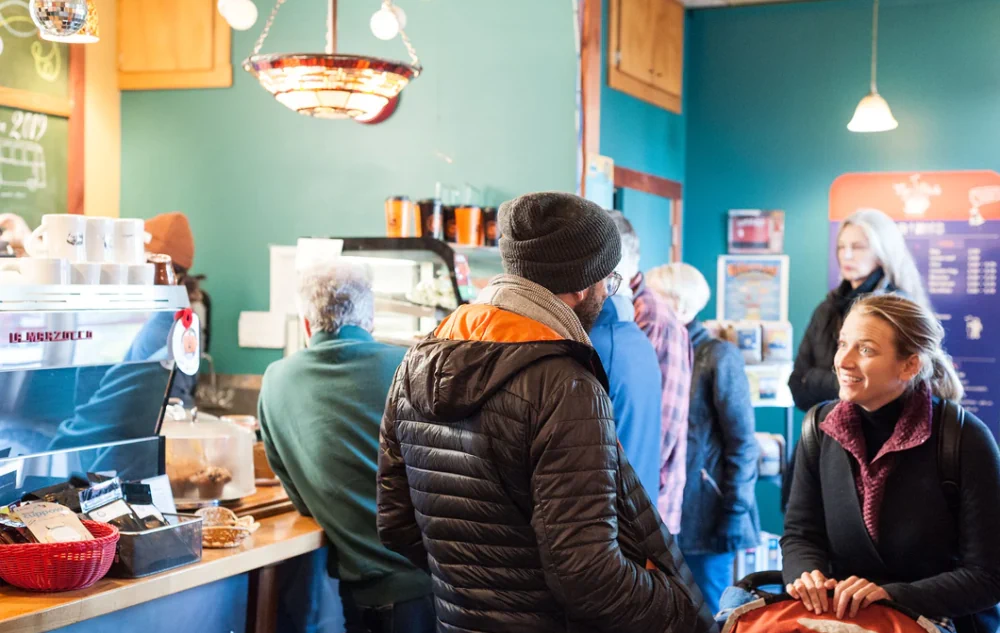 Photo credit to Stick in the Mud
The municipality of Sooke is sparsely populated, and isn't divided into well-known neighbourhoods like most other municipalities in the CRD. That being said, the municipality has divided itself into 17 pieces, which include:
Otter Point
Saseenos
North Sooke
Broomhill
Whiffin Spit
Town Centre
Phillips North
Sooke River East
& more
Schools in Sooke
Despite being a rural municipality, there are a decent number of schools in Sooke. For younger children there's the option of John Muir Elementary, Ecole Poirier Elementary, Sooke Elementary and Saseenos Elementary. For older children, there's Journey Middle School and Edward Milne Community School.
For more schooling options, students are best of looking to Langford, which is a relatively short drive. There are many schools for younger children in Langford, plus two high schools – Royal Bay Secondary and Belmont Secondary.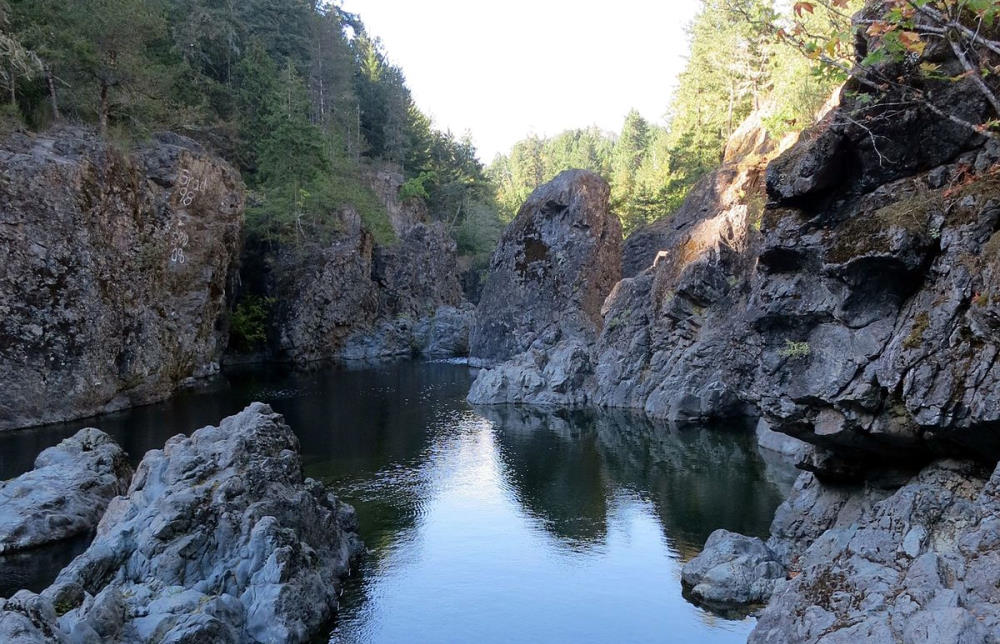 Sooke Links
https://livinginvictoriabc.com/wp-content/uploads/2010/08/ocean.jpg
575
1000
Geoff McLean
https://livinginvictoriabc.com/wp-content/uploads/2017/05/logo-transparent.png
Geoff McLean
2023-04-04 07:29:17
2023-04-04 10:59:44
Municipality of Sooke: Neighbourhoods, Schools & More