There are several outstanding private schools in Victoria, BC that you may choose to enroll your children in to benefit from the extensive variety of educational opportunities, arts and sports programs. Boarding schools are also popular with some families, often international students, or families where parents travel for work and require the stability that a boarding school can provide.
Private Boarding Schools in Victoria, BC
There are many top private schools in Victoria, BC. Below is a list of many of them, and most of the private schools listed below were featured in Rennie.com's 'top 5 private schools on Vancouver Island' article.
St. Michaels University School is an independent, coed, k-12 school for day students and boarders.
Brentwood College, a co-educational university preparatory school for students in grades 9 through 12.
St. Margaret`s School for girls is the oldest continuous independent day and boarding school on Vancouver Island, offering classes from preschool through Grade 12.
Glenlyon-Norfolk School is an International Baccalaureate school from junior kindergarten to Grade 12.
Dwight International School, a coed, day or boarding school offering programs from grade 6-12.
Shawnigan Lake School, a day or boarding school located just north of Victoria.
Brookes Westshore is an IB school offering both day and boarding for grades 2-12.
UWC Pearson College in an IB school aimed at preparing grade 12 students.
Many of the above schools are listed on the Victoria private schools page within OurKids.net, but there are others listed on there too.
Religious Private Schools in Victoria, BC
If you want your children to be educated within an atmosphere consistent with your religion, you might enroll them at one of the faith-based private schools in Victoria. There are several religious private schools in the Greater Victoria area.
• St. Patrick`s Elementary, a private Catholic elementary school;
• St. Andrews High School is a private Catholic high school;
• Pacific Christian School, a non- denominational k-12 Christian School in Victoria and
• Lakeview Christian School offers daycare to grade nine in split grade classrooms.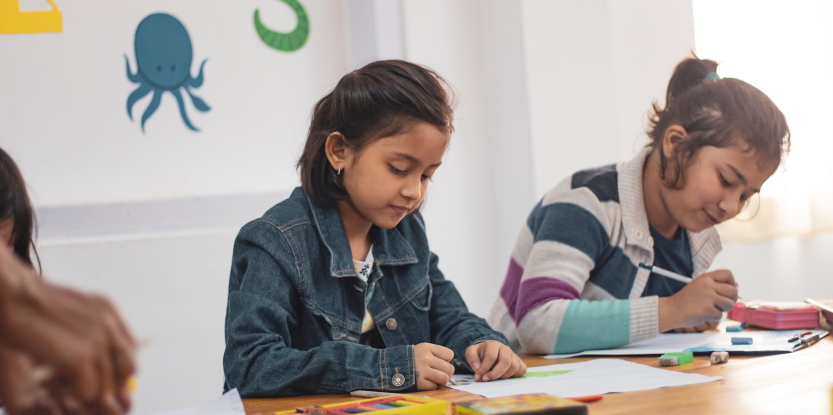 All-Girls Private School in Victoria, BC
Gender-based private schools are no longer particularly common, but you can enroll your daughters at St. Margaret`s School for girls if you would prefer them educated at an all-girl school.
All-Boys Private School in Victoria, BC
There are no all-boys schools in Victoria, BC that we know of at this time.
These private schools in Victoria have much to offer to children and families who are living in Victoria and those who wish to educate their children here.