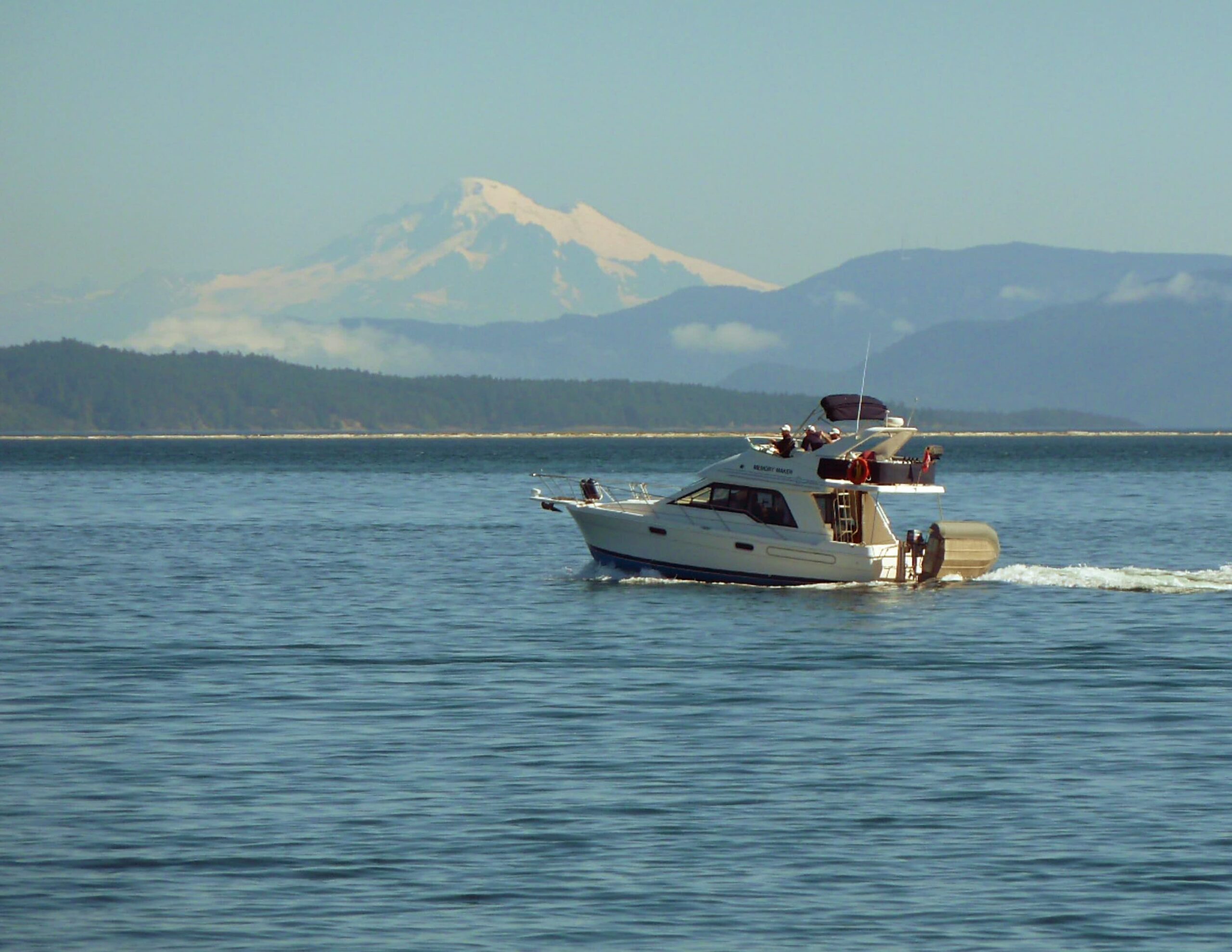 Summer is prime boating season in Victoria BC.  Not that it's the only boating season; our temperate climate means you can enjoy boating year round, depending on weather conditions, but more people get the urge to get 'on the water' during the summer months.  But what do you do if you don't (yet) own a boat or are visiting Victoria from elsewhere and really want to explore the local waters?  Boat charters are readily available locally and might be just the ticket for your best vacation yet!
Imagine cruising the Salish Sea, exploring the San Juan Islands or the wild west coast of Vancouver Island on a luxurious power or sailboat.  Our local waters offer amazing scenery, whale and wildlife viewing, fishing and some of the best scuba diving in the world.
There are several companies in and near Victoria BC that charter boats to folks looking for a unique vacation experience.  You may, having demonstrated your experience, choose to skipper the vessel yourself or hire a skipper and just relax.  Most charter companies offer boating courses so you can brush up if your skills are rusty (or non-existent!).
One local company, Cooper Boating, offers a great range of boat charters from its location at Port Sidney Marina, including this gem: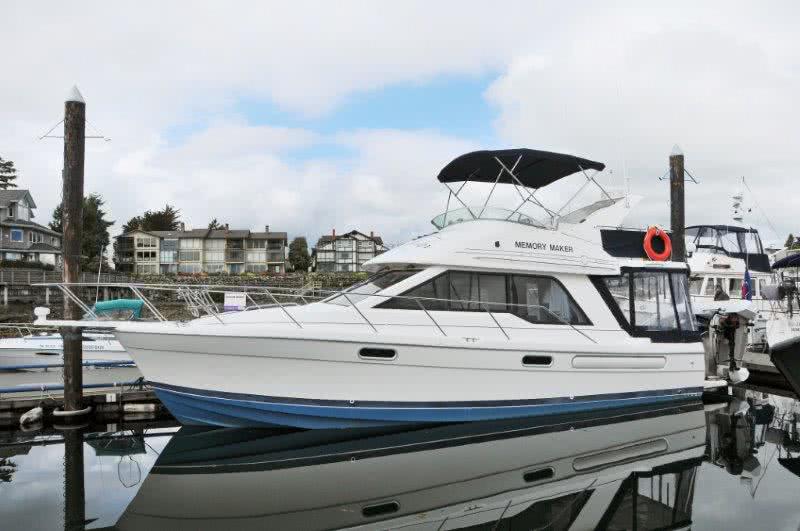 'Memory Maker' is a 32'11" power vessel sleeping 6 comfortably, in absolutely pristine condition.  Imagine the fresh, clean Pacific wind in your face as you're piloting her from this gorgeous flying bridge.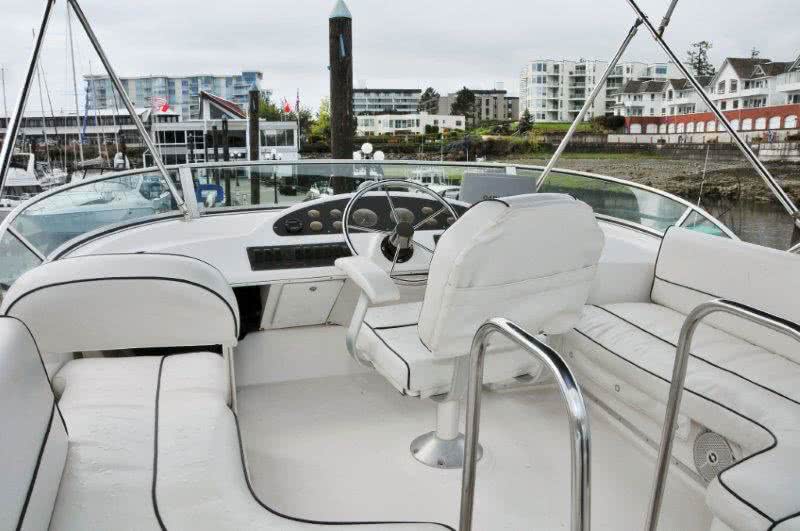 Below, you'll find well-appointed quarters,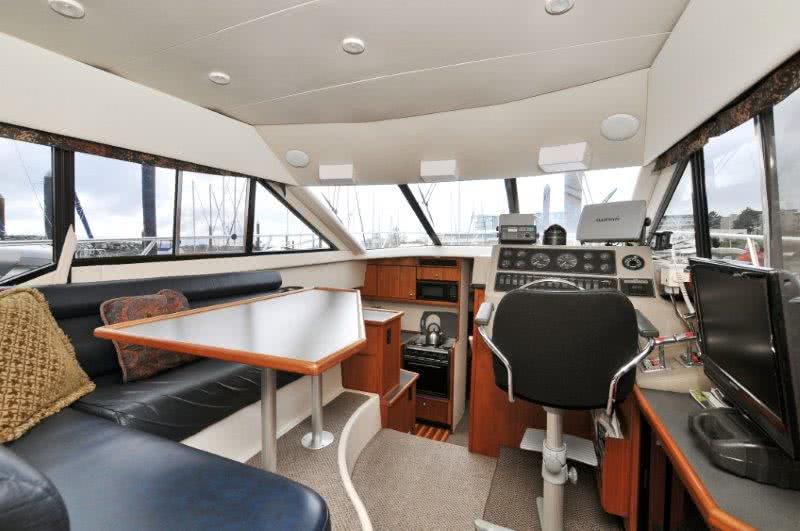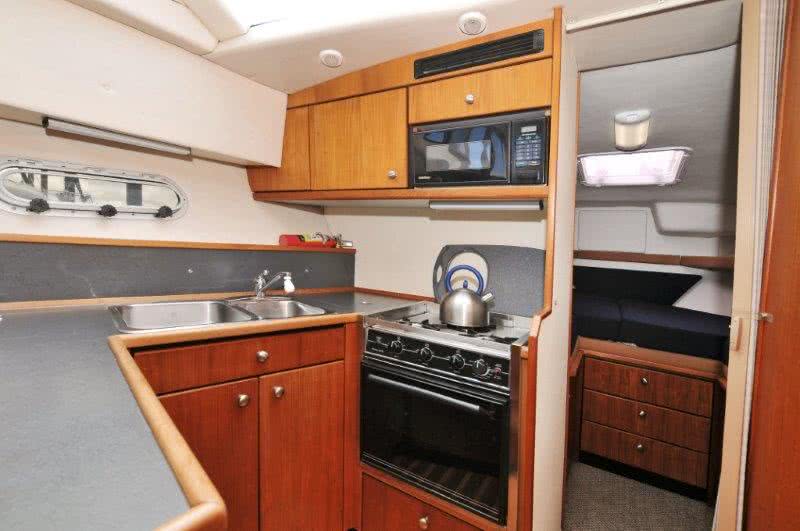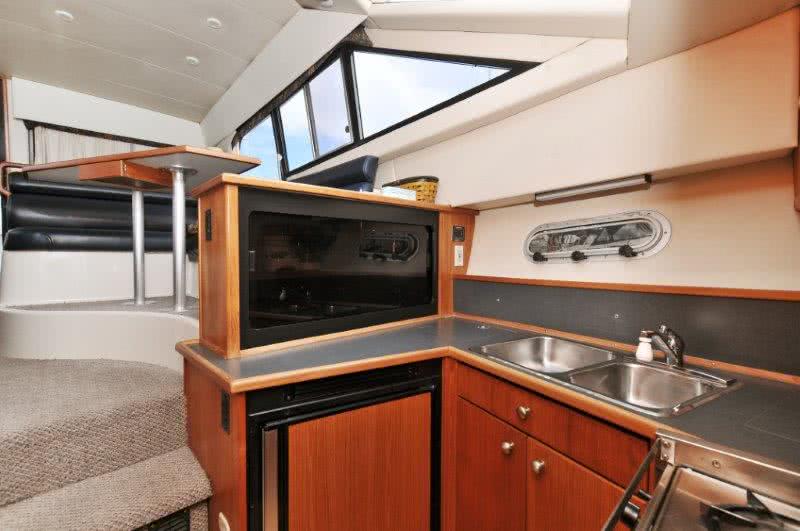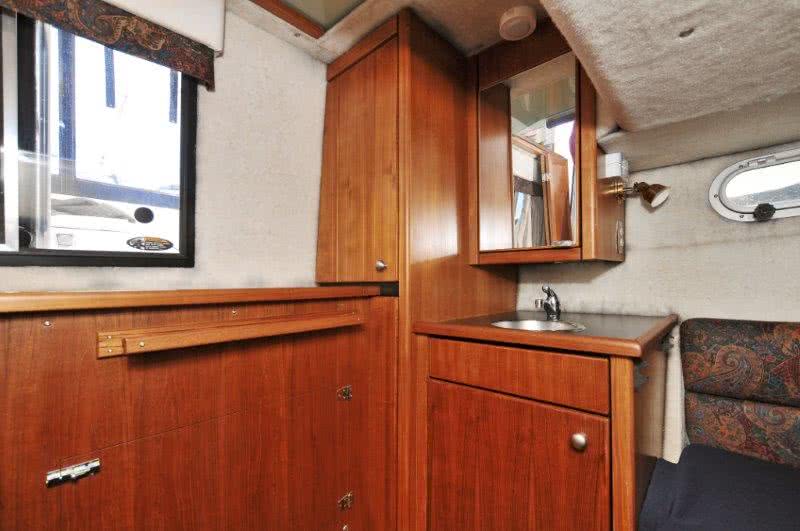 What a great way to spend your holidays, cruising the waters around Victoria BC in comfort, with the freedom to set your own pace and go where you choose. This beautiful power boat may be chartered through Cooper Boating. Charter the vessel 'Memory Maker for what could be your most memorable vacation ever!
Just to be fully transparent; 'Memory Maker' is my boat.  I offer her for charter through Cooper Boating and want to be clear about my self-interest in this post.  If you do decide to or have already enjoyed time aboard I'd love to hear about your experience!  Please leave a comment below.