Please welcome a guest writer to our blog!  We know that you are looking for new adventures for your children this summer, and Cedar Luke from FUN Camps in Victoria has written to tell us all about the philosophy behind their summer programs.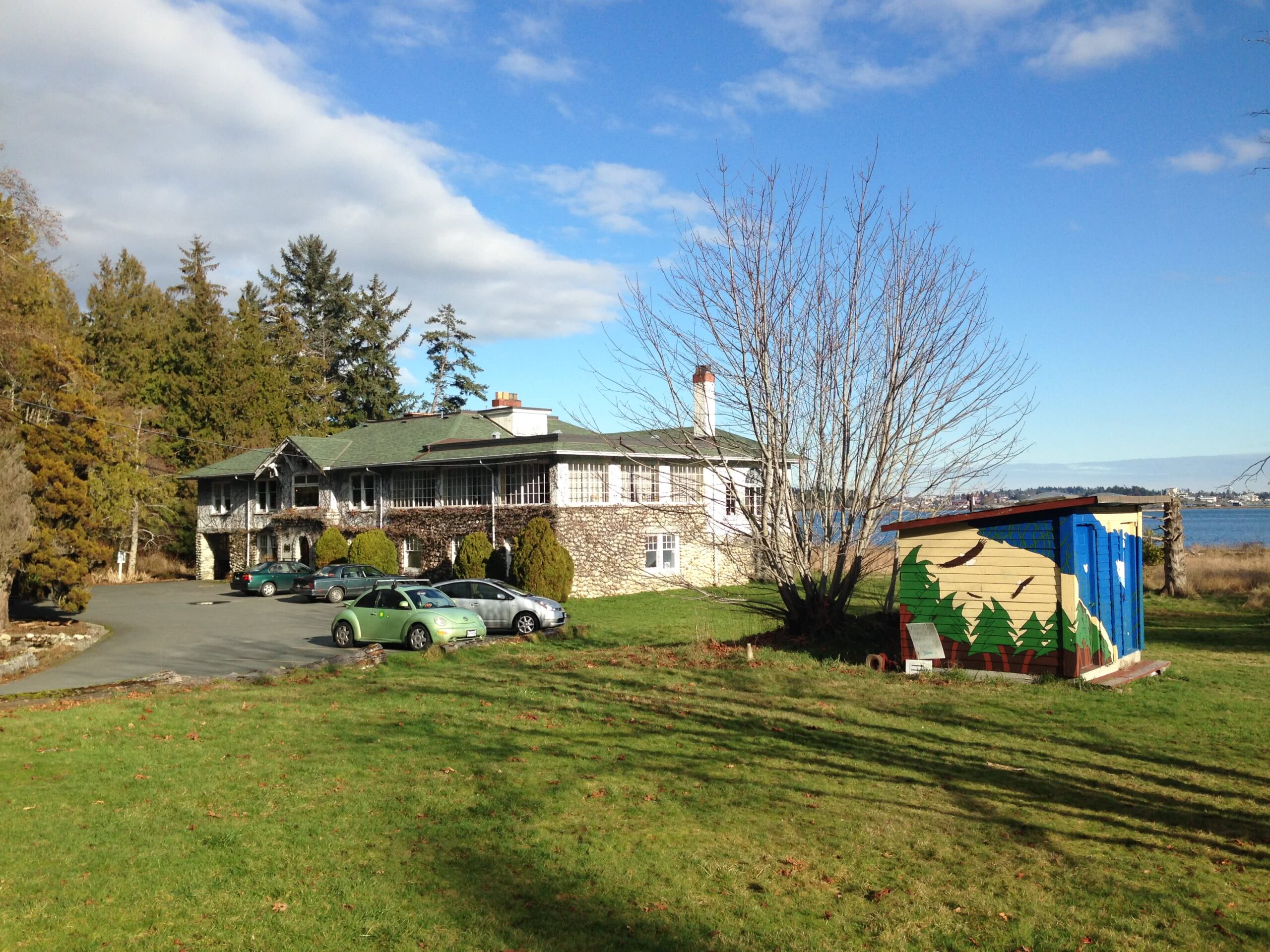 We all co-inhabit this marvellous world, sharing and appreciating the abundance which supports our survival. As the environmental issues we face become ever-more complex there is a great need to live and work once again with the land and natural systems. This is where the vision of FUN takes us.
Friends Uniting for Nature (FUN) Society began with FUN Camps in Vancouver in 2008. In 2009 we became a registered charity running after-school programs and a spring break camp in Vancouver as well as piloting FUN Camps Victoria and the first year of our Peer Leader program, FUN Champs.
At FUN Camp kids and teens connect with nature while having fun and making new friends! Every week a new theme helps FUN campers learn about the amazing world around them. Paddling, rock-climbing, hiking, exploring, geo-caching, growing food, making solar ovens, whale watching and more … There's nothing quite like saving the world through collaborating and creating FUN for everyone!
The FUN Society is very excited about our new partnership with the Coast Collective Art Centre and our first year in service on the shore of the Esquimalt Lagoon. It is hard to imagine a better venue for FUN Camps than a 100 year old stone house surrounded by old-growth forests and on the edge of a protected stream and estuary. This fertile land together with our creative means of nurturing the inner teacher provides amazing opportunities for FUN campers to grow and explore.
Maia Green, founder and executive director of FUN Society, is an environmental activist and educator from Victoria BC. She truly sees the best within all people and recognizes the untapped potential in every child. Maia believes that making the task of saving the world a whole ton of fun is crucial. Her love for working with young people and her lifelong passion for saving the planet have united with the creation of the FUN Society.
For more information, and to register, visit our website.
Email: info@funcamps.ca
Phone: 778-977-5921