Let's debunk the myths for staging a house
Trying to sell your own home can be a risky gamble. Sure you'll save on commissions but will you sell the home for as much or as quickly as you would working with expert realty professionals?
At the very least homeowners should understand some of the essential tips for staging their home so that they get the best results from the effort.
You don't want the buyer feeling like it's your home
Have you heard the advice: you want buyers feeling like it's their home?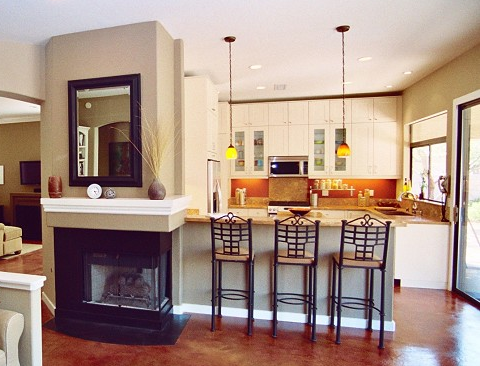 Sure, smart buyers will know/feel like the property has been staged, but much like a furniture showroom, you want to draw the buyer in, let them imagine living in this home.
Ditch the personal photos
The reason it's widely said to get rid of all personal pictures is because the buyer will look at them. Why? Because it gives them clues as to your motivation to sell, and people are curious.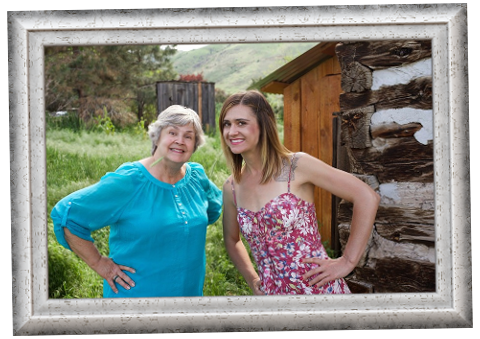 Do the buyers know you well enough? Usually the pictures people display tell us what stage of life you're at, if the house is too big, too small etc.. When staging a home for sale you really want to remove unneeded distractions or hurdles.
Sell without the smell
Any odours, no matter how innocent, can distract a buyer. Last night's dinner, spices, Fido the dog, or Fluffy the cat, it doesn't matter how tasty or cute the source is if your buyers are distracted by the smell.
It should go without saying, but a smart seller will make sure to flush the toilets before showings and take out the garbage. Want to smell nice for the buyer? Consider applying your perfume/cologne outside.
How to sink the stink
If you do smoke in your home, or know that existing pet odour is prevalent, consider having the house ozone-ated. Ozone generators eat the source of the smell vs. trying to mask it with a stronger smell. There are even some chemical products that work in a similar fashion, leaving a lack of smell vs. a coverup.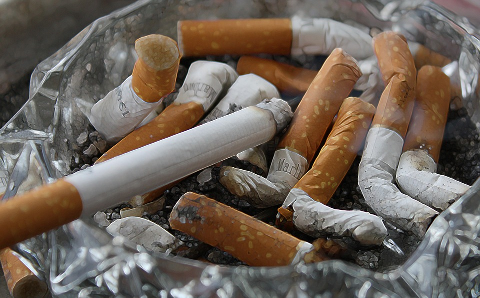 Once the smell is under control, remember to smoke outside from now on, and try to keep the pets outside as much as possible.
Any buyer with sensitivities will be turned off if there are distracting odours.
Keep it clean
When selling your home, cleanliness is next to godliness. Nobody likes the idea of buying someone else's dirt or mess, so take the time to present a mess free home to increase the chances of making the sale.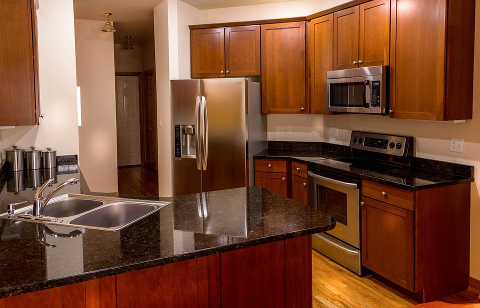 Clearing counter tops is a great idea for reducing ugly visual distractions because it will make them look larger. You know that feeling you get when you clean up some old clutter?
'I have so much room, I can do anything!'
Why not sell that good feeling to the prospective buyers? Every bit of value counts towards buyers making a positive decision on your home for sale.
Make sure that laundry & dishes are put away, make the bed, and try to correct any hint of mess or clutter. You can't overdo this, so run the vac over the floors and wipe down hard surfaces.
If all else fails
Some homes just don't sell themselves, even with a hardworking homeowner trying out the best advice to make the home appealing. This is where a professional team of realty experts will quickly pay for themselves.
Let the pros take care of the work
With the right team in your corner you know the home will sell for more, quicker, and with less stress and hassle than an owner sale. When it comes to experienced realty professionals in Victoria, the real-estate team at Geoff McLean & Associates are an excellent choice.