What defines a luxury property in Victoria BC?
What is "Luxury"?
To define a concept like "luxury" is, a bit like like someone's opinion of beauty, technically impossible because it is in the eye of the beholder. If you surveyed the local residents of Victoria BC & Vancouver Island, you would find that luxury is many different things to many different people.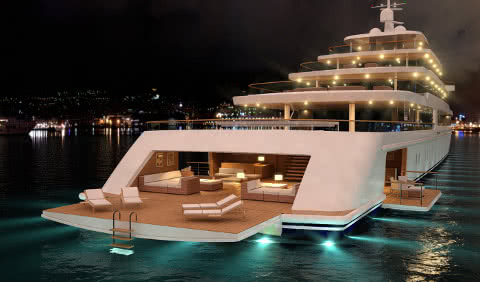 Dictionary.com defines luxury as:
a material object, service, etc., conducive to sumptuous living, usually a delicacy, elegance, or refinement of living rather than a necessity
The key here is need vs. want, but many of us live in situations that address our wants on top of our needs, are we living in luxury? Not really.
What makes a property part of the "Luxury" real estate market?
Since "Luxury" is a vague concept, a "luxury real estate market" is equally difficult to define in terms that relate to all realty sellers and buyers. This means that the "luxury real estate market" for Victoria and Vancouver Island cannot be easily defined as the opinion of luxury varies from person to person.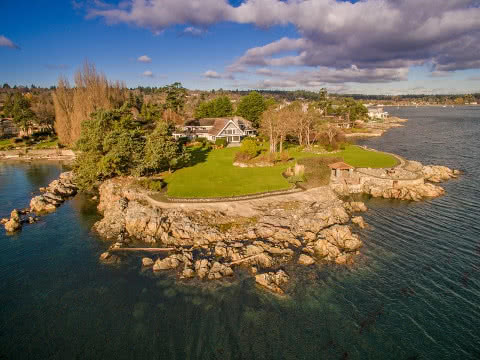 Most people would agree that a large lot with private beach access is luxury, even without a 15,409 sq. foot 6 bedroom mansion. In fact the photo above is a $15 million dollar property listing in Victoria BC that would qualify as 'luxury' in most parts of the world!
The "Luxury" Real Estate market in Victoria BC
The average income for Victoria BC residents in our last national census was $84,500 which is a mere $300 over the national average for all Canadian cities. This sets the bar for "affluent" individuals, typically the group at the top 10% of the pay scale, at ~$200k annual household income or more. With this in mind, any property under $500,000 would struggle to be defined as a 'luxury property'.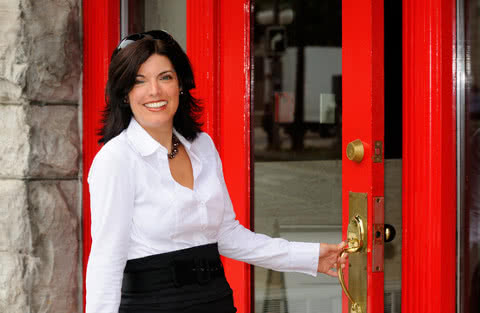 So it's no surprise that Victoria BC and Vancouver Island are a very inviting destination for affluent individuals looking for excellent value in luxury real estate.
Work with local realty experts
With over 15 years of local Victoria BC experience working with both buyers & property owners, Geoff McLean and Associates is a reliable source of luxury real estate knowledge. Geoff's team of realtors will work hard for you to ensure a smooth transaction without the headaches and pitfalls that are common in large real estate transactions.
https://livinginvictoriabc.com/wp-content/uploads/2016/04/3195HumberRd-1.jpg
360
480
Jodi Baker
https://livinginvictoriabc.com/wp-content/uploads/2017/05/logo-transparent.png
Jodi Baker
2016-04-29 15:24:57
2018-06-11 10:00:52
What defines a luxury property in Victoria BC?