Storage facilities can be a life-saver. If you're moving, renting out a short-term storage space can work wonders on relieving stress and decluttering your life until you're ready to make the move. Maybe you're downsizing, or need to make room for a loved-one's belongings. Or maybe your small business relies on storage to manage inventory and supplies. Regardless or why you need to rent storage space, they offer great utility at a reasonable price.
But when it comes to storing your things, many don't know where to start. If you anticipate using the space for years, there are considerations you need to make in order to protect your things. And you'll also want to learn how to pack your stuff as efficiently as possible. There is lots you can do to save your things from damage while limiting the physical space you require in storage.
Moving to Victoria? If so, explore Victoria's communities and read our 19 fun things to do in Victoria.
In this article, we'll break down our 9 essential storage tips. Whether you need storage for 2-weeks or 2 years, these tips will help you pack more efficiently, save your things from damage, and lower your requirement for space.
1. Pack for accessibility.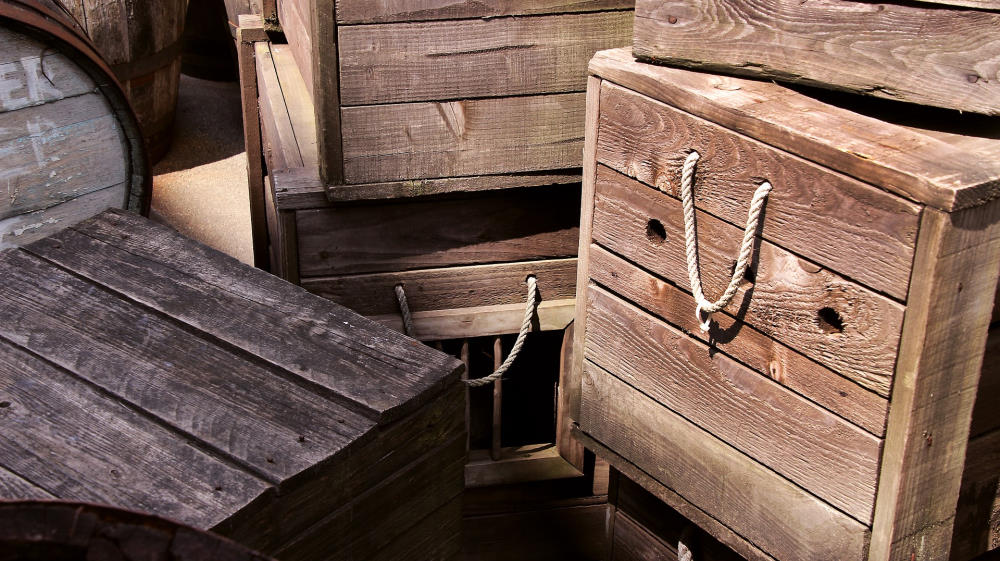 Just because you're putting your things in storage, it doesn't mean you won't want to access them when need be. To save yourself hours of rummaging around, pack in such a way that you leave yourself access to certain items you deem more important.
2. Label everything.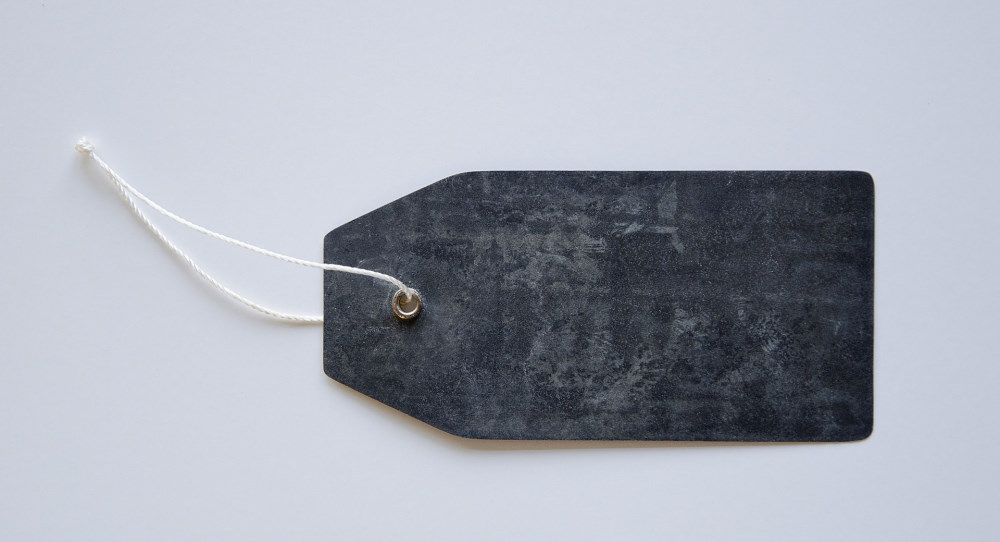 Next, be sure to label your boxes. This is a big one – an essential tip for anyone moving, but also effective for long term storage. Clearly labelled boxes could save you a lot of guesswork down the road. If one box contains items from your bathroom, a simple 'bathroom' label will instruct movers or your forgetful self what is in the box or where to take the box.
3. Use pallets or skids.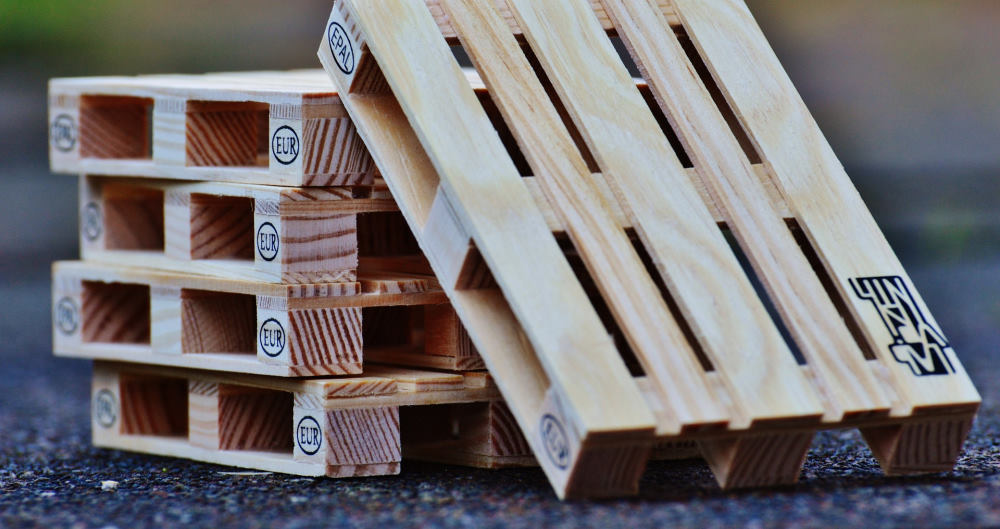 If you have access to pallets or skids, definitely be sure to bring them with you to the storage facility. If the facility has pallets available there, even better. These will allow you to store your things off the ground. The ground is not the best spot for storage. The temperature of the ground will change over time, and your stuff will me more susceptible to insects and dust/dirt.
4. Use similar box sizes.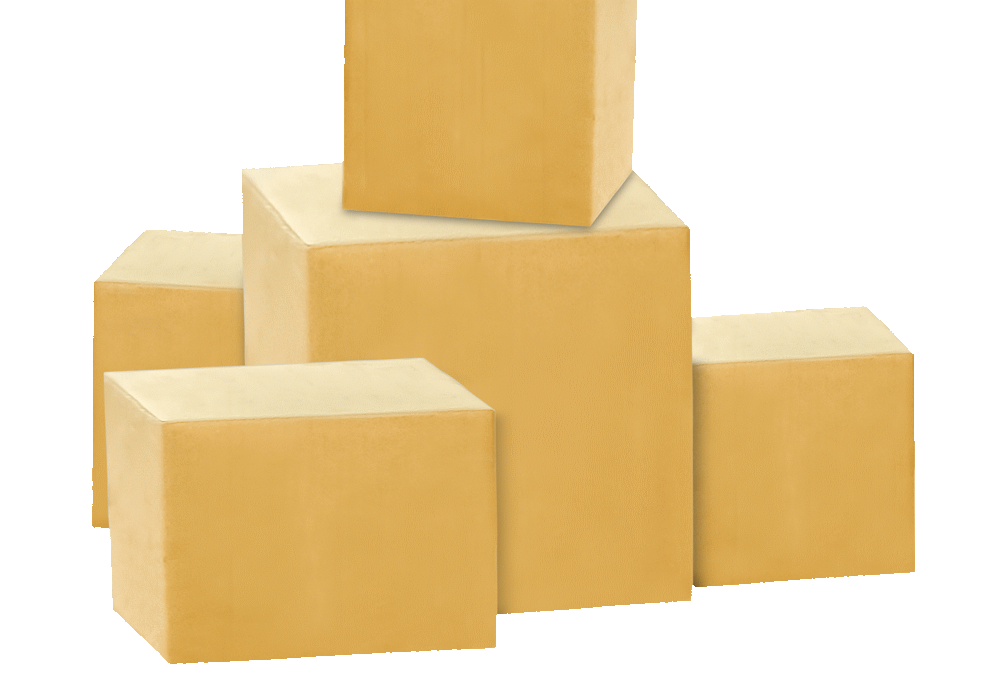 The use of similar box sizes is an underrated storage tip. If you use boxes that are irregularly sized, they won't pack or stack as easily, becoming worn and damaged faster. Choose boxes that are the same size, and fill them all as best you can in order to improve their stack-ability.
5. Upgrade your boxes.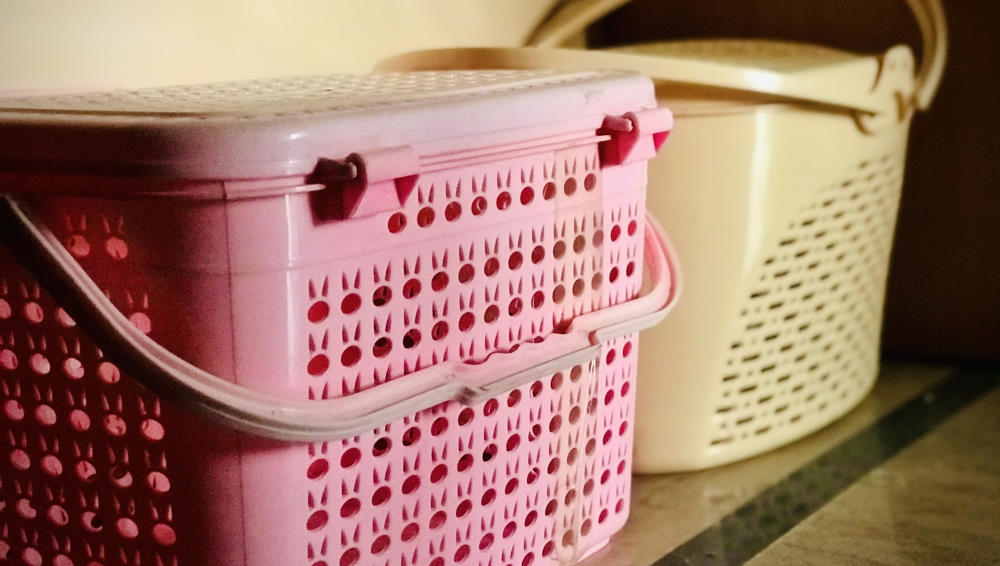 If you can spare some extra dough to upgrade your boxes, moving and storage will be much easier. By going with something like Rubbermaid bins, your stuff will be easier to transport and stack. These bins also do an excellent job of resisting moisture. Cardboard just can't compare.
6. Package everything important.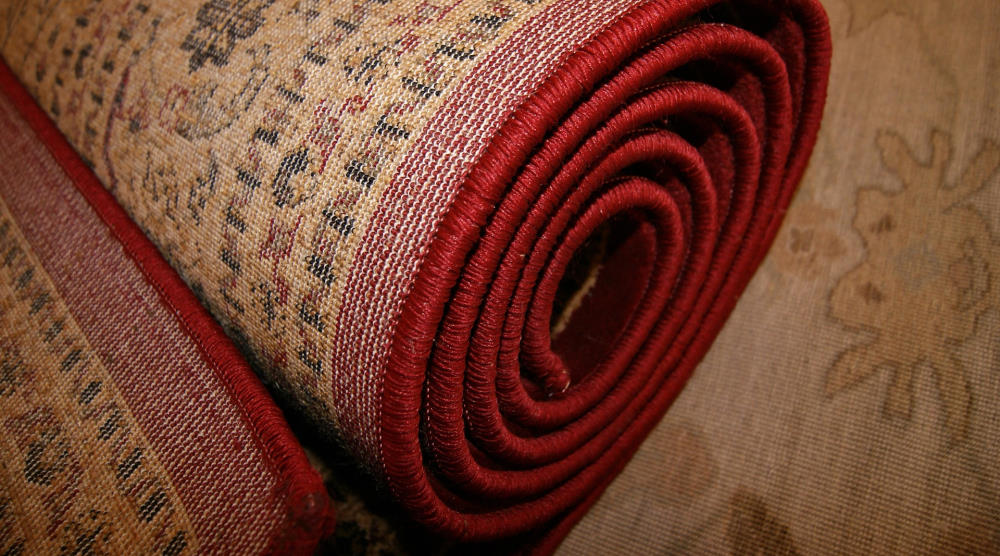 In order to protect your things from dust and dirt, it's generally a good idea to either wrap in plastic or box everything you can. This is especially true for your more valued items. No matter how clean your storage space appears to be, it will surely collect dust and dirt over time. But first, consider point number 7…
7. Beware of wrapping upholstered items.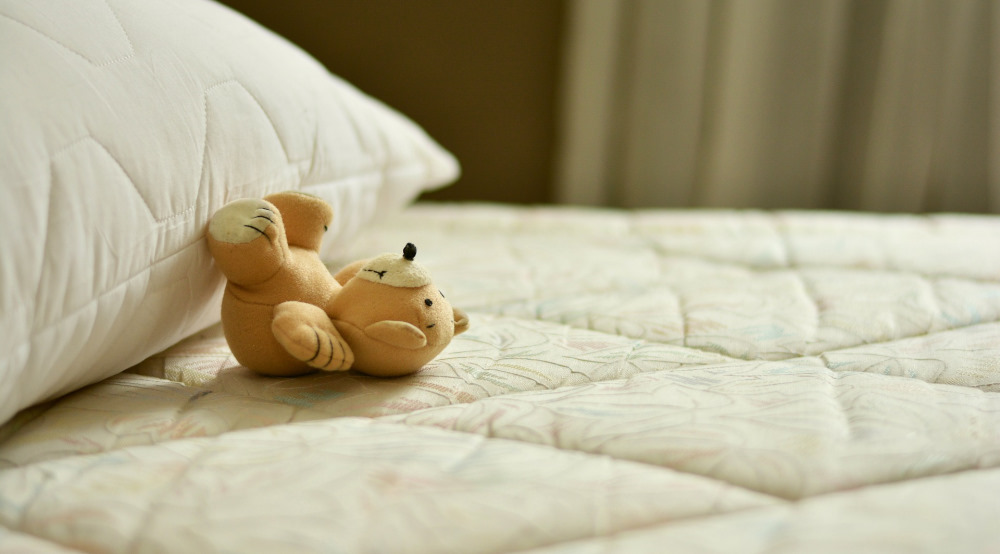 If you pack and seal upholstered items in bags or bins, you're risking the spread of mold and mildew. Especially during the warmer months, humidify will cause condensation in your storage space. If you must wrap your beds and sofa, make sure they're stored on end (if possible) with the top left unsealed.
You can also purchase a palm-size humidity tester for less than $20. Fill it with batteries and it will run for months inside your storage locker. Leaving the meter for a couple days in the storage before putting anything un-sealed inside will give you a heads up just how bad the mold concerns are, and leaving it with your items will help get an idea of how rough storage has been on your gear.
8. Use padding for protecting breakable items.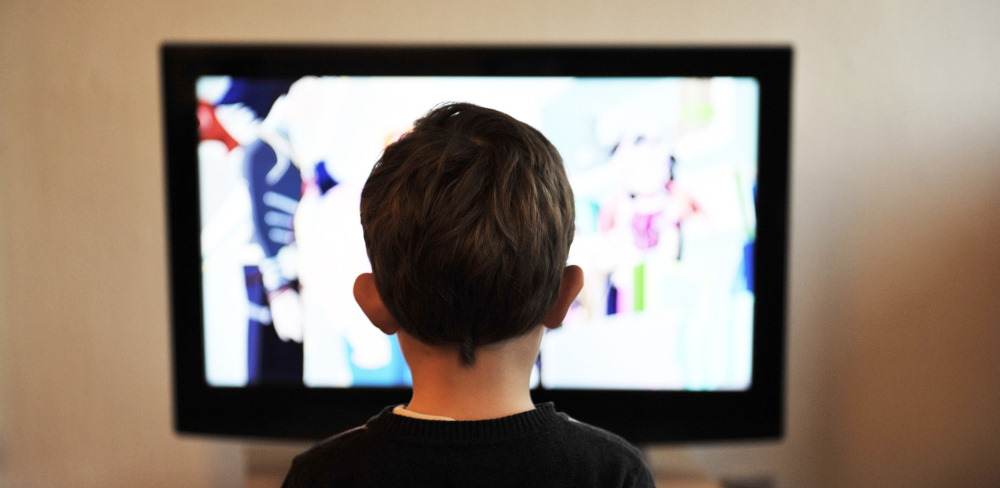 Whether you're moving or putting your things in storage, padding can go a long way in preventing damage. Dents and cracks are almost bound to happen as you move breakable items like TVs and wooden furniture. But you don't have to go out and buy protective pads. Old bed sheets, towels and comforters will do the job just fine.
9. Disassemble whenever possible.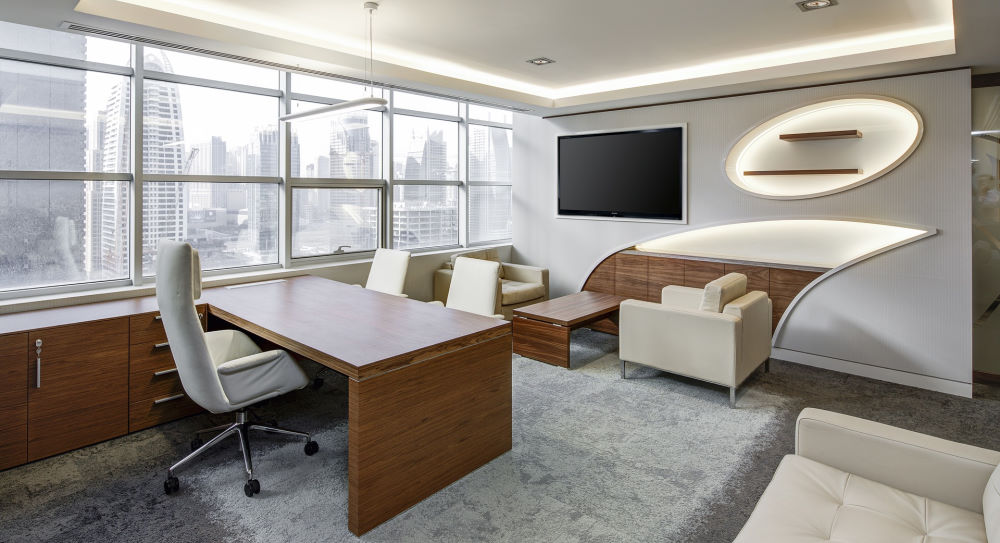 When renting out a storage locker or bin, saving space should be a top priority. It's hard to tell how much space your stuff will take up, and your space is limited. Plus, if you want to dig some of your things out down the road, it'll help to have some room to do so. Disassembling your furniture can be a big help in reducing your need for space. Beds, tables, and other large furniture can often be taken apart with the help of a screwdriver. Just make sure to store the leftover screws and bolts in an accessible container or bag!
By following the tips in this list, you should be able to keep your things dry and damage free, while also minimizing the amount of space you require. We hope this list has helped!