The West Shore is a family friendly waterfront community consisting of the municipalities of Colwood, Langford, View Royal, Metchosin and The Highlands. This area has been leading the Capital Regional District's population growth, with Langford in front with an impressive resident increase of 20.9% since 2011 (Data from the 2016 Census). Sooke is second with a 13.7% increase, followed by View Royal at 10.9%. Housing developments continues to expand across all communities of the Westshore, so the trend of increased growth is expected to persist in the foreseeable future. Growth is fantastic, but it comes with traffic congestion for commuters travelling into Victoria. The main artery heading from the West Shore communities into Victoria is the Trans-Canada Highway, with traffic blockages culminating at the Mackenzie interchange. This has been an issue for years with the increased population growth; however, the Mackenzie interchange improvements are underway and are scheduled to be completed in late summer 2019.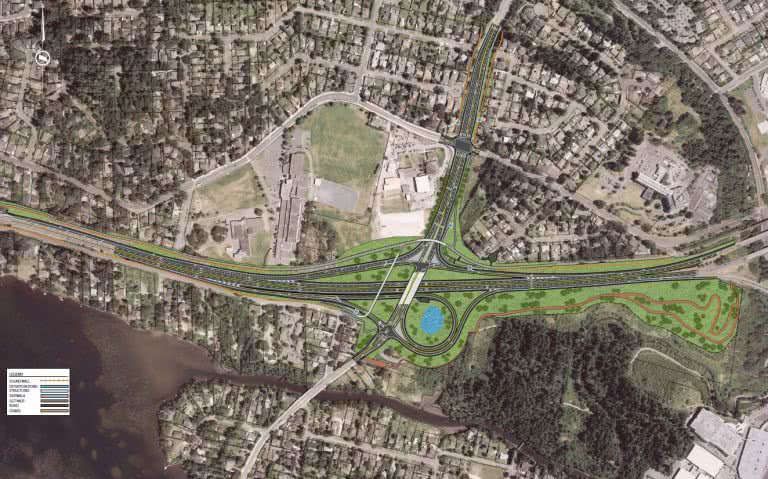 Proposed Design Plan for the Mackenzie Interchange
Even though traffic is a concern, companies understand that the West Shore communities are home to many of their employees. Companies like Collins Barrow and Raymond James have opened up offices in the West Shore to accommodate their workers. It's expected for more companies to expand their offices, and for new companies to open their doors in this growing vibrant community.
Activities on the West Shore
Not only is it growing fast, but the Westshore has much to offer in terms of activities catering to a wide variety of interests. If one is interested in the outdoors, the West Shore offers incredible places to explore including
Goldstream Provincial Park, Bear Mountain, Fort Rodd Hill & Fisgard Lighthouse, Hatley Castle, Esquimalt Lagoon, and Thetis Lake. If you're looking for a dose of excitement, check out AdrenaLINE Zipline Tours in Sooke. If you prefer the city and events, check out Langford Lanes, as it is the largest bowling alley in the CRD. For movie goers, Langford also has a Cineplex Odeon to watch the latest on the silver screen.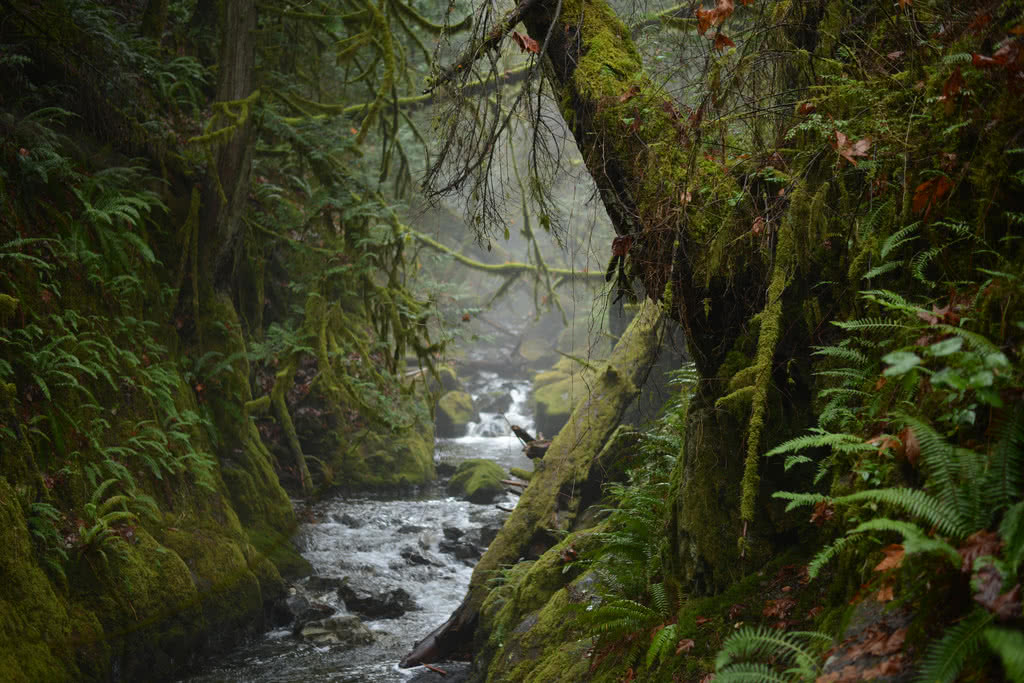 Goldstream Provincial Park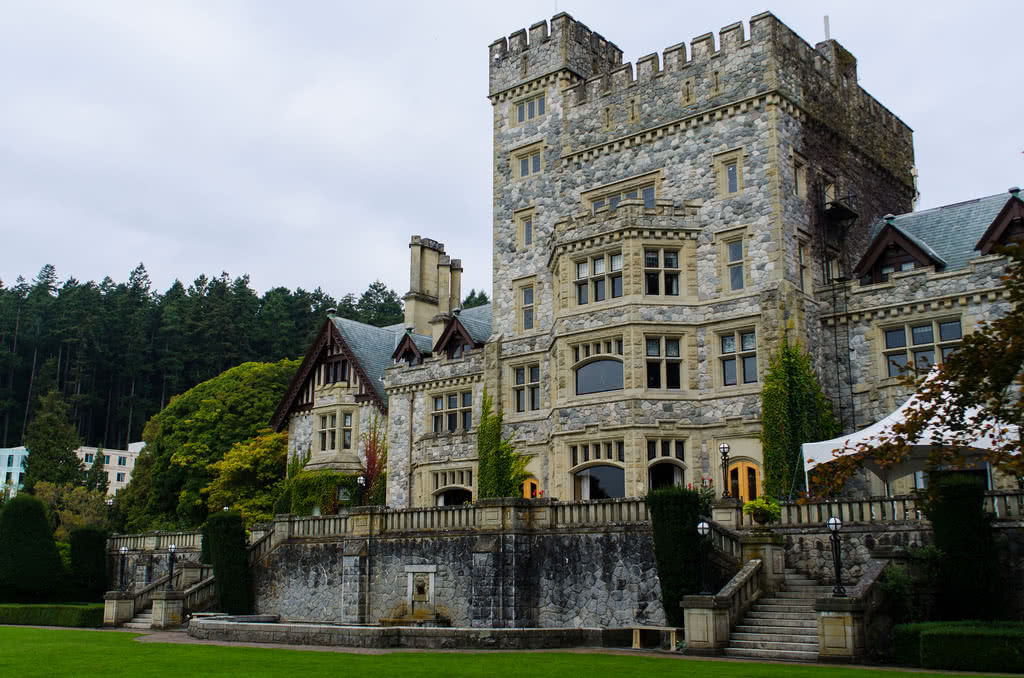 Hatley Castle
Looking to move?
The West Shore boasts great, growing communities with lots of things to see and do. If you're thinking of moving to the Westshore or other areas of Victoria, get in touch with the McLean Real Estate Group to find out the latest market trends and get prepared to find a home in this beautiful part of the world.